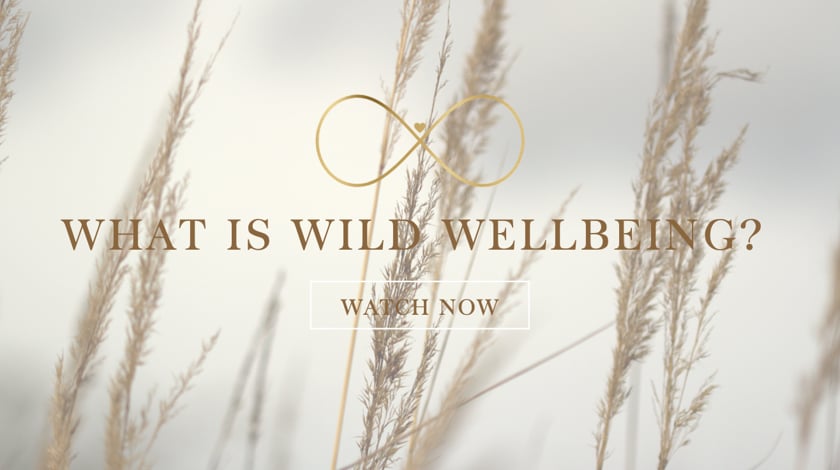 ARE YOU READY TO LEAD A COMPLETELY NEW CONCEPT IN PARENT & BABY CLASSES?
Do you have an emotional connection to nature?
Are you empathetic and feel connected to living things?
Do you have a love of life and a desire to protect those you love and created a loving nurturing environment for them?
Do you often gasp in awe of nature, a sunset and notice the little things around you?
Do you enjoy practising mindfulness and would love to share this with parents and babies to create connection?
Do you want to create a nurturing and nourishing community for parents and babies based on experience rather than expectation?
If you said YES to any of the above, you are in the right place and have discovered a beautiful way to express yourself and activate your vision through our Wild Wellbeing training and become a teacher in as little as six weeks.
It's a new concept in parent and baby wellness classes. You can create beautiful and unique classes in nature with our Wild Wellbeing Teaching Diplomas.  Through our courses, you can transform the lives of parents and babies and run your own successful practice which makes you happy. If you want to have nature as your classroom, Wild Wellbeing is for you. And the best bit is that you can be teaching in as little as six weeks from now!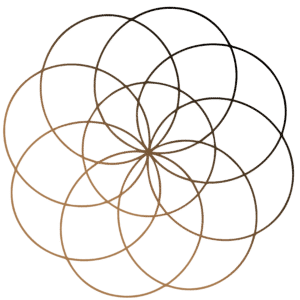 START TEACHING THE POWER OF CONNECTION AND COMMUNITY IN NATURE WITH OUR WILD WELLBEING COURSES.
WHAT OUR TEACHERS SAY
ABOUT OUR COURSES

START FROM JUST £88 A MONTH ON OUR "EARN AS YOU LEARN" INSTALMENT PLAN.
We know that sometimes it can be difficult to invest in your course and training in an upfront payment when you have a young family or other commitments, so we have an instalment plan on many courses that allows you to spread payments over 12 months.
You can qualify with us in as little as six weeks but can spread payment over 12 months so you don't have to worry if you are keen to study and get going. This is a perfect way to get started now and spread the investment into your new career.
It takes most people 6 weeks to study Tree babies and so you can be up and running in less than 2 months. Barefoot Beach Babies and Nature Natal takes around another month each.
You learn online at your own pace at home. You can answer the questions and send them over to me to mark and I will give you feedback. There are nature practices to enjoy and embody. We combine research, theory and practice so you have a holistic experience in becoming a practitioner.
Anyone who loves nature and wants to hold space for parents/carers and babies in nature.
Three certificates, one in each discipline plus an overarching certificate. We are insured by Westminster Professional Indemnity Insurance so you can practice with confidence. You are part of the Blossom & Berry family for life so you are always supported.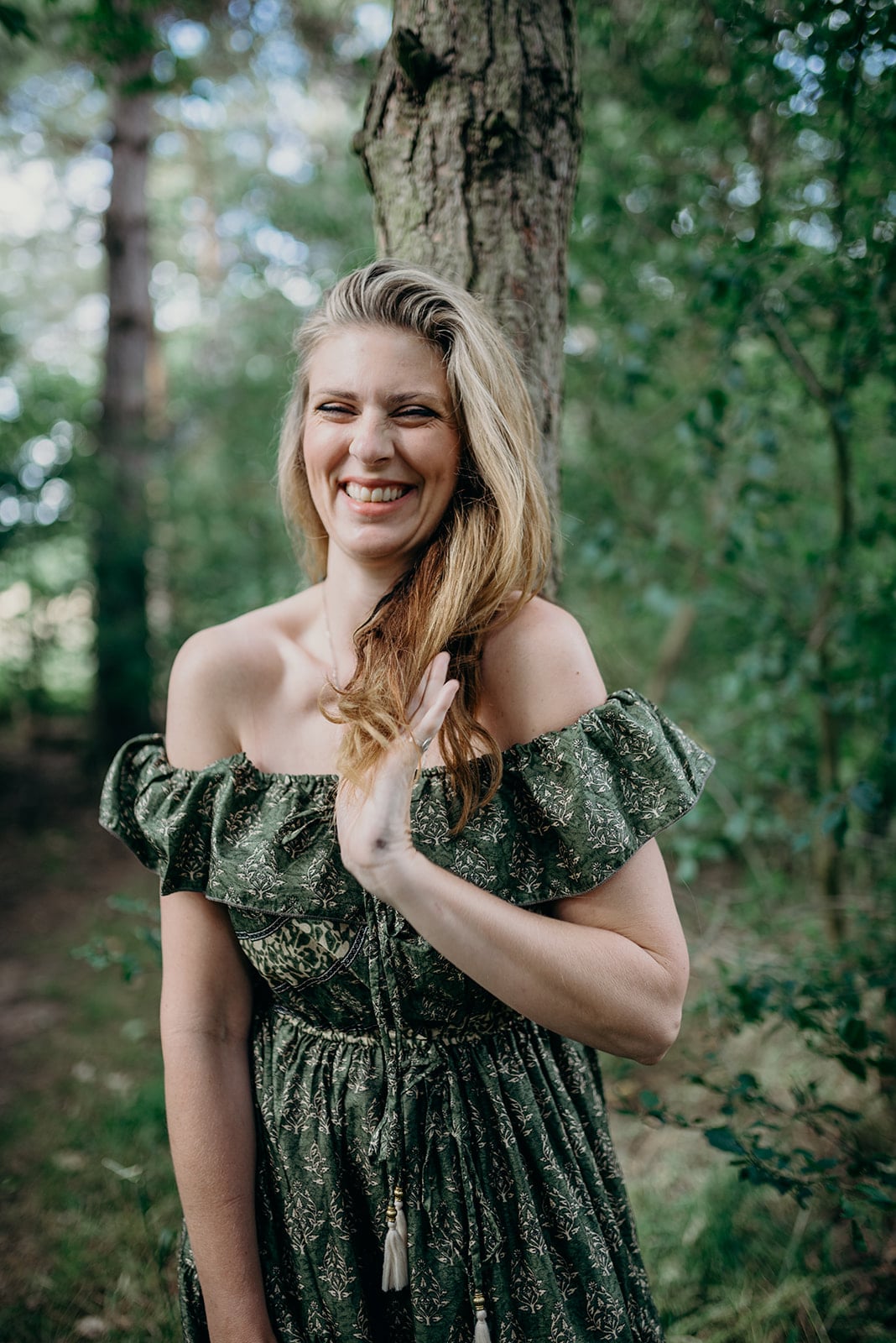 DO YOU WANT TO ASK ANY QUESTIONS?
We want you to feel completely confident learning with us so just drop us a line.
Give us a call or send a message and we would love to help you. You can email Zita on [email protected] to ask any questions or arrange a consultation call or virtual coffee date with me.