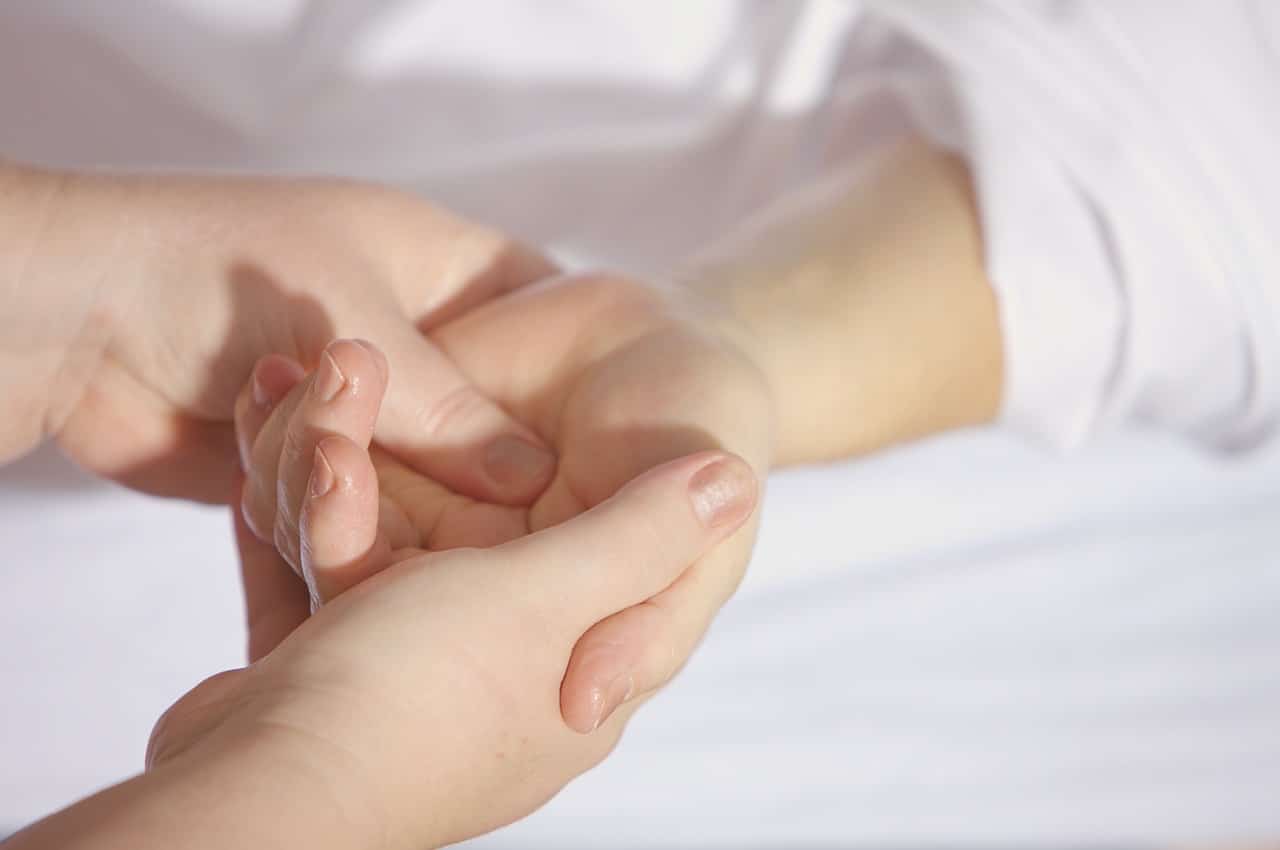 This online course will qualify you and give you the confidence to give mini massage treatments on the hand and foot.
These mini treatments are perfect for pamper parties, pop up events, adding a little something extra to you practice, applying products and get the oxytocin flowing at your classes.
The course is studied online and has videos to guide you through the practical massage routines. Anyone can study this course online and it gives you a professional qualification to give mini massage treatments.
The course is accredited and recognised by Blossom & Berry & Westminster Indemnity Insurance and focuses on providing a holistic massage. The course covers;
Professionalism and a basic overview of anatomy and physiology
Advice and guidance on contraindications
Oils used during massage.
Massage techniques to promote relaxation.
The course includes a comprehensive teaching mannual, consultation forms, access to online videos covering the routine and after course support. You must perform two treatments for a case study submission and provide a short evaluation on your study.
Requirements
None required.
Costs
Online-£49.00
Study and Practice Development
After achieving this qualification you can continue to study with us and develop your practice by accessing the courses below;
Blossom & Berry Baby Massage Instructor
Blossom & Berry Baby Yoga Instructor
Blossom & Berry Soothe, Settle, & Sleep Instructor.
Blossom & Berry Story Stretch Instructor
Blossom & Berry Massage for Older Children Instructor
Section 1
Professionalism as a therapist
Lecture 3
Blossom & Berry Philosophy & Ethics
Lecture 4
Legal considerations
Lecture 5
Setting Up Your Services
Section 2
Anatomy, Physiology & Benefits
Lecture 6
Anatomy & Physiology
Lecture 7
Touch benefits of massage
Section 3
The Massage Routine
Lecture 8
The Massage Routine
Lecture 9
Foot Massage Videos
Lecture 10
Hand massage videos
Lecture 11
Massage set up & environment
Lecture 12
Music resources
Section 4
Marketing your services
Section 5
Handouts and templates for your practice
Section 6
Giving back-Love creates love
Section 7
Bonus Video on the impact of touch
Section 8
Evaluation & Certificate