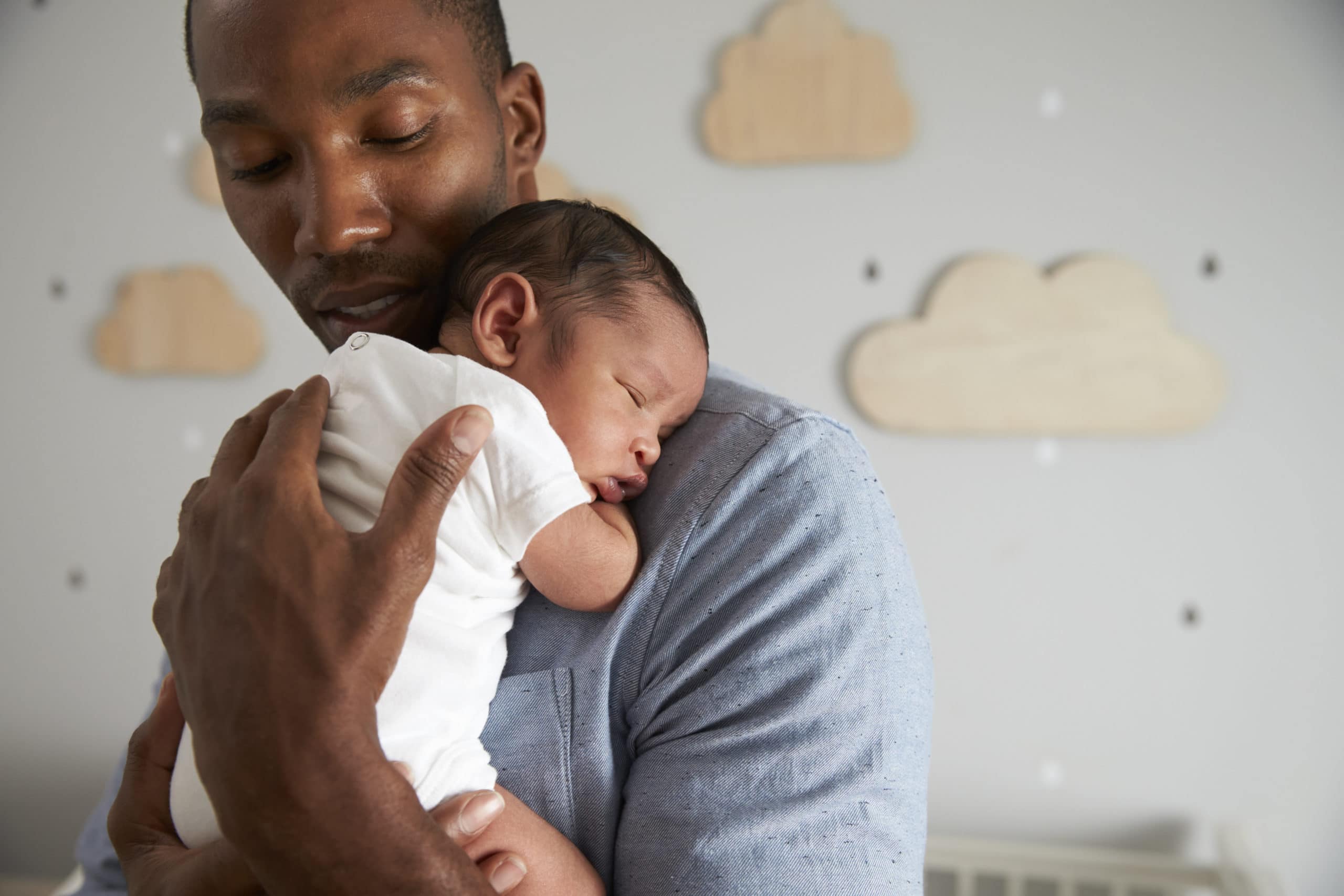 Teaching Inclusive Baby Massage and Baby Yoga Classes
This is a unique course created by Blossom & Berry for baby massage and yoga teachers who want to expand their practice serving communities in a vulnerable situation or families who represent minorities.
1. Inclusion: definition and scope in the context of teaching baby massage and baby yoga.
2. Adaptations of baby massage strokes and baby yoga exercises for babies and young children with additional needs
It will cover conditions including:
Down Syndrome
Foetal Alcohol Syndrome
Cerebral Palsy
Spina Bifida
Hips dysplasia
Cystic Fibrosis
Congenital heart conditions
Respiratory conditions
Epilepsy
Premature babies
3. It will consider common medical equipment used in babies and young children with additional health care needs and what that means in terms of baby massage and baby yoga adaptations
Helmets (for flat head syndrome  - plagiocephaly)
Pavlik harness
PEGS Hickman lines
Feeding tubes
Oxygen
4. Guidance on how to serve parents who have additional health care needs.
5. Baby massage and baby yoga teaching considerations and setting the scene for serving:
Families with babies and children with additional needs
LGBT parents
Foster carers and adoptive parents
Single parents
Refugee communities
Parents with mental health issues
Low income communities
6. Marketing your baby massage and baby yoga classes for inclusion
♡ Membership to the Blossom & Berry Nurture Collective
♡ Love Creates Love Group Creator Course
♡ Samples of booking and health questionnaires, lesson plans, workshop handouts.
Join the waiting list for the launch in March 2021 by entering your name and email below - I'll contact you when registration opens.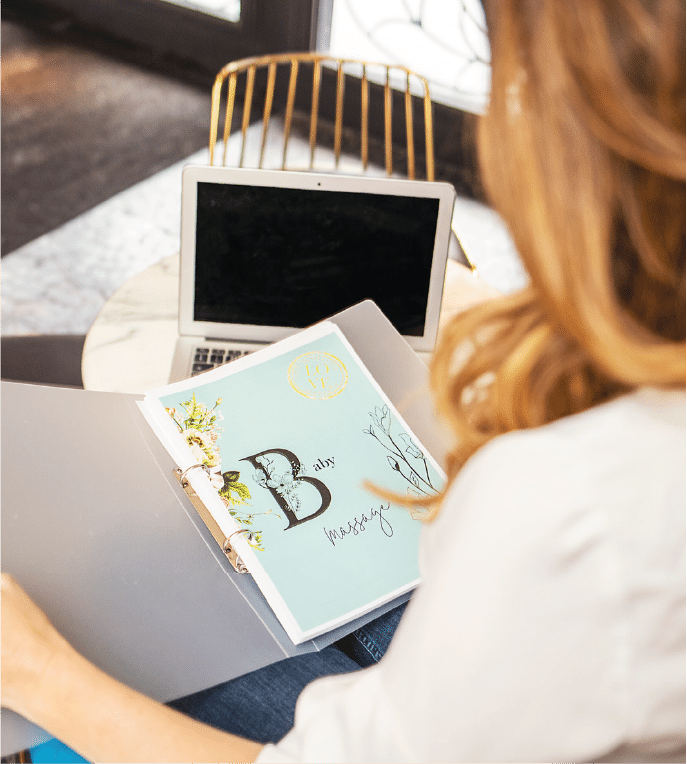 Do you want to ask any questions?
We want you to feel completely confident learning with us so just drop us a line.
Give us a call or send a message and we would love to help you. You can email Zita on [email protected] to ask any questions or arrange a consultation call or virtual coffee date with me.