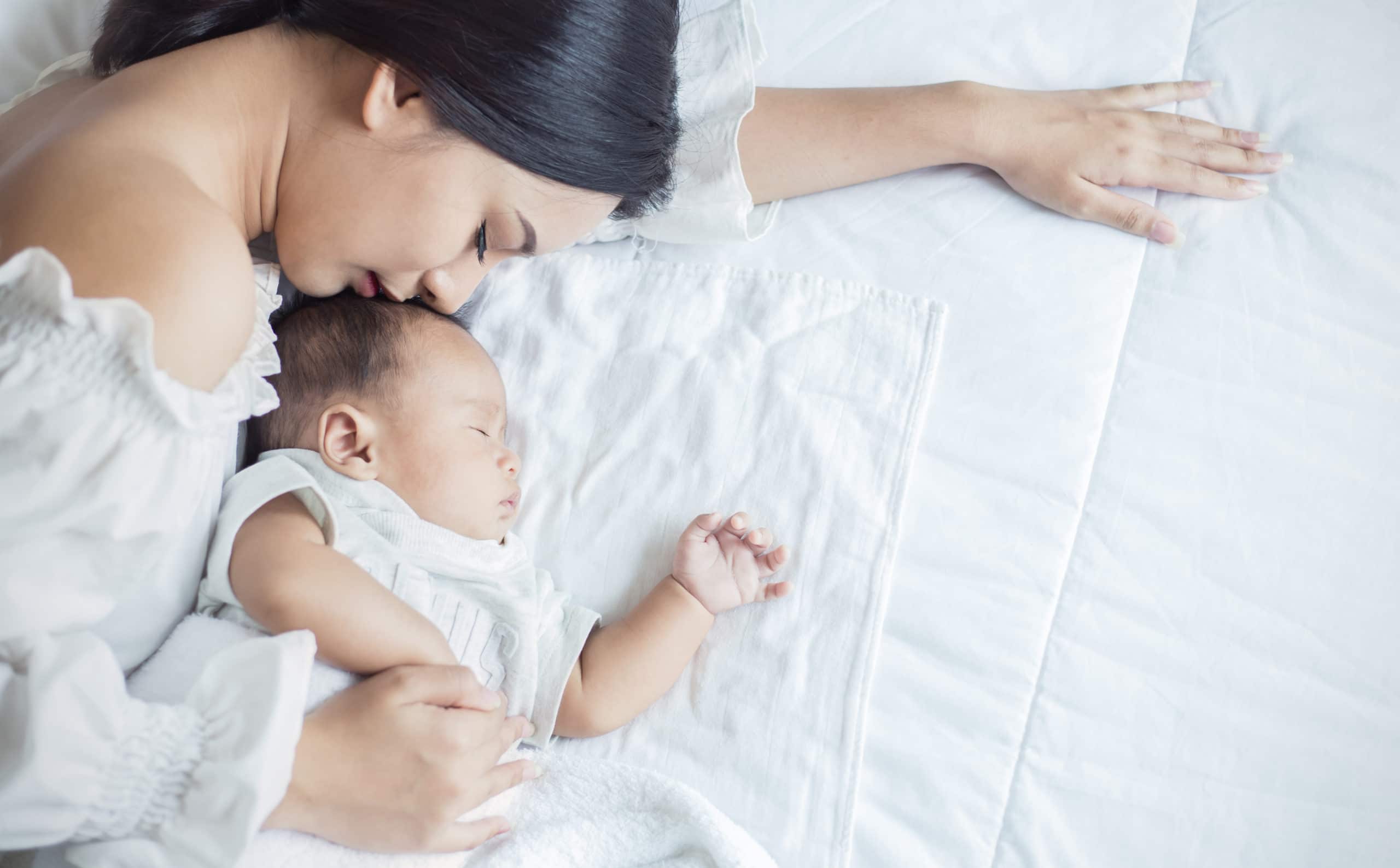 to our full range of Parent & Baby Wellbeing Classes 
Serious about kick starting a successful practice working with parents & babies teaching the benefits of massage and yoga?
Ready to go all-in to create a mother and baby wellness practice which gives you all our most popular courses?
Want to access our specialist courses to serve more clients?
Our full diploma courses are the right ones for you. These courses give you everything you need to establish a successful teaching and business practice around massage and yoga.
Our most successful students study these courses because of the value, expertise and resources they offer. They enable you to establish linked classes and services to your clients and expand the number of parents you teach and courses you offer. These courses are designed to give you all the core skills and courses to develop a successful practice from pregnancy and throughout childhood.
We also have a range of specialist mini courses to help you add more to your Nurture Practice and keep the love flowing.
What is the Blossom & Berry difference?
Our training is completely different. Connection and nurture is at the heart of what we do. We create a nurturing experience for you so that you can study, lead and grow feeling fully supported but also free to create your own brand that reflects your values, ideas and direction in life. We give you everything you need to thrive in your role as a teacher, a successful business owner and advocate for the importance of love and connection in the early years of life.
Check out our full range of diploma courses that you can study with us now.
NEW COURSES COMING SOON...
Join our waiting list for our new amazing specialist mini courses.
We love flexible training - tell us what you need.
Our high quality training is completely flexible. You can learn online, one to one, via Zoom, in a small group or in-house. However you learn there is no compromise on quality. You can access our fully interactive materials including over fifty online videos, to help you learn.
You can study online right now, or book a group course, or schedule one to one teaching. We are flexible with all our training options and can help you achieve your qualification in the way that fits best around your family.
Yes, we are fully accredited…
We are accredited by the Royal College of Midwives, Federation of Holistic Therapists, International, Complementary Therapists Association for our baby massage course and the FHT and the IICT for baby yoga. Our online courses by Blossom & Berry and insured by Westminster Indemnity Insurance for professional practice.
Pay over 24 months on
our instalment plan…
We know that sometimes it can be difficult to invest in your course and training in an upfront payment when you have a young family or other commitments, so we have an instalment plan on many of our courses that allows you to spread payments over 24 months.
You can qualify with us before the end of the 24 months so you don't have to worry if you are keen to study and get going. This is a perfect way to get started now and spread the investment into your new career.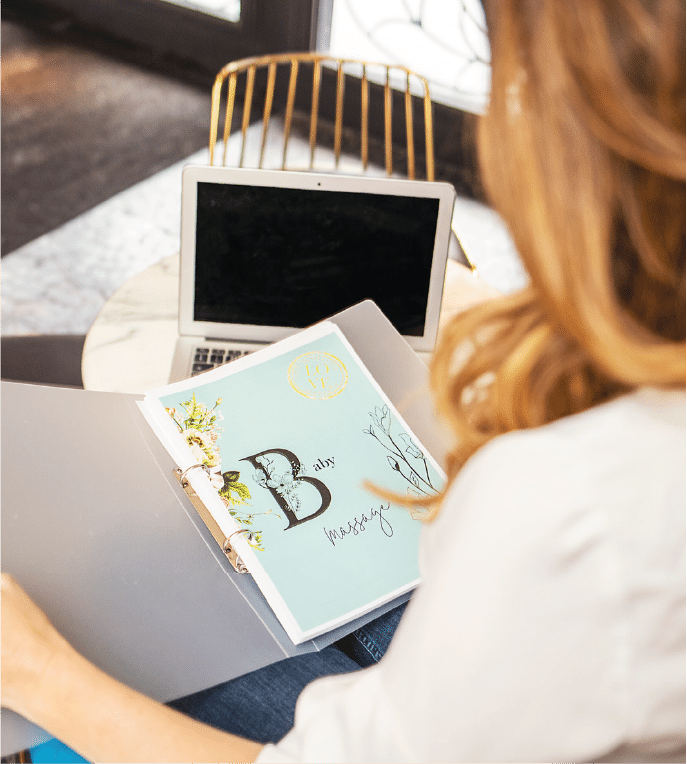 A bit stuck on how it all works or just want a chat?
Need a bit of hand holding before you take the first step?
Give us a call or send a message and we would love to help you. You can email Zita on [email protected] to ask any questions or arrange a consultation call or virtual coffee date with me.