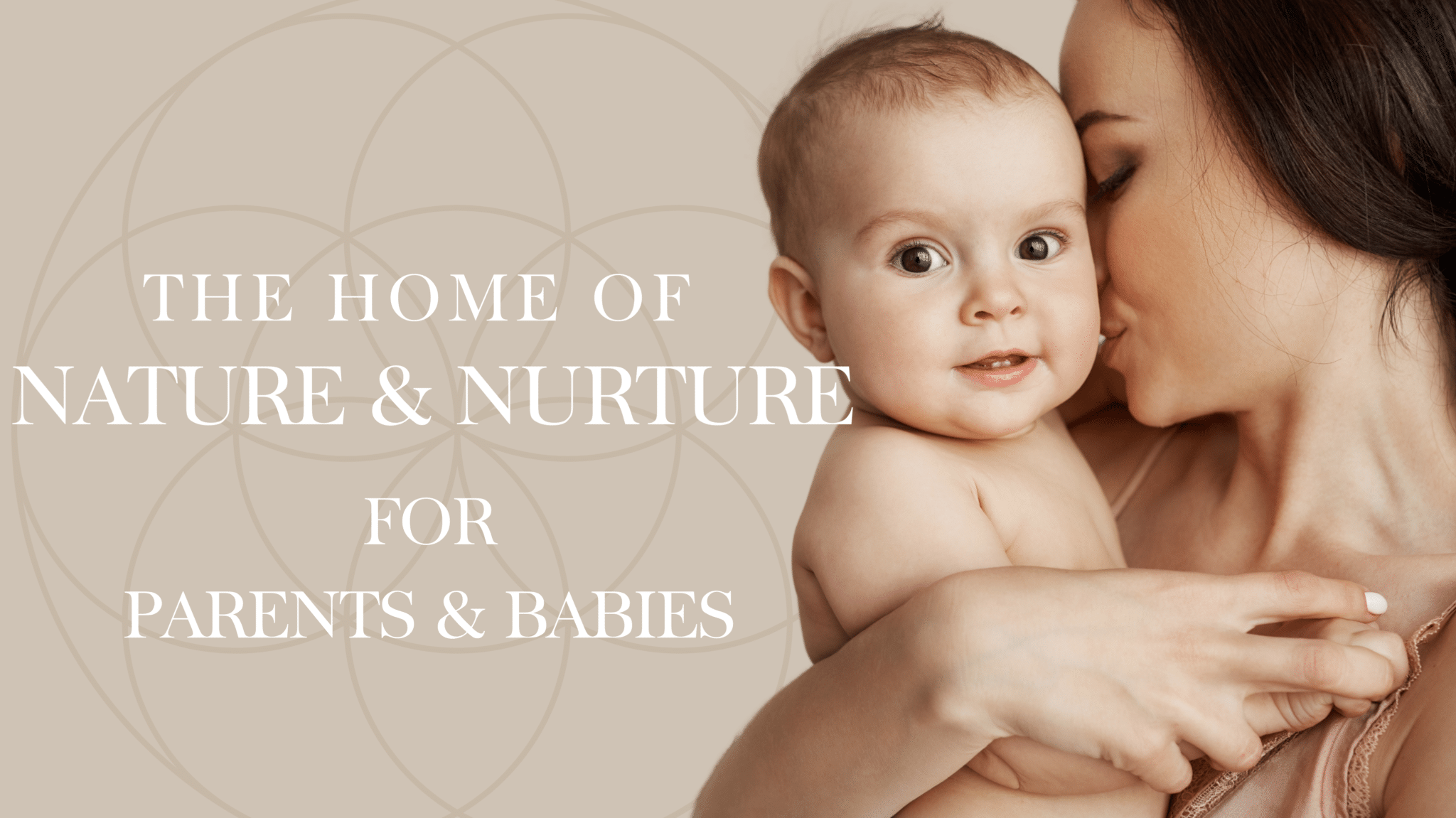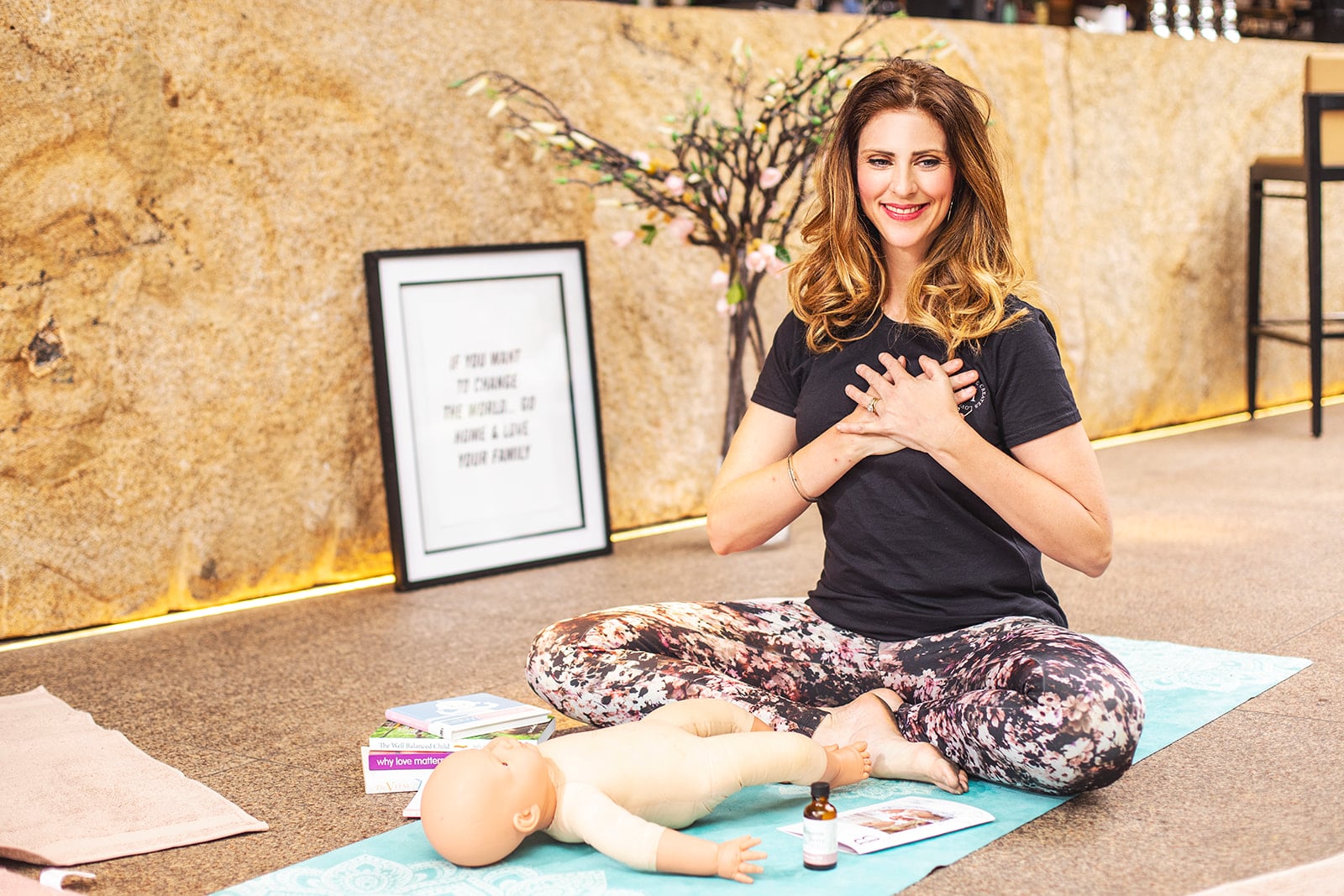 LEARN TO TEACH SUCCESSFUL PARENT & BABY WELLNESS CLASSES IN JUST 12 WEEKS FROM THE COMFORT OF YOUR OWN HOME
Hey, I am Gayle Berry and I am so glad you have found Blossom & Berry today.
WE ARE THE WORLD'S LEADING PARENT & BABY WELLNESS CLASS TEACHER TRAINING SCHOOL with a community of over 4000 built over the last 20 years.
We will TRAIN YOU to set up your own baby massage, baby yoga or parent and baby wellness classes with ease from the comfort of your own home around your lifestyle under YOUR OWN BEAUTIFUL BRAND.
Blossom & Berry is completely unique in what we offer. You get the BEST EXPERT TEACHER TRAINING and the most UP TO DATE BUSINESS SUPPORT AND GUIDANCE to help you start up and grow.
Our commitment to your success never stops as you are a student with us for life as you receive UNLIMITED TRAINING and there are NEVER ANY ONGOING FEES EVER.
Join us to create your own beautiful birth and baby business that gives you flexibility, freedom and creativity to express yourself whilst being part of our transformational community space.
OUR AWARD WINNING TRAINING COURSES
Become a baby massage and baby yoga teacher in 12 weeks with our online, in-person and one to one teacher training courses and create your own baby massage and yoga teaching practice.
Become an expert in parent and baby wellness with these diplomas.Our unique 1001 Days Nurture Diplomas will enable you to support your clients from birth to 2 with a full range of integrated classes.
Teach a variety of nature and mindfulness courses outside in woodland, forest or beach settings with our unique courses. Be part of the wild wellbeing revolution for parents and babies and create a nurturing space to grow connection and community.
FEATURED, APPROVED & TRUSTED BY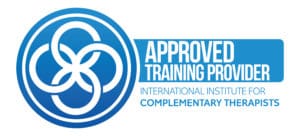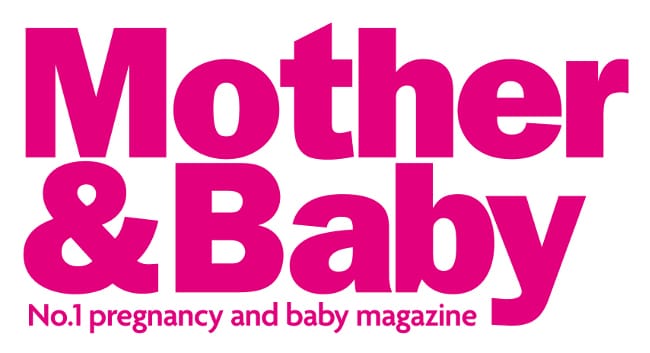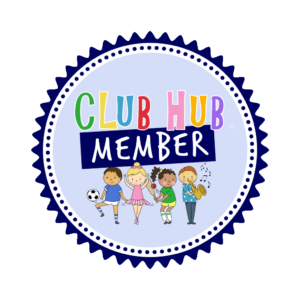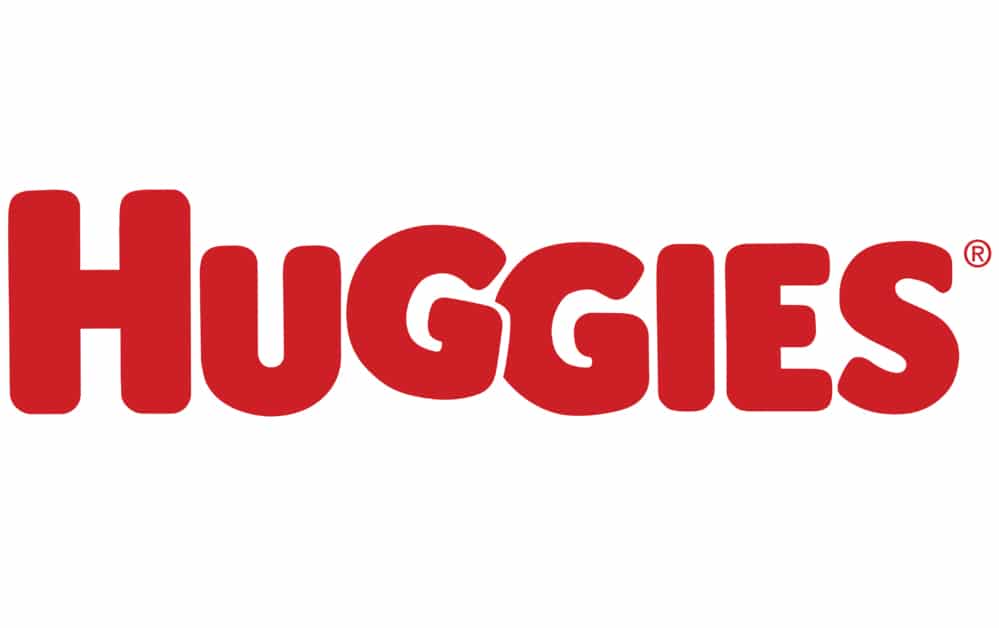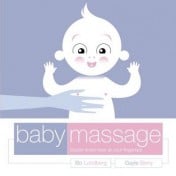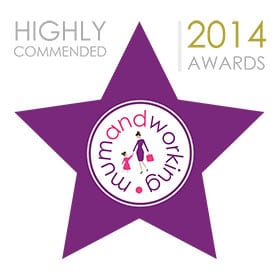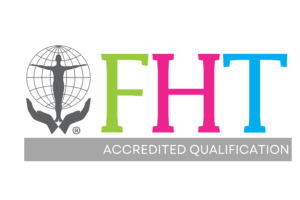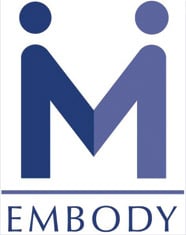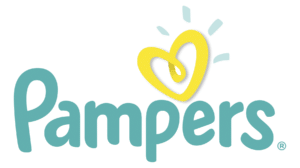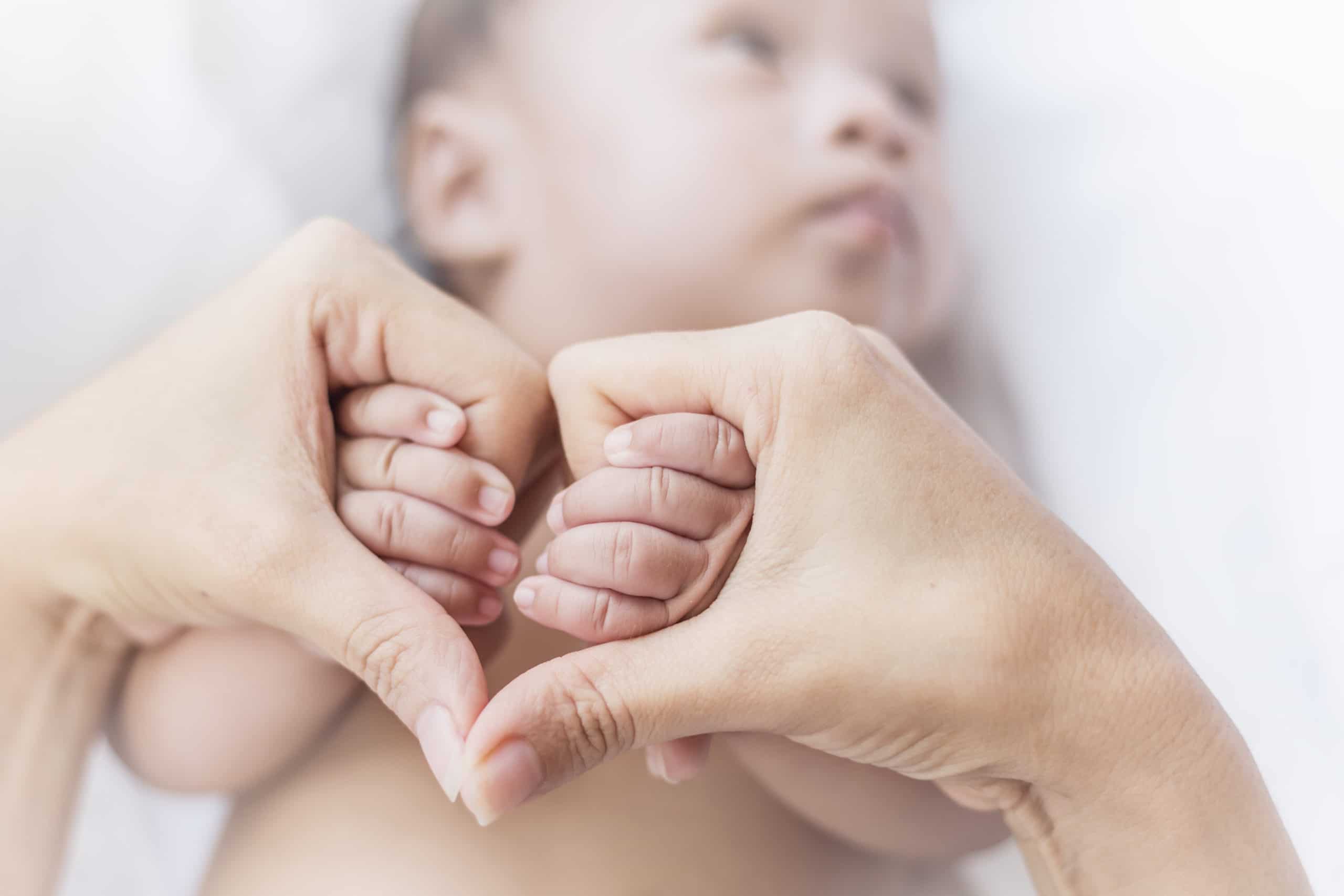 RECEIVE OUTSTANDING UNLIMITED TEACHER TRAINING PLUS OUR UNIQUE TRANSFORMATIONAL NURTURE EXPERIENCE
Our unique training experience covers everything you need to know to be a success and more including;
-Expertise and knowledge in your subject with unlimited access to training;
-Teaching techniques to become an inspiring and dynamic teacher;
-Business skills and mentoring to help you start your successful teaching practice with your own "Baby Business In A Box"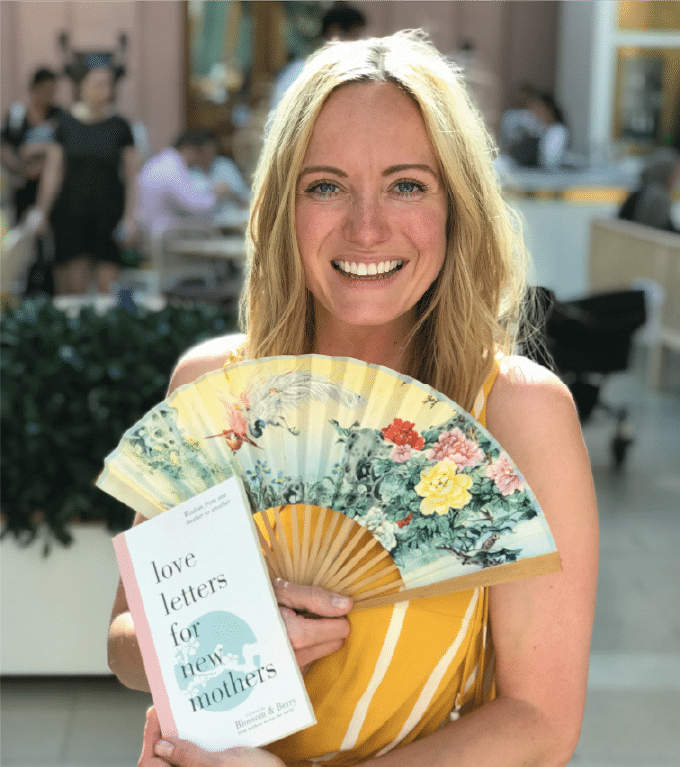 Making the decision to train in baby massage and baby yoga with Blossom and Berry has been one of the best decisions I've made.
The ethos was very much what drew me to it as I was already aligned from having a background in working in the Early Years.
I chose the online course and I've never felt more supported with a course (and I've taken a few), any questions I had were always answered by Gayle or within the nurture collective.
I just want to thank you. I was talking with my husband the other night and he said something I realised was true.
After having my second baby I fell into a pretty deep depression, since starting the course I feel almost like new again and my husband said 'this course has saved your life' and you know what, I really think it has. So I want to say thank you.
This course has simply changed my life. Thank you from the bottom of my heart.
A thorough and extensive course with so many different options to continue learning and studying after qualifying!
I completed the Baby Massage Instructor Course and was guided and supported the whole way through my training. The support after qualifying is also fantastic.
Cannot recommend Blossom and Berry enough!
I highly recommend the baby massage and yoga diploma.
The quality of the course and the support received from the community of teachers and students is brilliant.
I have been able to run my own baby massage and baby yoga business for nearly 4 years now and that is because of the business support provided as well as the ability to create my own brand without restrictions of a franchise.
The training was very comprehensive.
Gayle is so inspirational and the support given once trained is amazing.
I've just completed my second course online. Thank you.
Gayle and Blossom & Berry have been amazing to train with!
I started about 8 years ago with a baby massage course and have trained with them for a further 4 courses, all of which have been great!
I now have my own business and have taught many families the importance of nurturing touch.
The Blossom and Berry training is fantastic.
The courses are really complete and well-rounded, including support with getting our business going as well.
Gayle is really inspirational, so approachable, and really cares about all of her students and their ongoing success. If you are considering training in baby massage or yoga you absolutely must look at Blossom and Berry's courses.
I have never completed training like it.
I found Blossom and Berry after I had already qualified in baby massage, I was looking to expand my practice and I found baby yoga.
Within a month I was converting my training to the Blossom and Berry way for massage and had signed up for the complete diploma.
Blossom and Berry has changed online training for me.
I have done the full nurture course which gives me endless opportunities when it comes to supporting parents and their babies.
What makes Blossom and Berry stand out is the support you get from Gayle Berry and all the other teachers. Not only when you are doing the course but also once you have finished. Which has helped me grow as a person and as a teacher.
I'm very lucky and glad to be able to study baby massage & baby yoga teacher training with Blossom & Berry.
I live in Saudi Arabia and I took the courses online. It was easy to access, very clear and fulfilling.
You can find all that you need to start your own business which fits perfectly with my family.
Fabulous training courses! I've been learning online for the last year and the content is great.
I love how flexible it is. I started when my youngest was 5 months old so online had been perfect for me and my family.
The online support from Gayle and the community is great so even when you're learning at home you feel really well supported.
I have just started my online training and so far I am loving it!
I have sent off my first assessment for love creates love and can't wait to get my baby yoga modules started.
Really looking forward to my in person training in July and think the support so far has been amazing, I would highly recommend.
I know I thanked you at the time for the course, however I really want you to know that everything about Blossom and Berry is amazing and inspirational.
I have spent the last month going over so many of your resources and watching your videos and have enjoyed every moment of this journey.
I even found writing the business plan fun as I feel so positive and motivated towards this new business venture. I am confident it will all work out, it just feels right. That gift to me is priceless as it's been a long time since I have really felt a sense of worth so thank you from the bottom of my heart.
I had the great pleasure of meeting Gayle as part of her mentorship programme.
I went to her with an idea to expand my business and she took that idea and absolutely ran with it, in the most nurturing way.
Her excitement, her confidence and her business acumen were truly inspiring and she really helped me to get a grip on the realities of business so that I can bring my idea to life. I left my mentorship session feeling full of excitement for the future but one that was grounded and with more knowledge about business than I ever thought possible I could gain in a short space of time.
Simply the best training I have ever done.
Everything is there and more.
I thoroughly enjoyed my Baby Massage training with Blossom and Berry.
As an Occupational Therapist (OT) I have been keen to branch out my expertise by combining my OT knowledge and skills with that of baby massage for future classes.
I feel that this course is very complimentary to my profession as it encourages baby development and parent/baby relationships vital for biopsychosocial wellbeing.
As a Pre and Postnatal Yoga teacher, I wanted to extend my teaching to include yoga inspired stretches for babies within my classes.
I chose to train in both Baby Massage and Baby Yoga with Blossom and Berry. I cannot recommend these courses highly enough.
The teaching was exceptional, Gayle is very passionate about her training and this is demonstrated in the excellent presentation of the course and the resources that you receive. If you are considering training in Baby Massage and Baby Yoga, you will not be disappointed with Blossom and Berry. I continually recommend this course to many of my fellow yoga teachers looking to work with babies.
The best courses that I have ever done! I loved them.
Thank you Gayle for being such an inspiration and for training me so well. I can't imagine there being better baby massage and yoga training out there.
Gayle enriches the training with her amazing knowledge and expertise in baby massage and yoga and makes the training thoroughly of interest to the student and maintains a really comfortable and stimulating learning environment. The training materials are so well thought out and helpful and Gayle is so very supportive throughout your journey.
I would not hesitate in highly recommending Blossom & Berry for providing an excellent professional, yet friendly, training programme.
They are fabulous for anyone wanting to train in baby massage whether they are new or experienced in facilitating groups and I am proud to be accredited by Blossom & Berry.
Thank you.
I want to start by thanking Gayle for a wonderful course.
She was warm and welcoming and her depth of knowledge and learning tools have left me feeling fully equipped to deliver amazing baby massage and yoga classes that will enhance the service we provide at our children centre.
I would recommend Blossom and Berry to anyone looking for comprehensive courses.
The Baby Massage and Yoga course that Blossom and Berry offered seemed perfect.
The course was structured and educational, it wasn't just about learning a baby massage routine it was about learning the reasons why strokes and movements are beneficial and the physiology behind it.
The course also focused on teaching skills and how to become a great instructor and at the end I was provided with some essential resources to aid my progress. As an added bonus Blossom and Berry even came to Dubai to run the Instructor Course meaning I could carry on working as normal.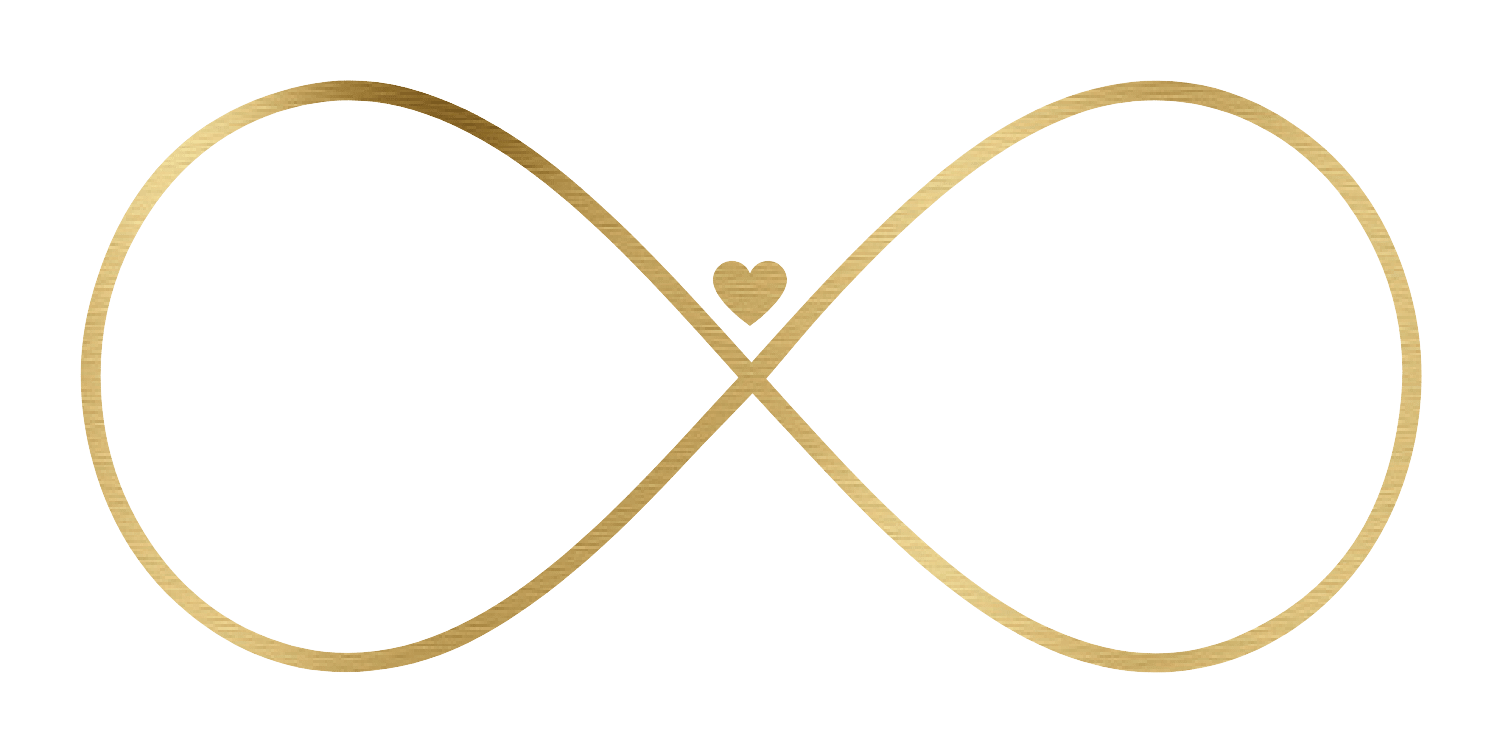 AT BLOSSOM & BERRY, WE TEACH LOVE. 
Love and connection is needed more than ever in the world today. We are a community of teachers nurturing the future one baby at a time during the first critical 1001 days of life to help all humans reach their full potential.
Nurturing care, connection and community space for parents/carers and babies is the foundation of self love, and mental wellbeing and is how we can create a healthy and happier world. We all rise together.
Join us to build connection for parents and babies across the world. You are a vital part of our mission to teach love when you create your own nurturing space in your community.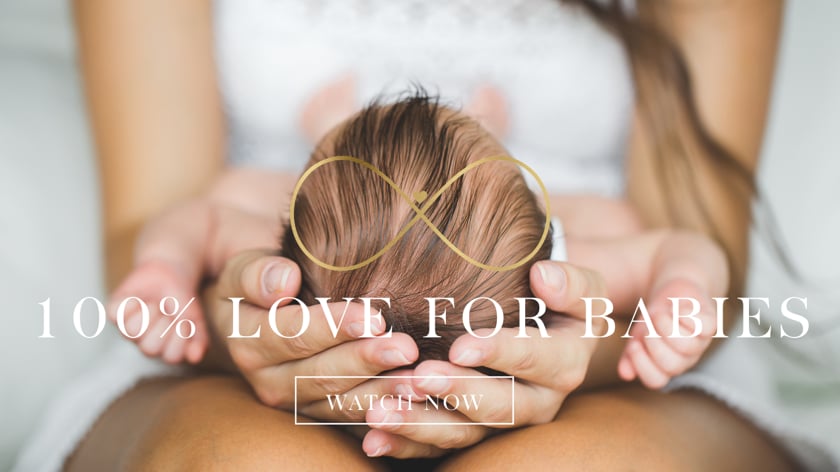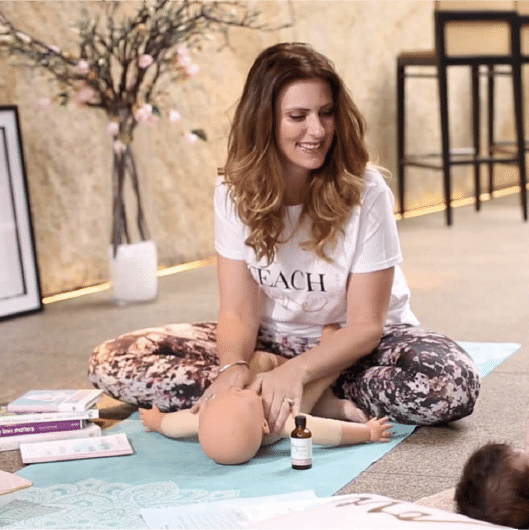 TAKE OUR FREE "BEGINNING
TO TEACH BABY
MASSAGE" COURSE
ENJOY FREEDOM. EXPERIENCE JOY. 
We offer something completely unique and special. Watch our video to find out about the Blossom & Berry difference.
Let's master success together with love.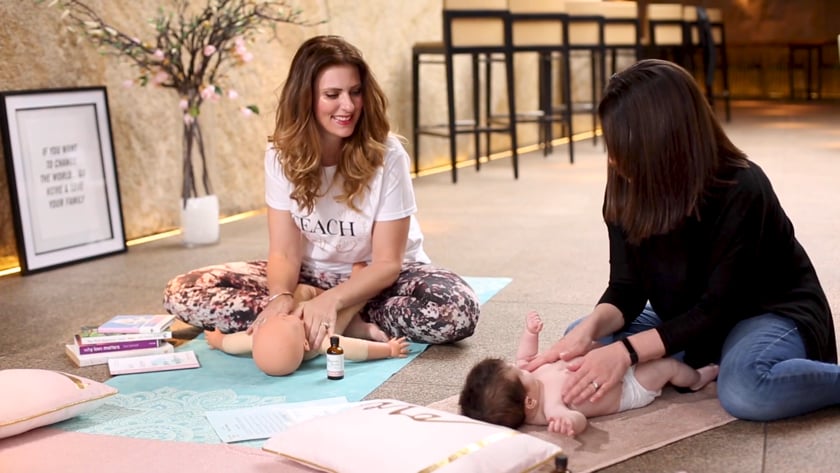 WE MAKE IT EASY FOR YOU BY GIVING YOU ALL THAT YOU NEED. 
You are at the centre of what we do. Your success is ours.
We create the space for you to grow and we grow with you so we all blossom together.
Invest in the space to grow to reach your full potential. You have everything you need right now, you can create your dream teaching and business practice by setting the intention and taking the first steps.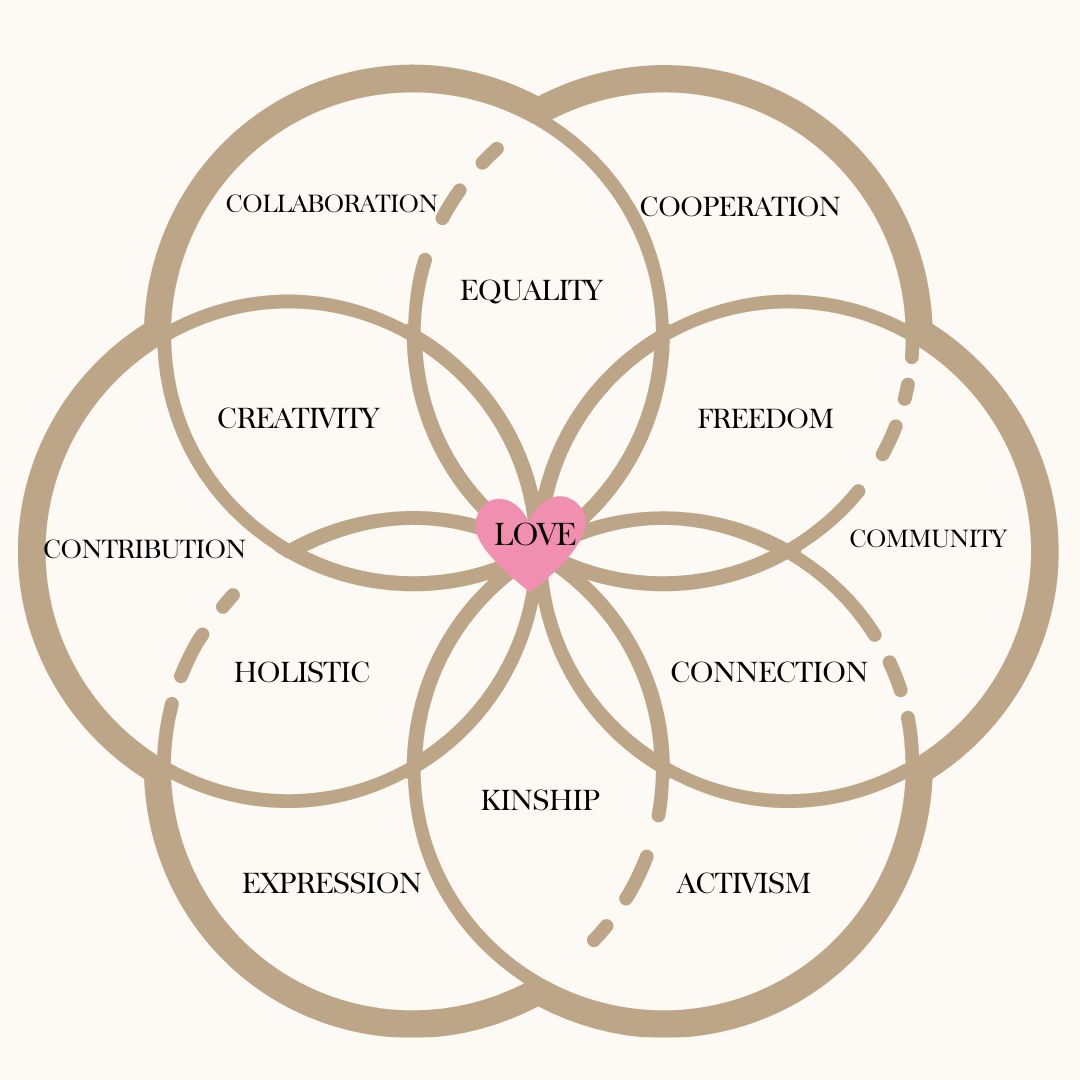 We are changing the world with love. We donate 10% of the baby massage enrolments for our Baby Massage Teacher Training to sustainable projects run by our Nurture Foundation focusing on the first 1001 days of life