Social Justice & Conscious Business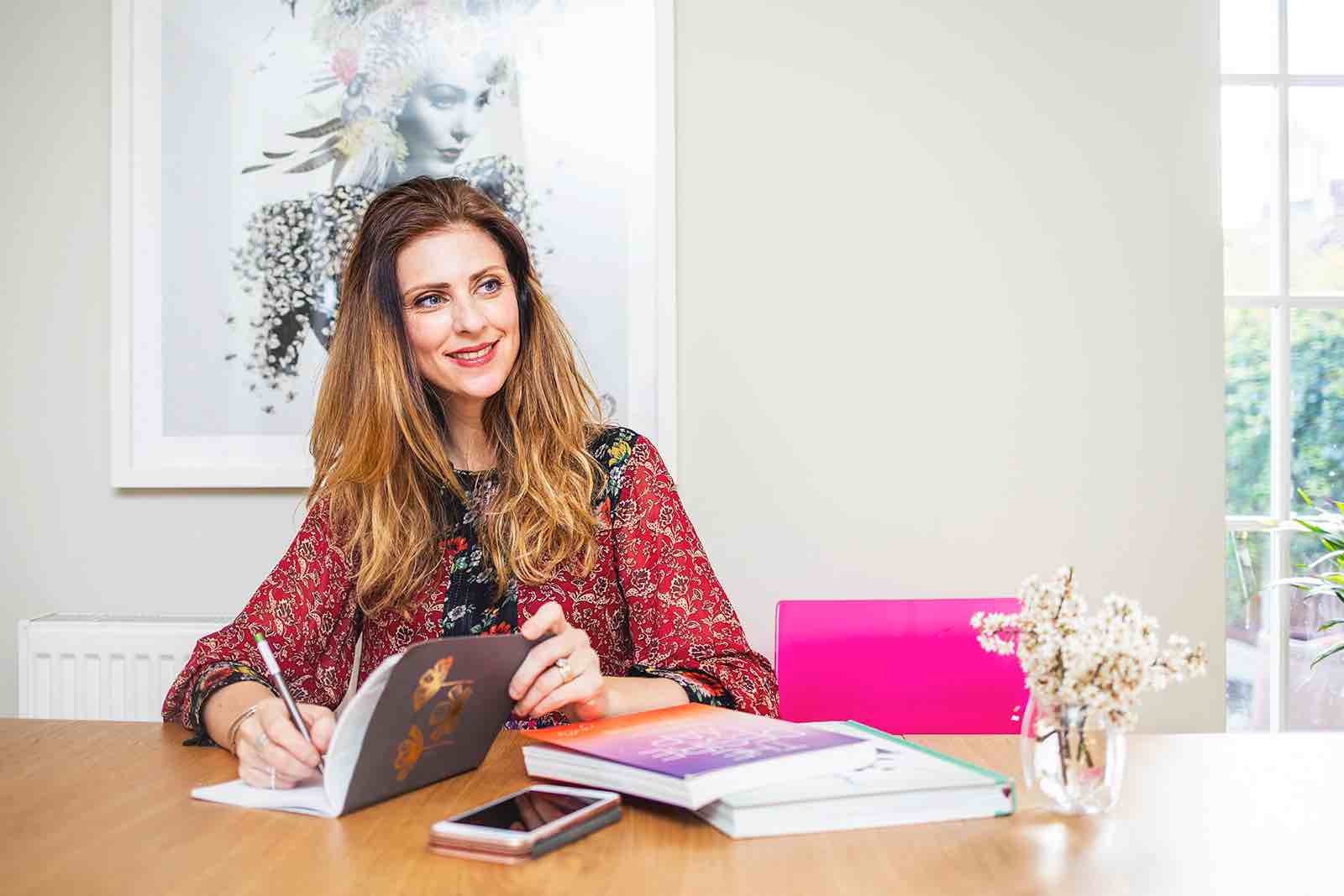 Create More Social Justice, Equity and Peace
As the founder of Blossom & Berry and in my capacity as a mentor and coach I want to outline my commitment to Social Justice, Equality and Equity.
We are committed to ensure that every baby has the opportunity to receive love and nurturing care in the first 1001 days of life regardless of their background.
Blossom & Berry is committed to social justice in the following, but not limited to, ways: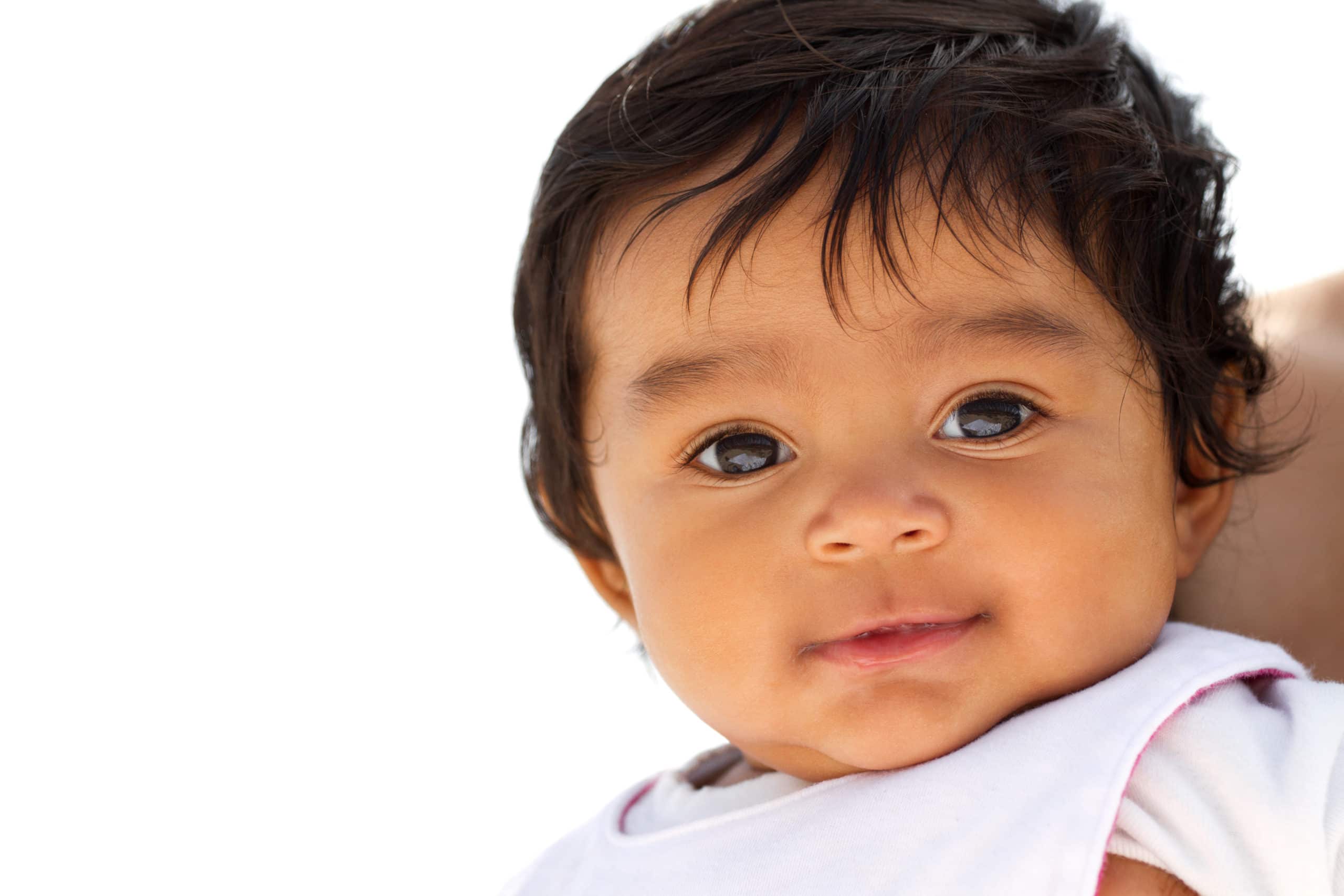 Blossom & Berry is committed to anti racism and social justice in the following, but not limited to, ways:
Foundations in Social Justice
♡ Listening and communicating on more diverse platforms to include more diversity in our teaching community.
♡ Embed more training to help tackle poverty as an underlying cause of social injustice.
♡ Commitment to raising education around anti-racism for parents and babies with our Instagram account No Bias Babies.
♡ Embed BIPOC education in all our courses and have a reading list to encourage social justice.
♡ Let me see what you see circle which allows open conversation on inclusivity.
♡ Having more BIPOC as part of our senior teaching team.
♡ Auditing my work and businesses for anti-racism on a regular basis.
♡ We also support the values in our original Nurture Manifesto which you can see here.
♡ More collaborations with other organisations specifically working with BIPOC.
♡ Continue to strive towards relieving poverty through early childhood development in the first 1001 days of life.
♡ Helping to protect the planet with awareness on climate change.
It is important to state that the practices that we teach at Blossom & Berry are created from a variety of different cultural practices across the world. The concept of baby massage and baby yoga do not belong to me. I did not create them. I honour the roots of the practices from India and many other cultures across the world that use nurturing touch as a form of early care. We include references and resources to the origins of baby massage and yoga to appreciate the cultural heritage and honour the roots. We also give back to support mothers and babies in India with the registered charity Children In Need India.
MONTHLY MOTHER TREE GRANT
We grant £100 a month to any teacher wanting to give back to their community in the form of a grant for good. Teachers apply and we grant to help make grass roots changes in their communities, trusting that teachers know best how to bring about social change for parents.
Details of the grant can be found HERE
♡ Continue to offer our discounted training bursaries to students each year. Applications at points in the year.
♡ Actively ensuring we promote our free training bursaries in a variety of communities and diverse spaces.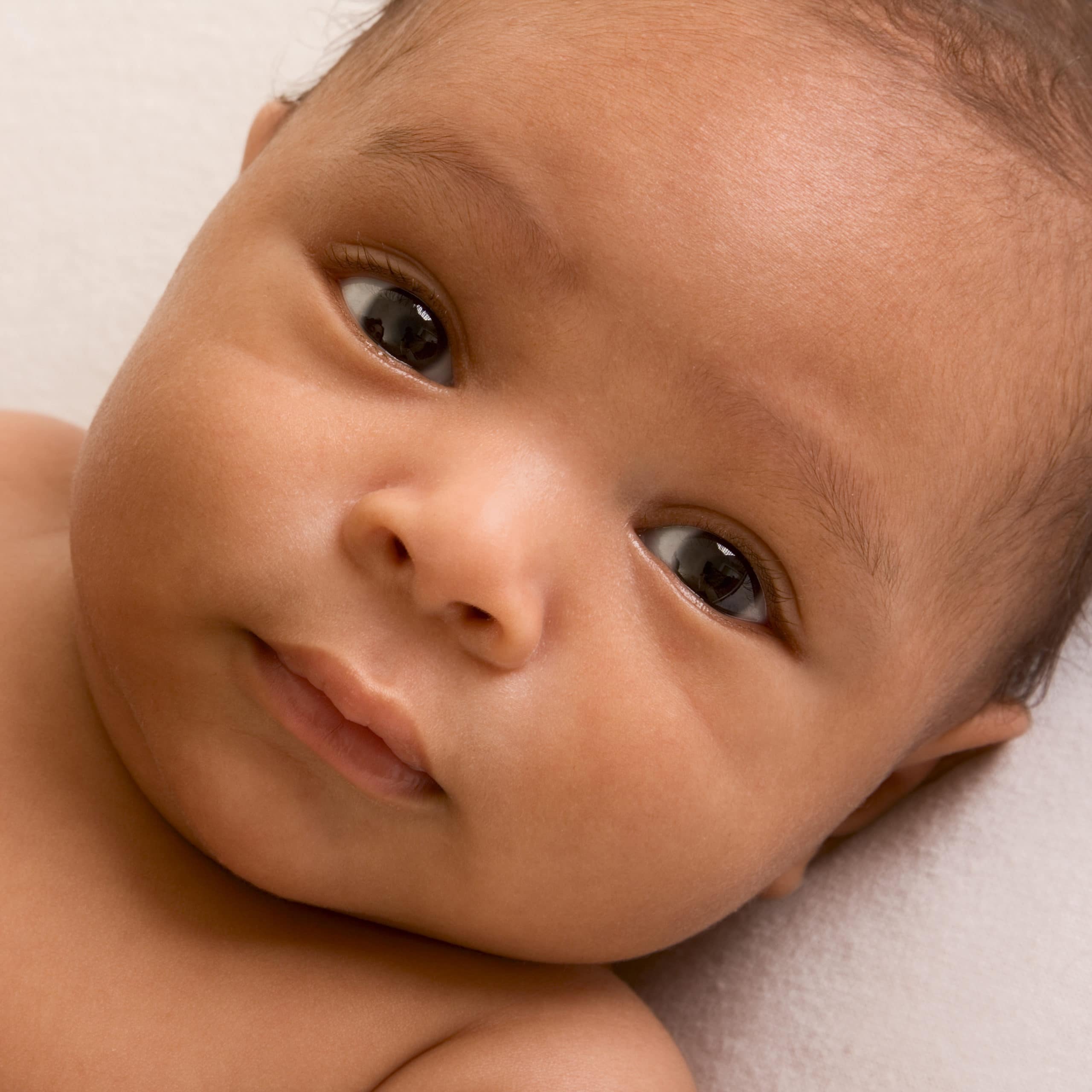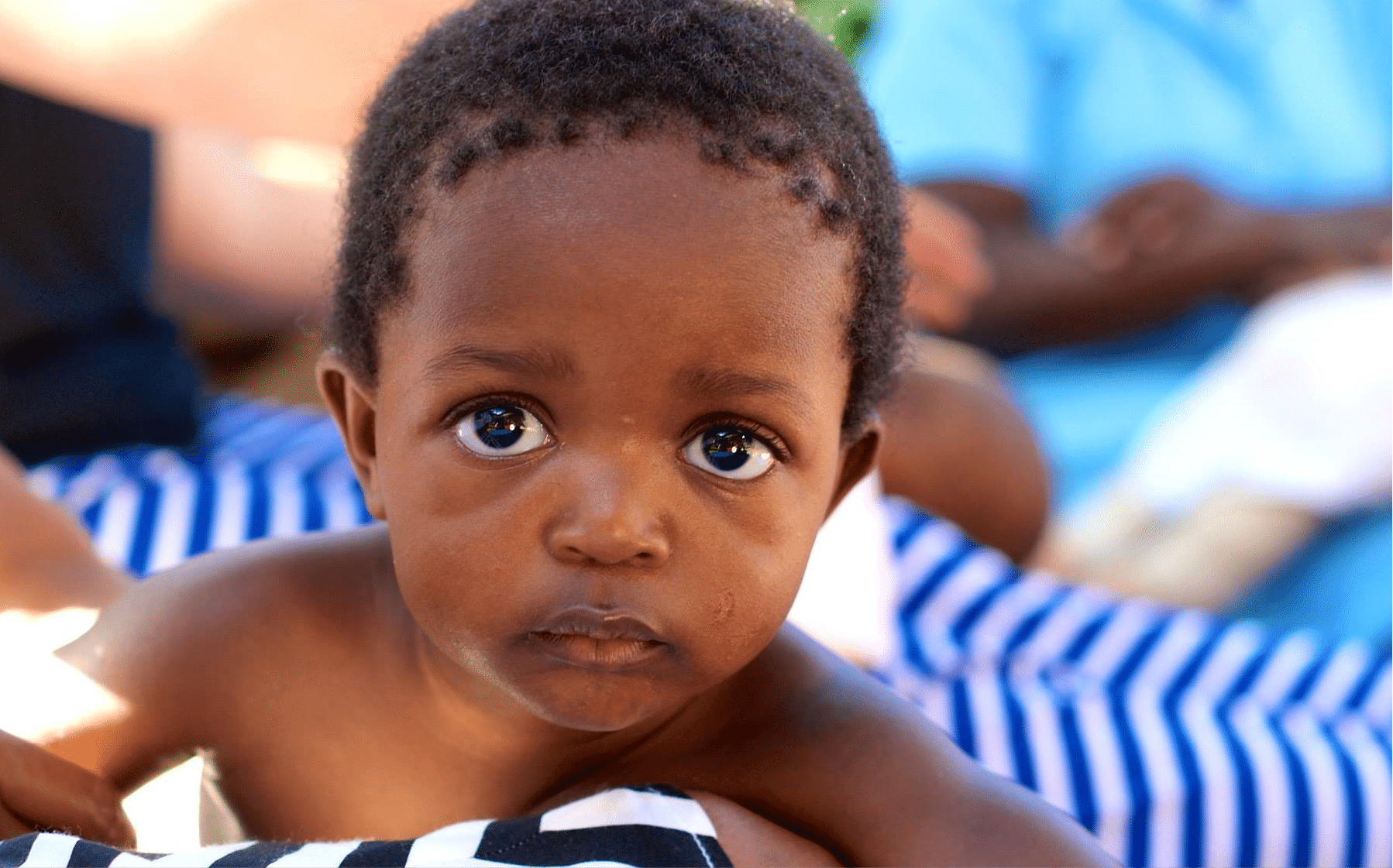 Donating to the following charities on a sustainable monthly basis:
♥  The Love Land Foundation
♥  Black Mamas Matter
♥  Help Refugees
♥  Child Poverty Action Group
♥  Gingerbread, Only One Climate Change
♥  Family Lives ♥  The Rainforest Alliance
Continue to donate 10% of my baby massage course enrolments to mothers and babies in Malawi for sustainable education and nutrition projects.
Continue to donate all proceeds of our books Mother Light and Love Letters For New Mothers to Pandas, Love Support Unite and Mphatso Children's Foundation.
We also support a range of emergency campaigns throughout the year and run other love activism based projects. We also support the CHF hospital project in Hati with free training bursaries and ongoing support as well as Maya Foundation helping babies and children with special needs.
Giving back and contributing is a major part of Blossom & Berry's work.
United Nations Global Goals for Sustainable Development
We support Global Goal 3 for wellbeing and health, and Goal 4 for education.
Please see more about the GLOBAL GOALS FOR SUSTAINABLE DEVELOPMENT here.
Free Training on Infant Mental Health Projects for Sustainable Development for Charities
Continue to offer free training on safe motherhood and the first critical 1001 days of life to charitable organisations around the world to help share. See more here.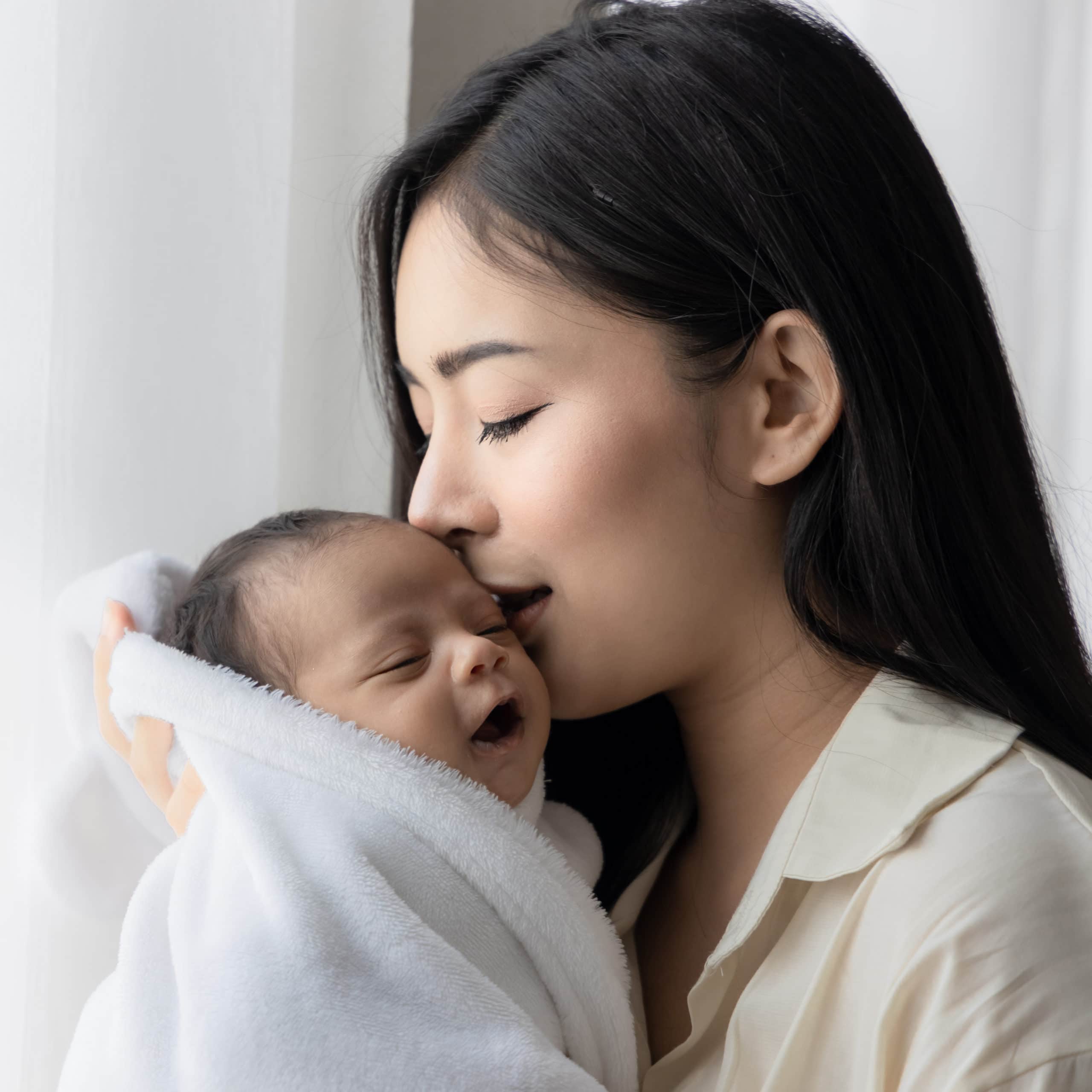 Take our free Safe Spaces course
Together we can create a safe space and ensure that every parent/carer feels safe and heard.
This mini-course is designed to challenge any bias or unconscious prejudice we may hold about parents and carers based on their identification. IT IS FREE TO ALL - we are committed to social justice and equity.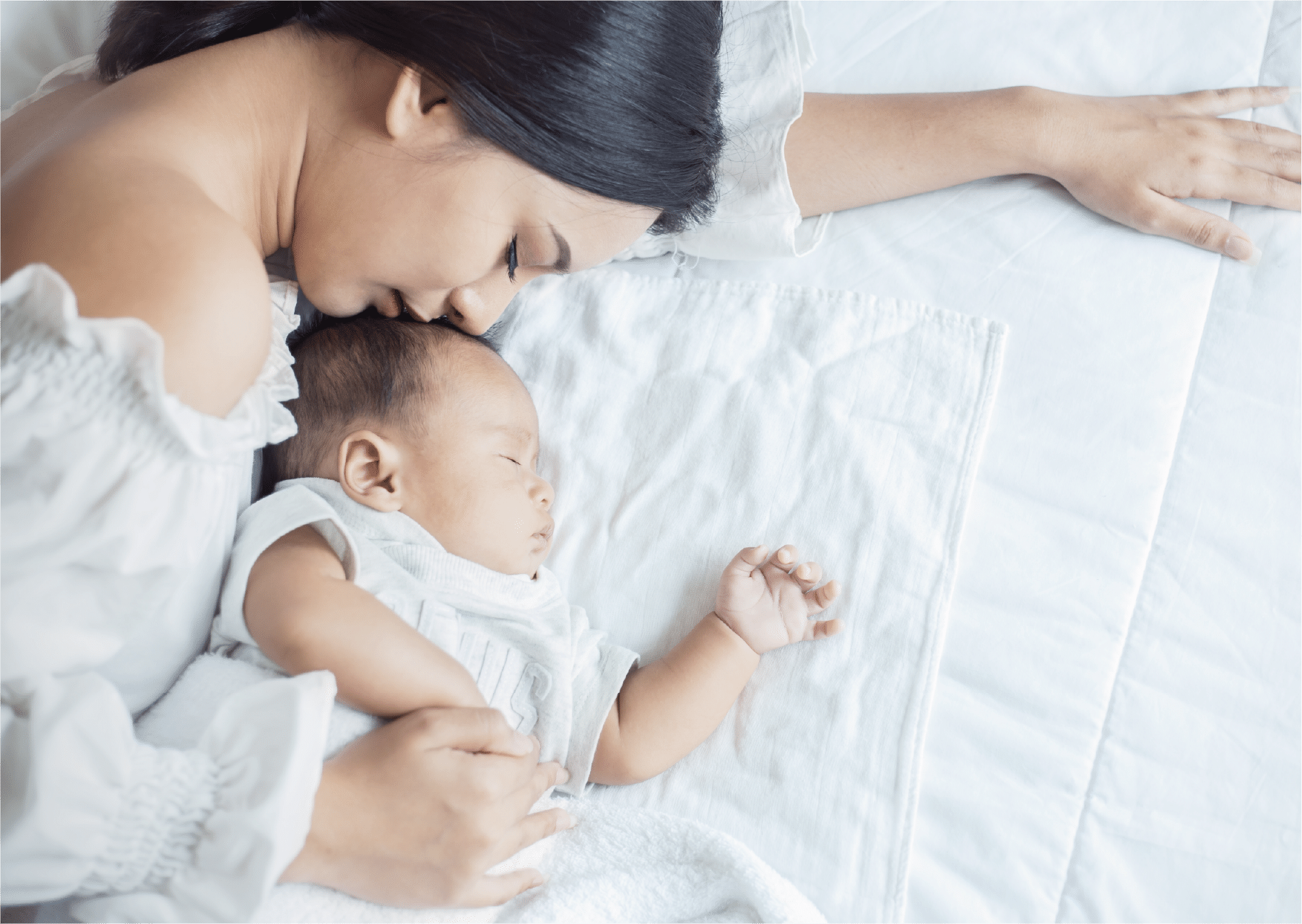 Transparency Statement on My Charity Work
My charity work in Malawi is established through Love Support Unite (registered charity number 1162406). Our projects are based on sustainable development AND NOT AID wherever possible. There are some incidents where we support crisis aid projects. I seek to provide free education to local people based on my own research that I have undertaken on the Nurturing Care Framework in order to empower vulnerable mothers and babies in Malawi.I empower Malawian women to teach other Malawian women. My involvement is that I provide education, lead on the strategy of projects that are implemented by our Malawian team who lead on managing the work on the ground, I fund and fundraise for the project and I visit Malawi once a year for educational trips and further training. My students and donors accompany me where appropriate and I make no profit from this nor does the charity. For more details on the charity, visit www.lovesupportunite.org.
I commit to support the following charities as the founder of Blossom & Berry
♡ Love Land Foundation
♡ Black Mamas Matter
♡ Help Refugees
♡ Child Poverty Action Group
♡ Gingerbread
♡ Family Lives
♡ The Rainforest Alliance
I ofset my travel with Only One to reduce my carbon footprint.
I will embed education on social injustice into my courses and talk about diversity more explicitly.
I commit to do more training on social injustice, celebrate diversity and create bursaries.
I continue to provide discretionary free mentorship but with an emphasis on BIPOC and embed free resources and courses on issues of social justice.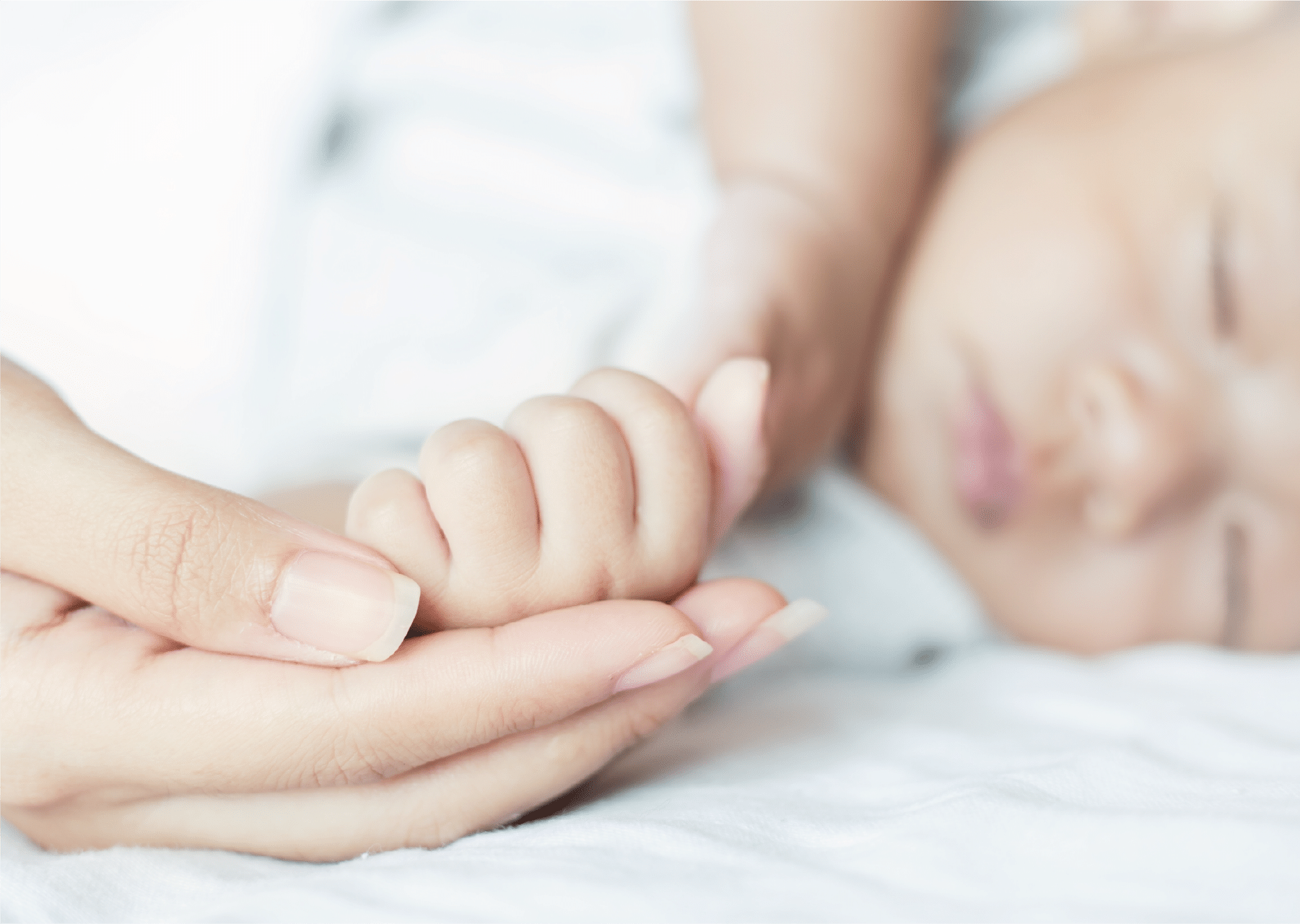 Ultimately change starts with you. I am learning and unlearning some of the biases embedded into my culture to promote more diversity and inclusivity. Challenge yourself to see things from another perspective and embody change for the future. A great source as a daily reminder is Anti Racism Daily. Keep challenging yourself to be more open to all. Release judgments and expectations and strive to create unity in belonging.
Support the planet. It needs you now. However small the action, it truly matters. You are always the solution to the challenge. I work with Only One to reduce my carbon footprint. Take a look at their work and become a supporter if you can HERE
Clean water is essential for everyone. Water is the lifeblood of everything and its time to clean it up and make it accesible to all. Support Charity Water and make a difference HERE

This is grounded action that I can commit to with the intention of regular review.
This is not the answer to solve the problem but takes things further forward.
Please contact me if you have any comments or questions on this.