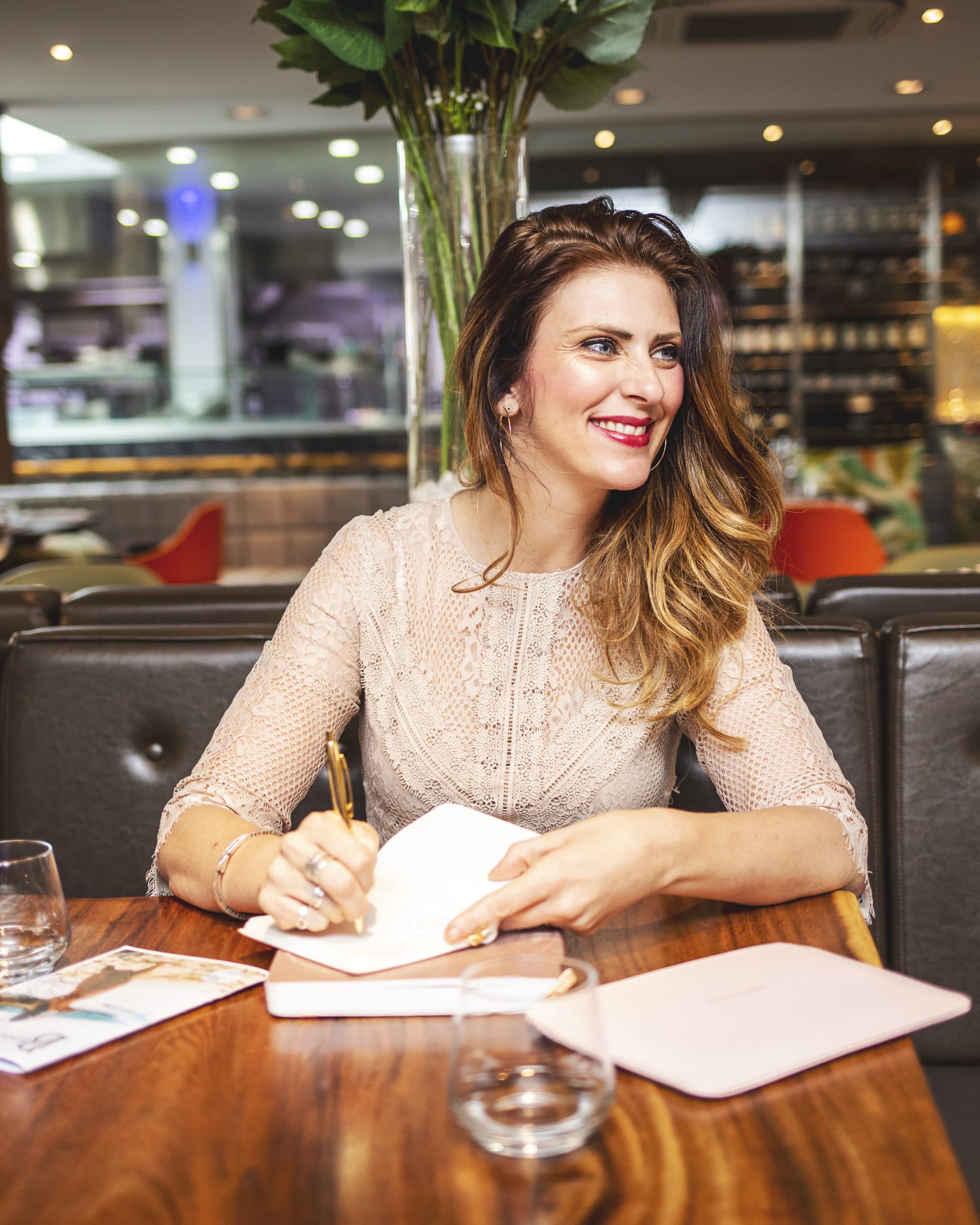 Welcome to Blossom & Berry - The Home of Baby Massage & Yoga Training
This is our frequently asked questions page designed to release any fears or worries you might have about training and inspire you to teach. You are in safe hands.
If you are looking to train as a professional baby massage and yoga teacher, you are in exactly the right place and we can help you start your own successful business that you love, that reflects your passion for supporting the health and wellbeing of parents and babies.
We know that taking a new path and studying can feel like a big scary decision but we are here to help you all the way and support you in your new business. We have helped over 300 teachers across the world train and set up their own successful independent massage and yoga practices.
We have complied a list of the most frequently asked questions and given you all the answers you need. You can also find lots of free resources to help to get you started, success stories from our teachers and mini courses on the website to help you feel confident in your decision to train with us.
We have the most wide ranging and comprehensive training courses on baby and child massage and you can find all the details here. Take a good look around the website and discover all the different options we have for you. See what feels right.
If you want some help in finding out what might be the perfect course for you, take a look at my introductory video which I have made especially for you. I am here to help you so if you need anything, you can email [email protected] or call me for a chat.