Expand Your Knowledge With
Continue to develop your knowledge and expertise.
Do you wish you trained with us? Lots of people do and we have a conversion program to access our course materials and the benefit of our community and ongoing mentorship? 
Start from just £59 a month on our instalment plan…
You get all our teaching plans and resources and you are a student for life. You also have the most amazing support and collective of over 1000 teachers all teaching love and getting their geek on about infant mental health, nurturing touch and supporting families. We have an instalment plan that allows you to spread the payments over 12 months so it feels like a membership but you get so much more and for as long as you need. Send us an email for more details.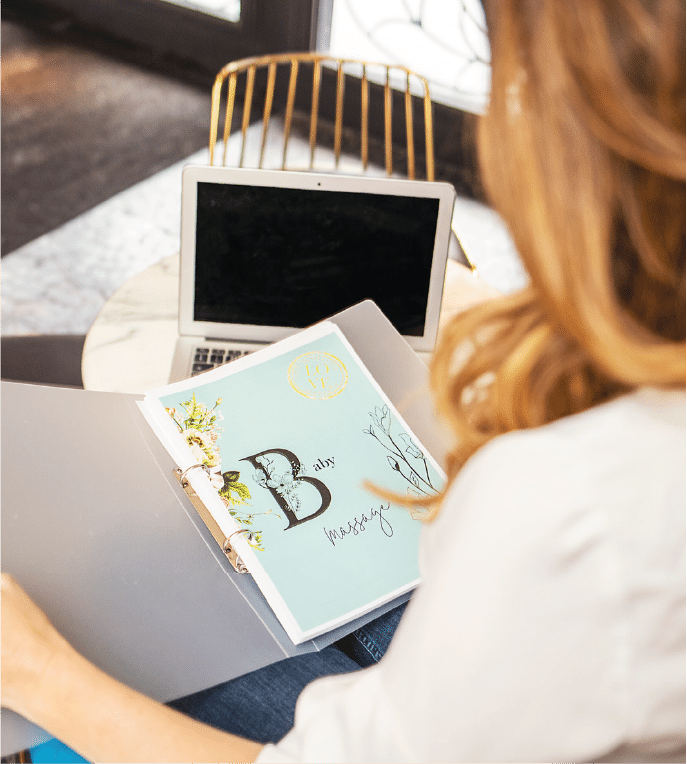 Do you want to ask any questions?
We want you to feel completely confident learning with us so just drop us a line.
Give us a call or send a message and we would love to help you. You can email Zita on [email protected] to ask any questions or arrange a consultation call or virtual coffee date with me.