Expand Your Knowledge With
Continue to develop your knowledge and expertise.
Want to take our full training or convert to us as a teacher to get the benefit of our community and ongoing mentorship? 
Start from just £30 a month on our instalment plan…
We know that sometimes it can be difficult to invest in your course and training in an upfront payment when you have a young family or other commitments, so we have an instalment plan on many of courses that allows you to spread payments over 24 months.
You can qualify with us in as little as six weeks but can spread payment over 12 months so you don't have to worry if you are keen to study and get going. This is a perfect way to get started now and spread the investment into your new career.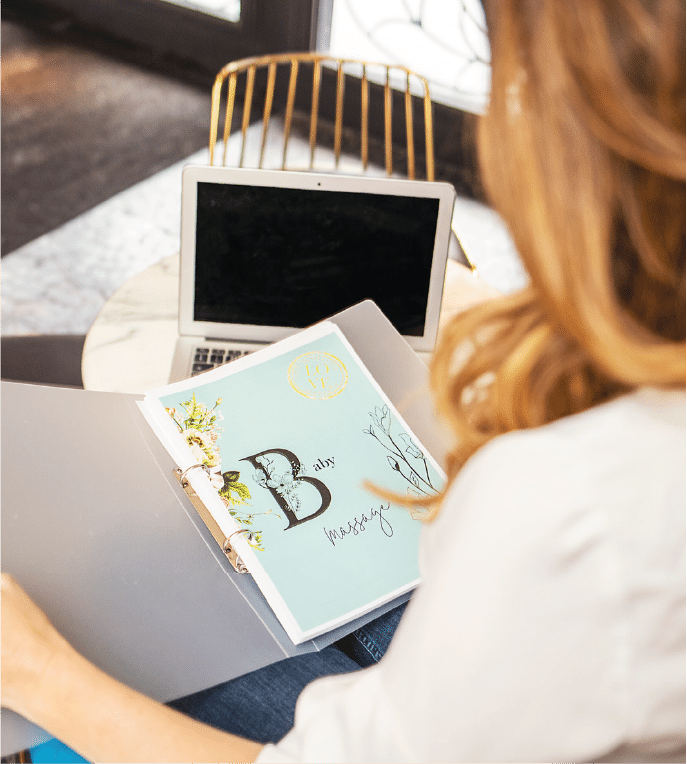 Do you want to ask any questions?
We want you to feel completely confident learning with us so just drop us a line.
Give us a call or send a message and we would love to help you. You can email Zita on [email protected] to ask any questions or arrange a consultation call or virtual coffee date with me.