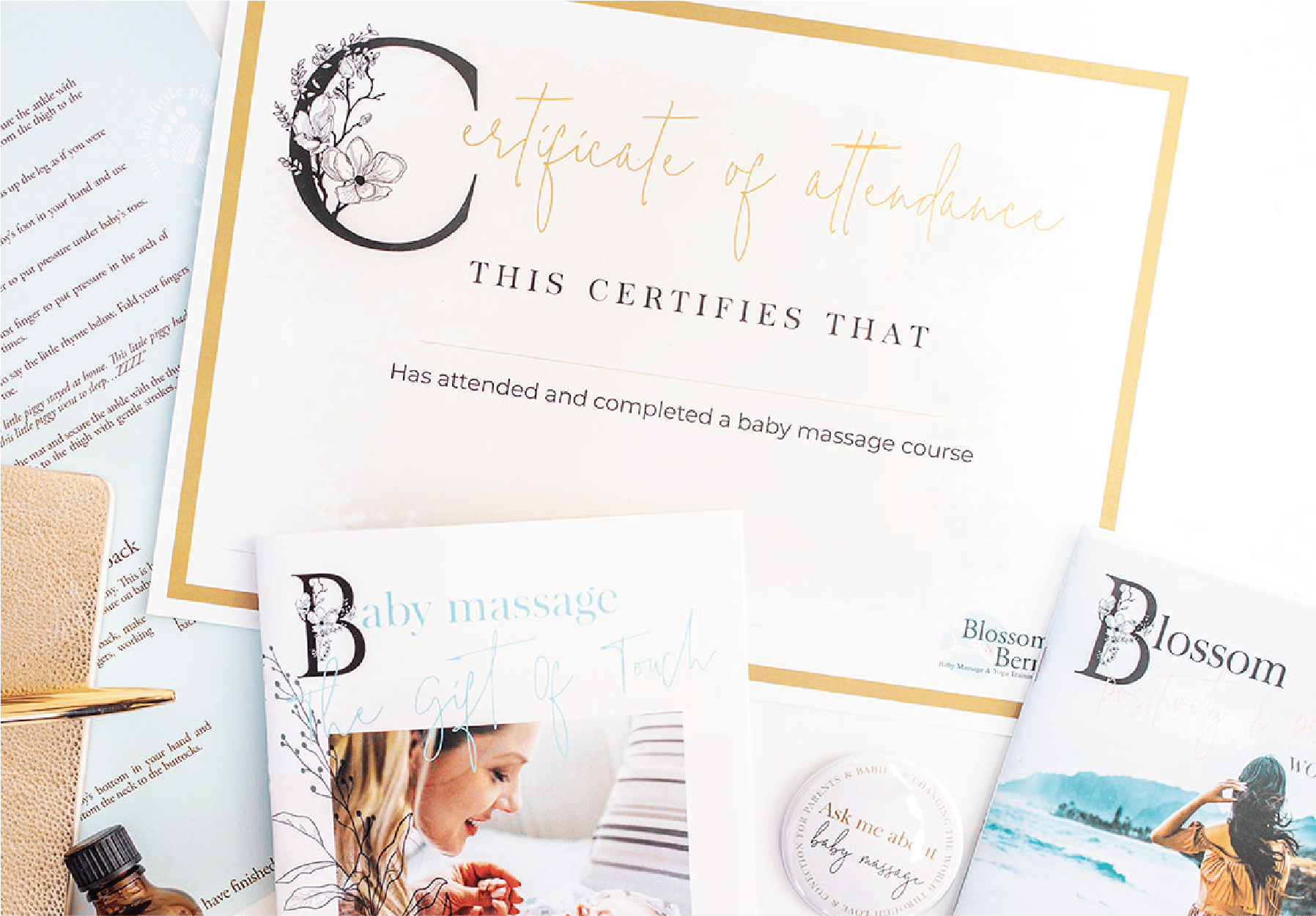 the perfect teacher training course for you and get started on your successful learning journey and nurture experience with us.
This is your opportunity to teach the power of touch and connection to parents/carers, change lives and have a rewarding career you love.
This is for parents, health professionals, therapists, teachers and anyone who wants to be of service to parents/carers and babies and nurture the future through love and connection.
You have found us for a reason and we are so happy that you are here.
You are here because you feeling like...
You want to make a change and support the health & wellbeing of parents/carers and babies
You want to spend more time with the people you love doing something you love.
You have witnessed or experienced the joy of nurturing touch, massage, yoga and connected presence with babies and children.
You would love to create a business of your own that reflects everything that is special and unique about you.
You want to create a great income whilst working less hours.
You want to spend more time with your baby and family.
IN JUST 12 WEEKS, you can create a successful flexible teaching practice and beautiful business that you will love, recieve income from and give you more time and balance in your life.  
You are a student with us for life and recieve UNLIMITED training with us. You have EVERLASTING SUPPORT as you grow with no additional fees ever. 
Join my successful global community of teachers across the world who are all enjoying the creativity and freedom of running their own unique parent and baby wellbeing practice.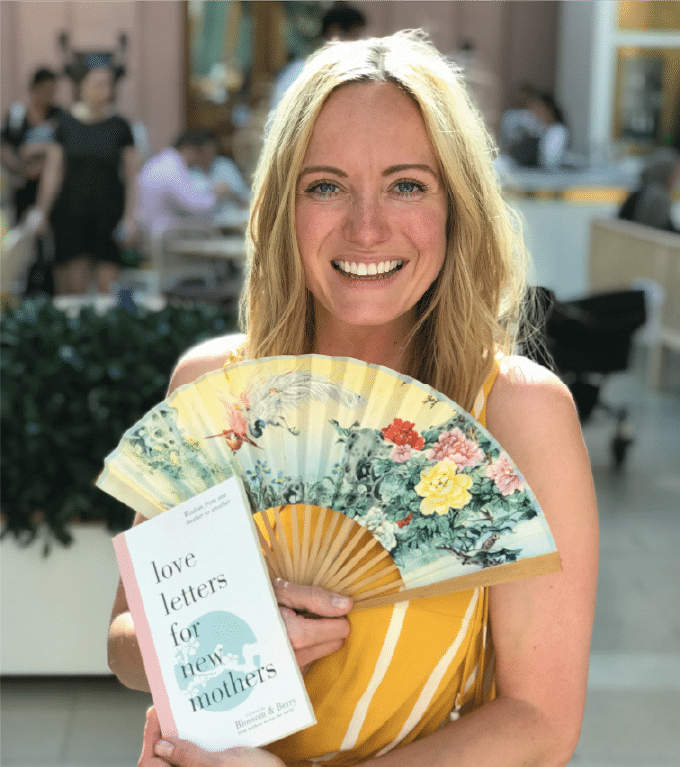 The most amazing training.
So supporting, kind and caring.
Even though I have completed my training I still have support and ongoing add-on training. I couldn't have wished for a better company to teach me baby massage. Thank you.
Emma Elmas
Anxious and sad about the thought of leaving your baby and returning to work?
Distracted by a dream that you can't seem to start?
Disconnected to your purpose and passion?
Overwhelmed and stressed out by juggling family and work commitments?
Depleted of energy through trying to balance with everything
Uninspired at work and just not enjoying what you do
Now is the time to reinvent yourself and do what your heart desires feeling fully supported using a successful business model that has been shared by thousands of my students across the world.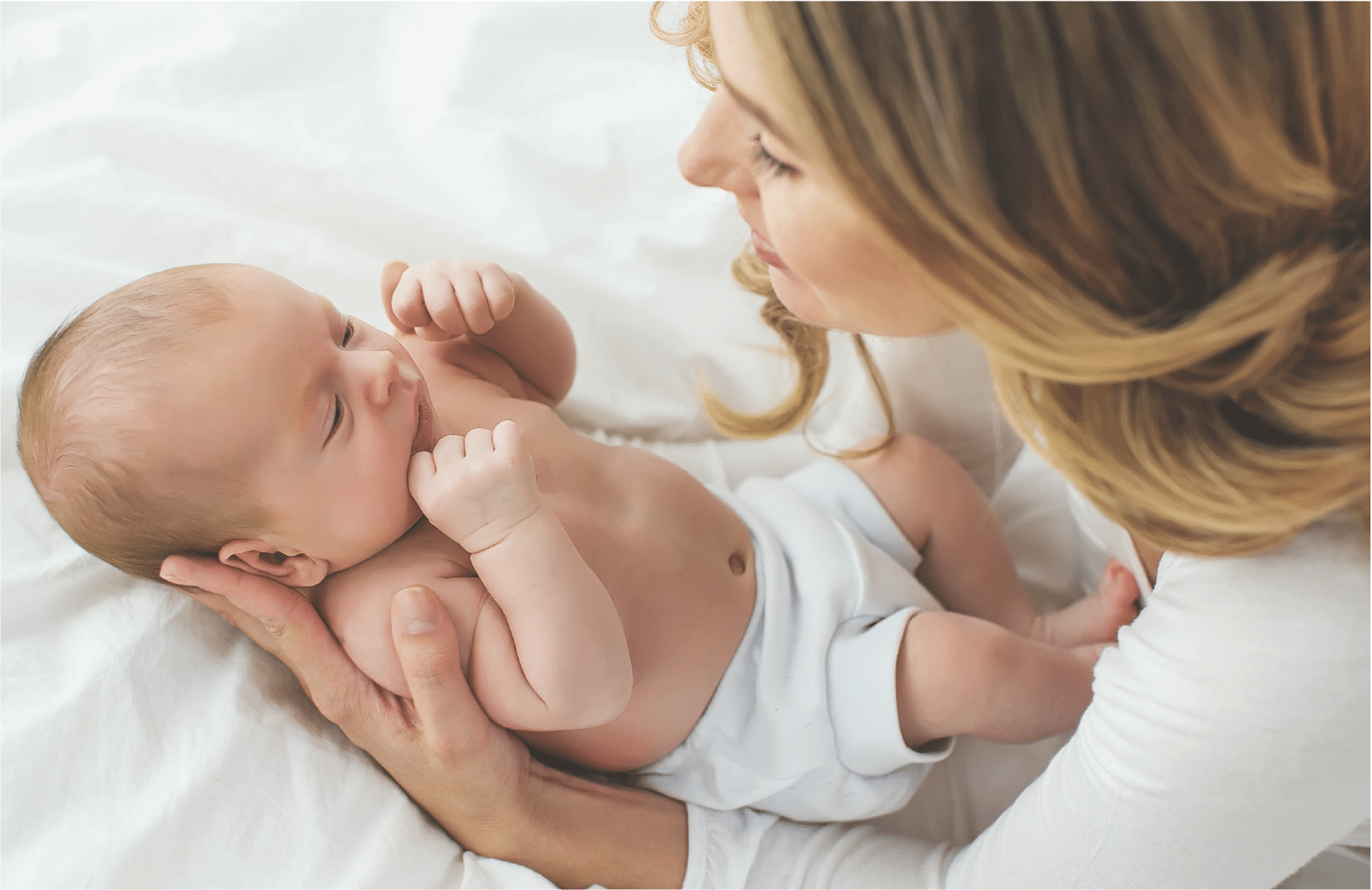 How Does Our Unique Professional Teacher Training Work?
We are experts in parent/carer and baby wellness and baby massage and yoga teacher training and you can train with us anywhere in the world online in your own time.
You can offer a variety of classes, workshops and sessions to your clients in alignment with your vision, your skills and your time. You can learn with online with us anywhere across the world.
You have lifetime access to all our resources and ongoing mentorship and support with NO licence/franchise fees EVER!
We are different from other teacher training providers because we give you UNLIMITED training for life plus EVERLASTING ongoing support to take you from where you are now to where you want to be as a successful teacher and entrepreneur.
The Blossom & Berry business model, teaching plans and marketing resources are there for you to save you time, energy and money.
You benefit from over 20 years of our experience teaching parents and babies.
Want to feel our vibe? Watch the video below...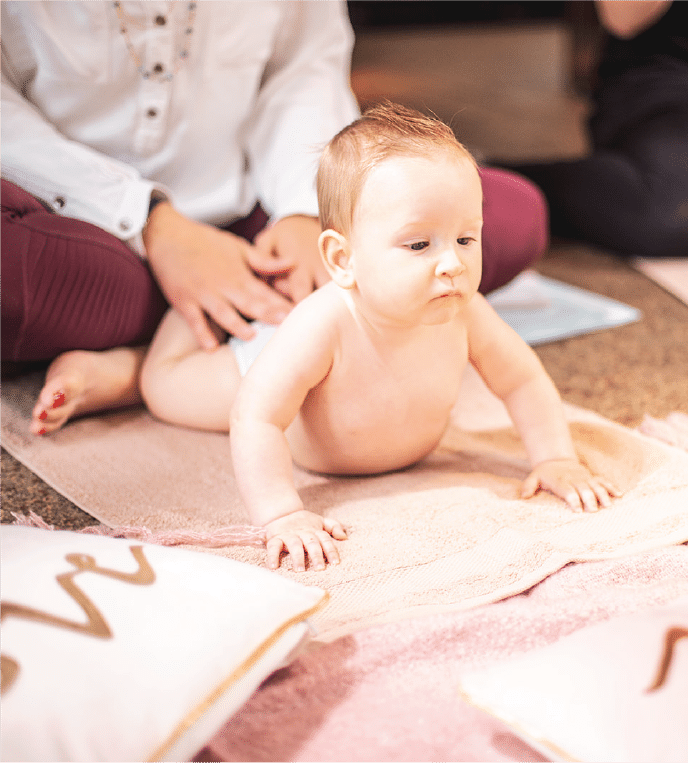 What's Included In A Nutshell...
UNLIMITED TRAINING-You can take our online training course as many times as you want and come to unlimited live two day trainings and monthly teaching supervision.
EVERLASTING SUPPORT-You receive lifetime membership to our exclusive community where we give you teaching, business and personal support.
QUICK START TEACHING KIT- Receive your doll and class resources to get you started with ease and no fuss.
YOUR "BABY BUSINESS IN A BOX"-We give you all the resources you need to start your own baby business making it easy even if you have no experience.
Plus so much more such as 10% discount on all future Blossom & Berry courses to help you extend your services, invitation to join us on our annual Nurture Retreat to relax, unwind, learn and connect with your fellow teachers, monthly teacher of the month spotlight award and monthly grant for good to give back AND extra gifts and bonuses throughout the year to celebrate you and help you expand.
Sounds too good to be true? Let me tell you why I created Blossom & Berry like this...
Your success is my success and my vision is to create connected parent and baby classes across the world. Ever teacher is a gift to me and my job is to support you to TEACH LOVE. The more you grow and succeed the more parents and babies are supported...LOVE CREATES LOVE.
There is no competition in Blossom & Berry. We all work together and support each other. Everyone is unique and different AND we are all connected to the same mission to support babies in the first 1001 days of life from conception to two. 
We give you MORE so you can create MORE LOVE, MORE CREATIVITY & MORE FREEDOM being MORE OF YOU.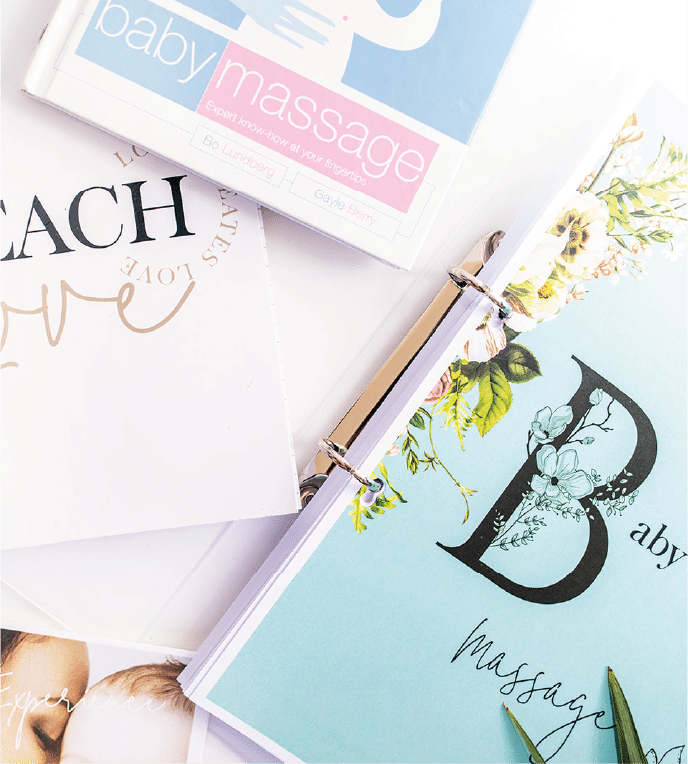 We are not a franchise and here is why...
Our ethos, deeply rooted in the heart of what we do, is freedom and creativity. We live this every day, both in the way that we run our business and in how we allow our amazing network of teachers to run there's. That freedom and creativity means our teachers love what they do, and we believe that shines through in their work and in their classes.
We are sometimes asked if we are a franchise business, and it's simply because of the strength of our values that we are proud to say we are not. Of course, we do understand there can be real value in the franchise model, which is why we incorporate all of its strengths without any of its flaws.
When training and becoming part of the Blossom & Berry family, you can expect…
The highest quality training from Gayle Berry and the Blossom & Berry team.
The support of an amazing group of peers, always willing to share and help.
Advice and guidance on running a new business - in all of the areas that you may be least comfortable with.
A proven business model that you can replicate for yourself with the strength of our brand and reputation to build upon.
Access to industry leading continuing professional development (CPD) through our Nurture Ambassador programme.
Whilst maintaining…
A chance to build your own brand, under your own banner not someone else's.
The control of your business - you run it your way, all with our support.
Freedom with no lengthy legal agreements to bind you in, or 5 year commitments.
Financial independence with no upfront Franchise Fee to pay, or hefty startup fees
All of your revenue - no ongoing royalties, so you keep 100% of it!
We take a three stage mastery approach to our training to ensure your success:
Knowledge
We teach you everything you need to know about your subject matter and provide you with in depth reading lists, video resources, case studies and support to answer all your questions.
Teaching
We teach you how to teach and present effectively and how to engage with your clients and work with group dynamics. You will feel confident facilitating groups, one to one sessions and workshops.
Business
We help you succeed in setting up your business and getting clients. This is an important part of the course as we want you to share your excellent teaching skills with as many people as possible.
We hold space for you to grow.
We also always add a very large sprinkling of love into all our courses and can create resources to meet your needs. Training online is the best way to learn. You will gain top quality content from top experts from the comfort of home. When you train with us you invest in an experience which you can pause, rewind, and own forever.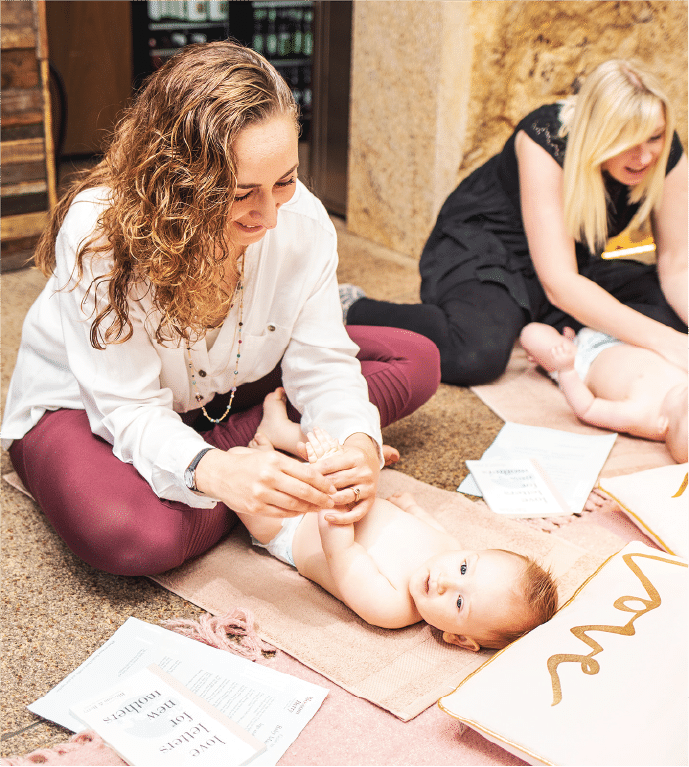 Who Is Our Training For?
It's for you if you want to learn to teach baby massage and yoga and set up your own teaching practice and business supporting parents/carers and babies.
I teach students from all kinds of backgrounds from lawyers, teachers, support staff, nannies, sleep consultants to midwives, doulas, physiotherapists, occupational therapists and nurses.
I have helped 1000's of people reinvent themselves as entrepreneurs after having children, creating parent/carer and baby wellness businesses which they love and enable them to be with their children and escape the daily juggle of the 9-5 and childcare.
Our training helps you grow professionally and personally, develop friendships and share your experiences. We have the everything you need to succeed.
We have been training teachers online and via distance learning for almost 20 years. We have the most comprehensive online teacher training course on the market.
Let's get really honest….
You might have mentioned to friends or family that you are thinking about training to teach baby massage and yoga and maybe they have thought that it sounds like a bit of a crazy or out there idea.
Maybe they have never heard of baby massage at all! I can tell you it does raise a few eyebrows when you introduce yourself but it's benefits are internationally recognised across the world by the health profession and through research and studies. It is not a fad. It is an incredibly powerful way to build secure attachment between parents and babies which is the foundation of infant and adult mental health. Teachers are in demand as organisations such as Unicef and the World Health Organisation recognise the importance of nurturing care for all children globally.
I have many teachers who have replaced their previous full time salaries teaching classes around their children, picking the hours they work and loving what they do. We have teachers with their own dedicated parent and baby wellness premises and creating beautiful nurturing experiences for their clients. Anything is possible...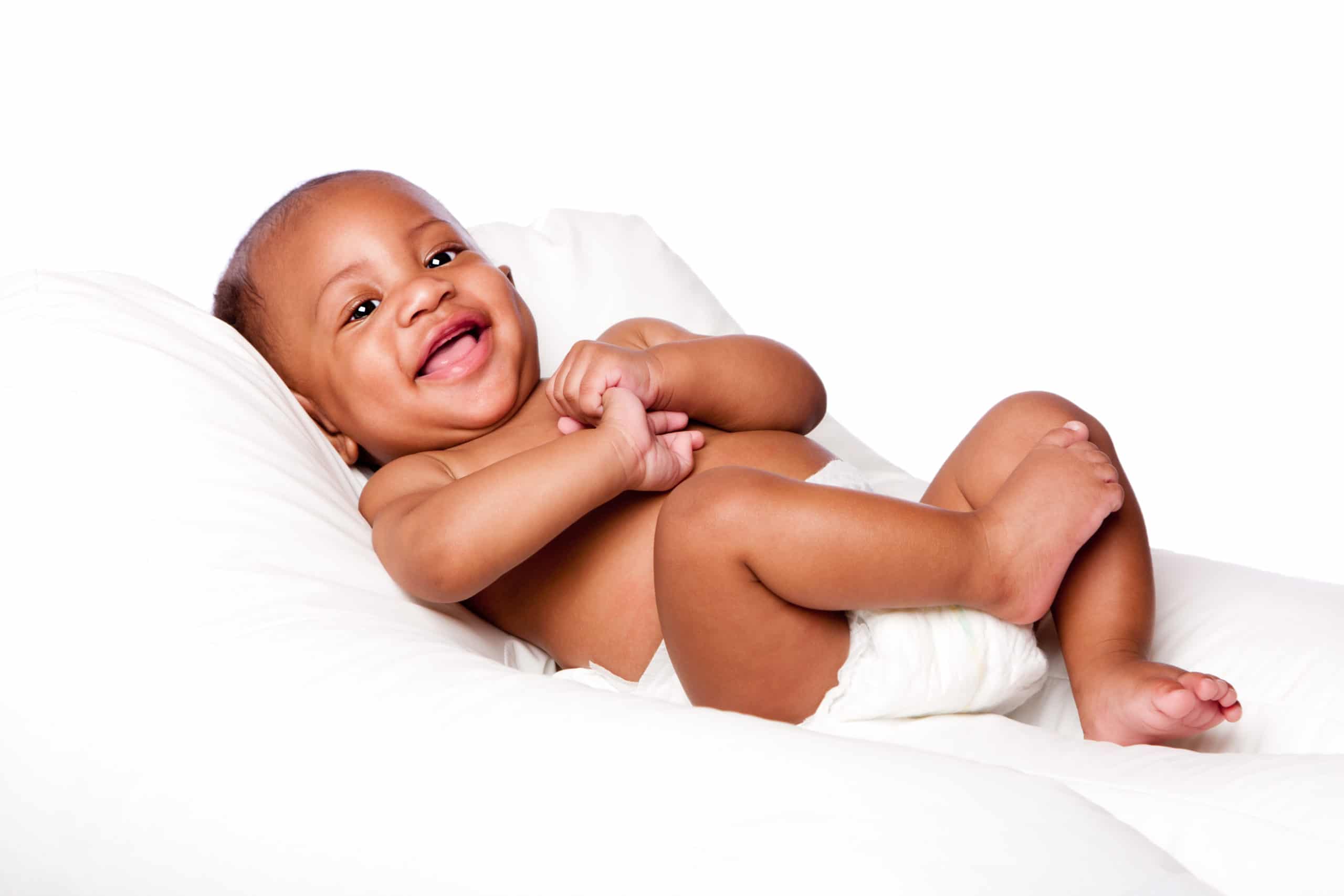 Just Some of the Reasons Why You Should Train:
1. Unicef estimates there are 353,000 babies are born each day around the world. That's a lot of babies needing nurturing touch and love and a lot of parents/carers and babies to teach. 128,845,000 a year! The wellbeing industry is also currently valued at around £4 trillion and one of the fastest growing markets.
2. A recent study by the National Childbirth Trust suggests half of new mothers suffer mental health problems during pregnancy or within the first year of their child's birth. Education through Blossom & Berry courses during pregnancy on self care, the importance of bonding and practising skin to skin has the potential to support new mothers.
3. The number of children having therapy for anxiety has risen by 60 per cent in two years figures in 2017 from the NSPCC show. Babies and children need loving support to thrive and how they interact with their primary caregivers in the first 3 years of life can, simply put, wire their brains for love or stress. Problems with emotional regulation in early childhood can cause stress and anxiety later in life. Infant massage and yoga teaches responsive care and love from the beginning.
4. Blossom & Berry are regularly contacted for teacher recommendations by parents/carers from all over the world. We need more teachers to help support parents and babies.
5. There are waiting lists for baby massage and yoga in many areas and parents and babies are missing out on this vital education due to the lack of availability of classes.Approximately 18-19% of the entire UK population consists of children aged 15 years or less. This comes to a total market size of roughly 11 million – a huge market to serve and support.
Other people already teaching close by? 
Collaboration and cooperation over competition ALWAYS. 
This is a great thing! Yes, there may already be teachers in your area but they are your cheerleaders and not competition. Other teachers should never stop you from doing what you want to do. You can never stop competition and I believe it's a good thing as it creates choice for parents and babies and allows you to be your own kind of beautiful and attract your own aligned tribe of clients. There is an abundance of parents and babies looking to learn.
What if I have no business experience?
I had absolutely none when I first started teaching and created Blossom & Berry and I would say 95% of my students are the same. Nearly all have never had a business and don't know what to do to great started and to nurture and grow their practice. That's where our resources and community come in to help you and your business thrive.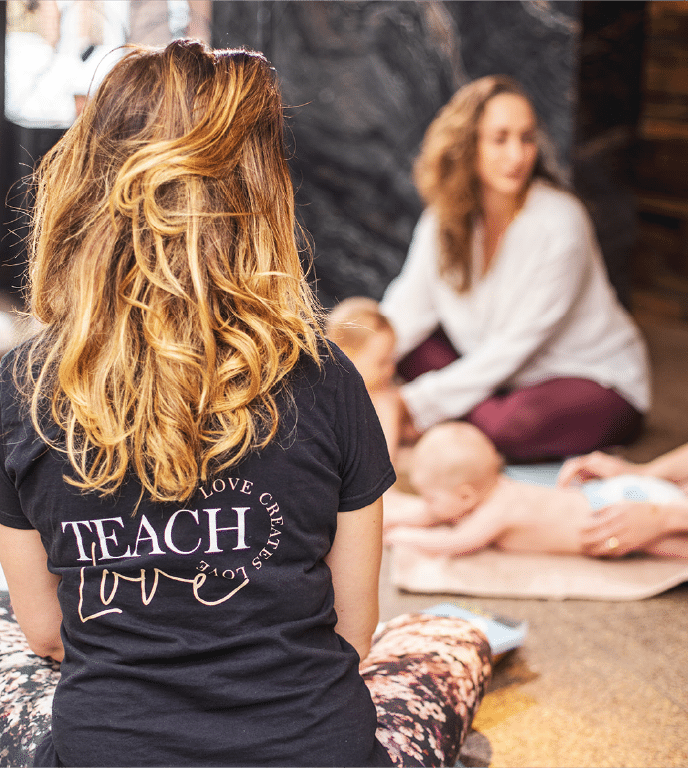 And what about the money?
The investment in our training is small and low risk.
Most students will regain this investment within the first three months of starting their practice and then all your profit is yours. There are not many start up businesses that enable you to be in profit so quickly. Many of our courses are also available by paying by instalments.
To be 100% clear, my courses are amazing quality and value and they are priced to reflect this.
I receive emails and enrolments from students who have trained with other providers who then convert to my courses. This costs them more money than if they trained with me in the first place but the support and ongoing mentorship we offer is priceless. You are investing in yourself, your family and your business. This will grow sustainably to support you and bring you happiness.
You get the results from what you invest in. Blossom & Berry gives you training, mentorship and community.
100% of our students and teachers said our courses exceeded all their expectations and over delivered on value.
What if I can't learn with you?
Introducing our Study Guarantee…
If you are not happy with our course, I am not happy.
If you are not confident to teach, it's my job to make sure that you are.
If you need anything to help you understand the course, I can create it.
Feel more confident? I listen to what you need and I am constantly improving and updating the course materials. That's my guarantee to you.
This is no ordinary training course! We go way beyond all other training providers to support you and you always have personal contact with me and the Blossom & Berry team. You will learn so much more than just baby massage and yoga... THAT'S A PROMISE!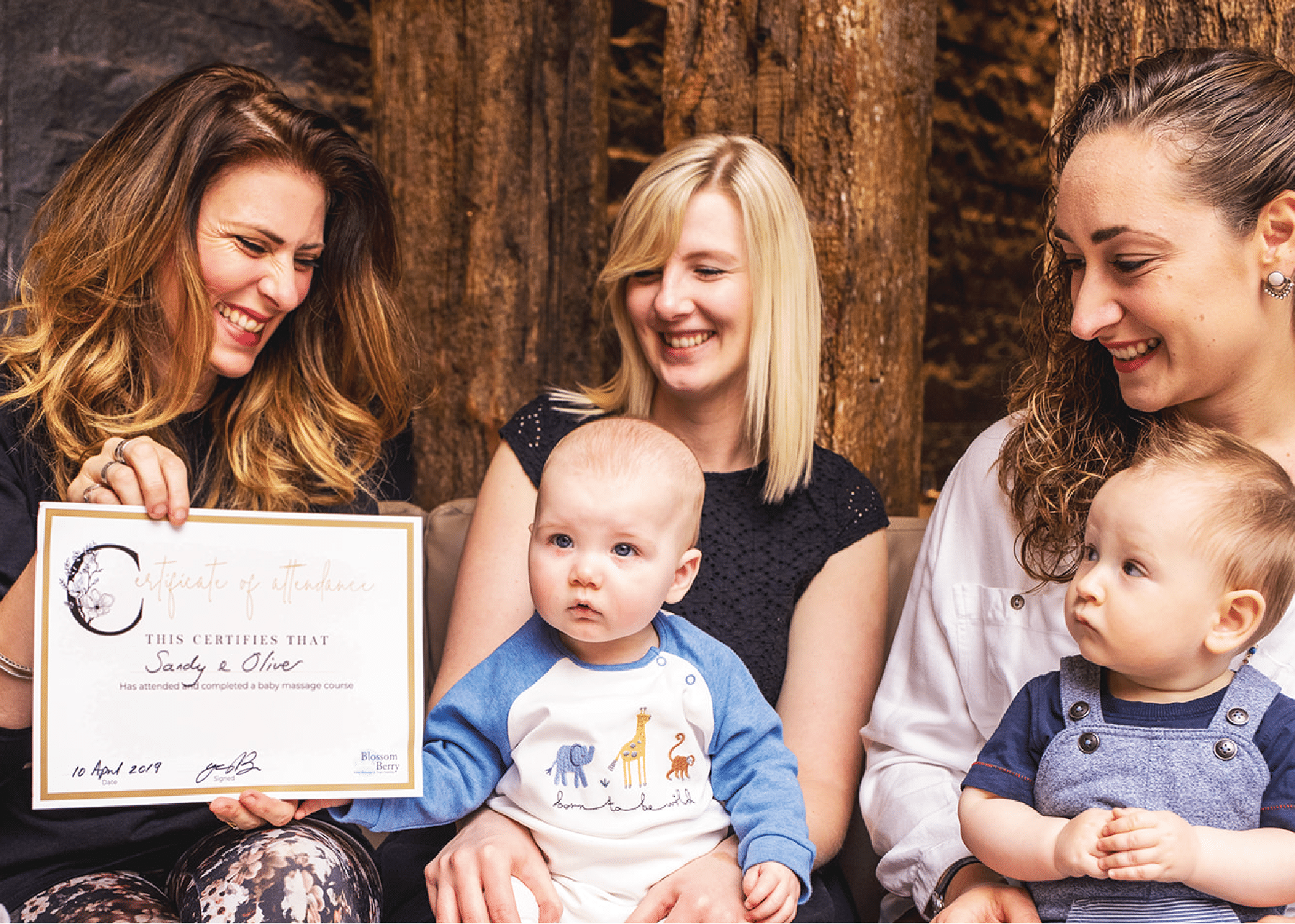 What do I achieve at the end?
With our teacher training courses you will get a certificate which enables you to practice as a professional teacher and hold classes, workshops and one to one sessions. You will also understand how to start up and run a business and you will have made a lot of friends and had lots of fun. Most people complete the training in 3-9 months depending on which qualification they are studying. You are a student for life so there is always space continue to grow. 
featured, approved and trusted by...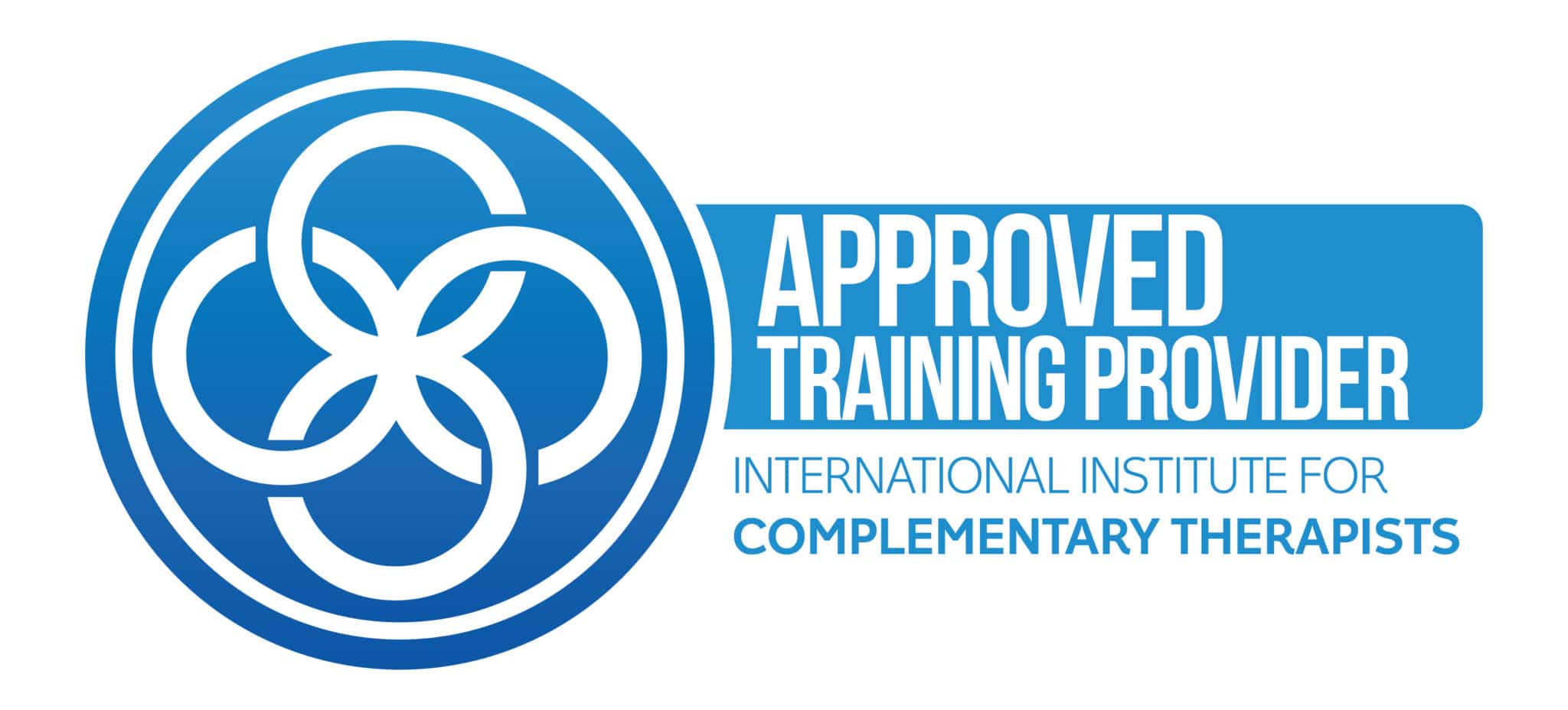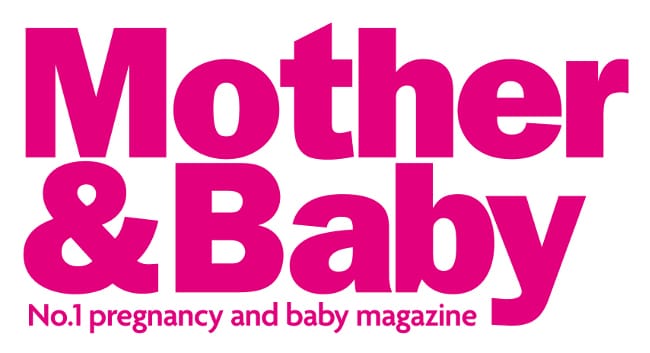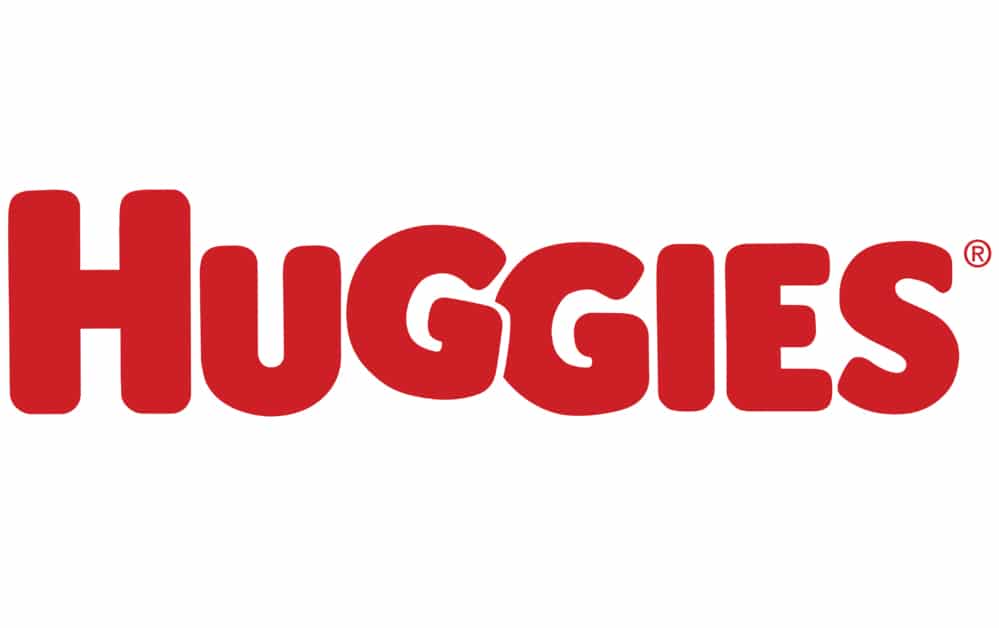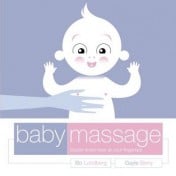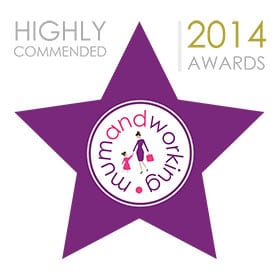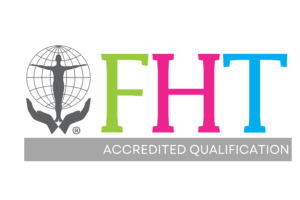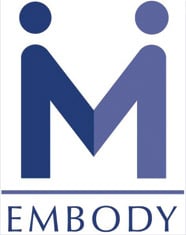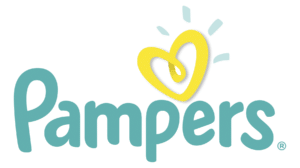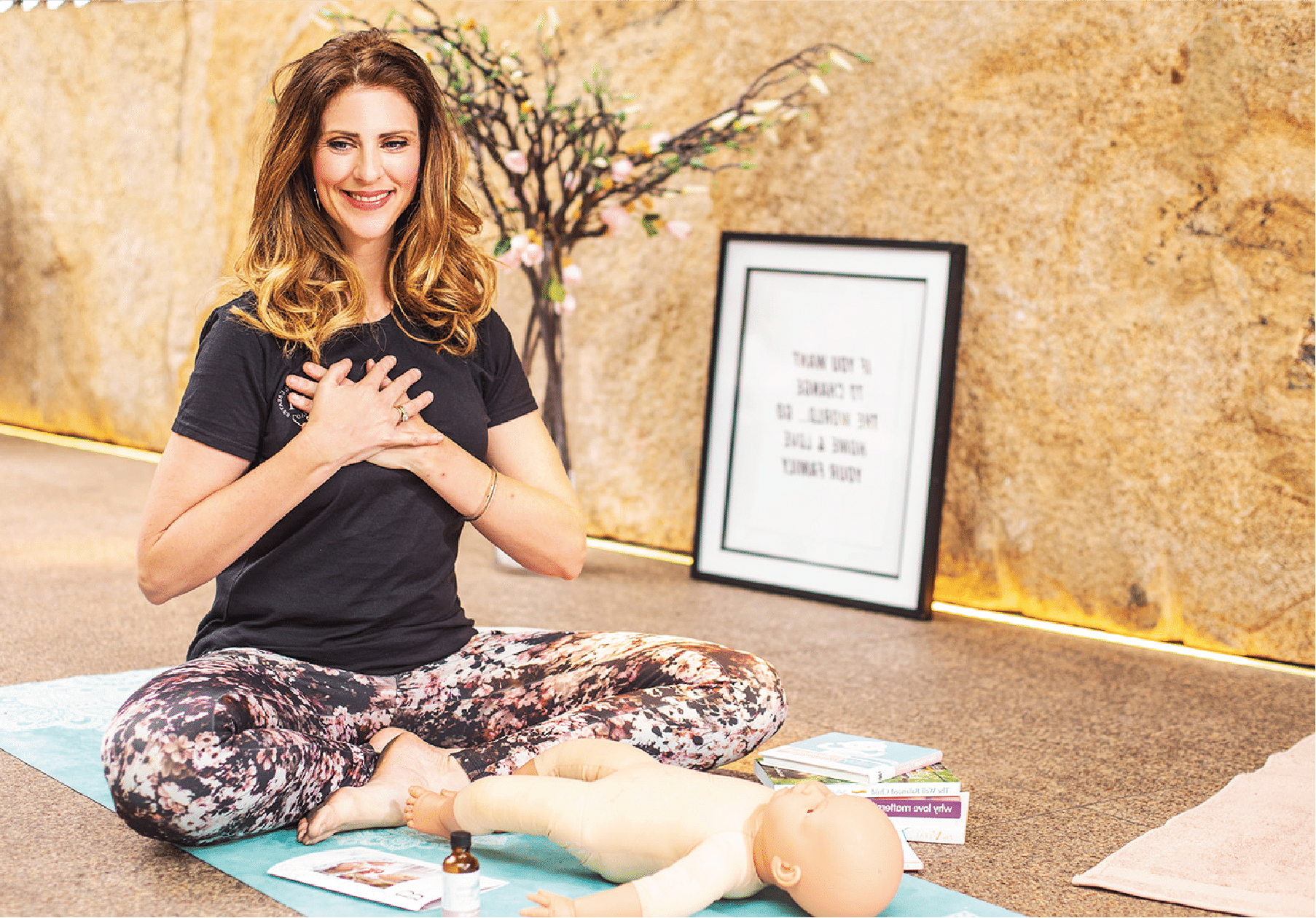 Learn with the expert
I am the world's leading mentor for parent and baby businesses, an expert in baby massage and yoga and the founder and creator of  the Blossom & Berry courses and training.
I started my business over 19 years ago and have taken my baby massage and yoga practice from a local business to a multiple six figure global organisation with over 2000 teachers, five international branches and a charitable foundation.
There is only one Blossom & Berry and we are completely unique. You will not have an experience like this with anyone else.  We have reached almost half a million parents and babies with our training over the last 20 years.
I absolutely love what I do and my mission is to create loving and connected relationships between parents and babies through nurturing touch. I am also very lucky to have an amazing team of co-teachers who help me share our training across the world.
I will hold the space for you to grow and expand and enjoy the experience of activating the vision for yourself and your business. 
So are we the right match?
My training is for you if…
• You are ready to make the changes to create a business and lifestyle that works around your family and that gives you more time.
• You are excited about taking a new path, learning, growing and expanding.
• You are ready to learn about the importance of love and connection for babies and children, about running your own business and self development.
• You like connecting with others to share and support each other.
• You are prepared to ask for help and what you need to achieve your goals.
• You want to learn more than just baby massage and yoga; our courses cover infant mental health and development as well as supporting parents postnatally.
Thanks to technology you can study with me anywhere, at anytime, from any location. Don't trust your training with anyone but the best.
Blossom & Berry teachers have the same values in common:
• Your family comes first
• You want to help and support parents/carers and babies
• You want to make a difference
• You want to contribute
• You want to earn an income of your own
• You want to inspire your children and show them anything is possible for them
• You really care about creating a brighter, more connected world for your family and other families.
You are ready to embrace a new chapter in your life to create a life you love that serves others and gives you joy!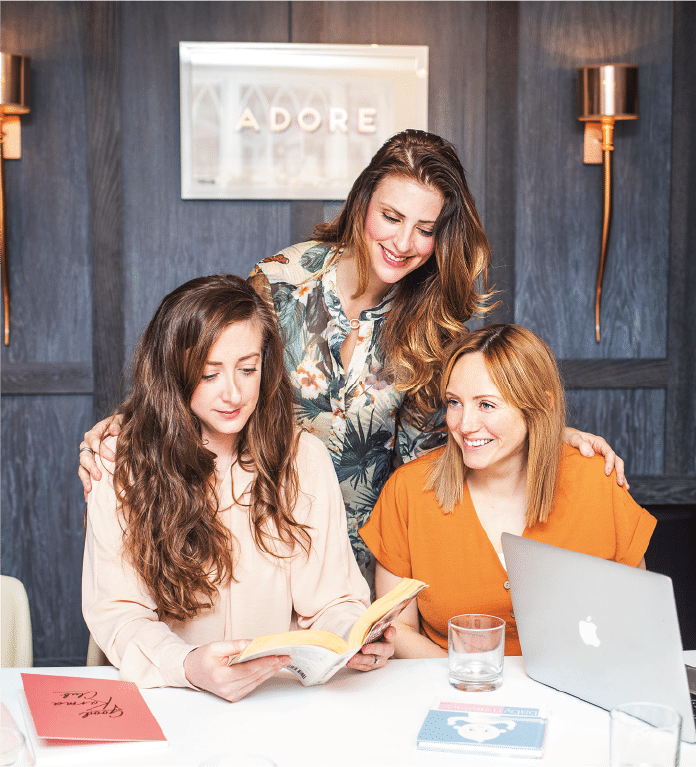 So… the biggest question you need to ask yourself is…
Are you ready and willing to be the confident, successful and inspiring teacher now so you can create the family flexible business that you love, have more time with your children and support parents/carers and babies by teaching love and connection through massage and yoga?
If you said yes, then you know that your next step is enrolling now and getting access to the same training hundreds of my teachers across the world have already accessed, studied and used to graduate and start their own successful teaching practice.
to start your training and to teach love?
Become a baby massage and baby yoga teacher in 12 weeks with our online, in-person and one to one teacher training courses and create your own baby massage and yoga teaching practice.
Our unique 1001 Days Nurture Diplomas will enable you to support your clients from birth to 2 with a full range of integrated classes. Become an expert in parent and baby wellness with these diplomas.
Teach a variety of nature and mindfulness courses outside in woodland, forest or beach settings with our unique courses. Be part of the wild wellbeing revolution for parents and babies and create a nurturing space to grow connection and community.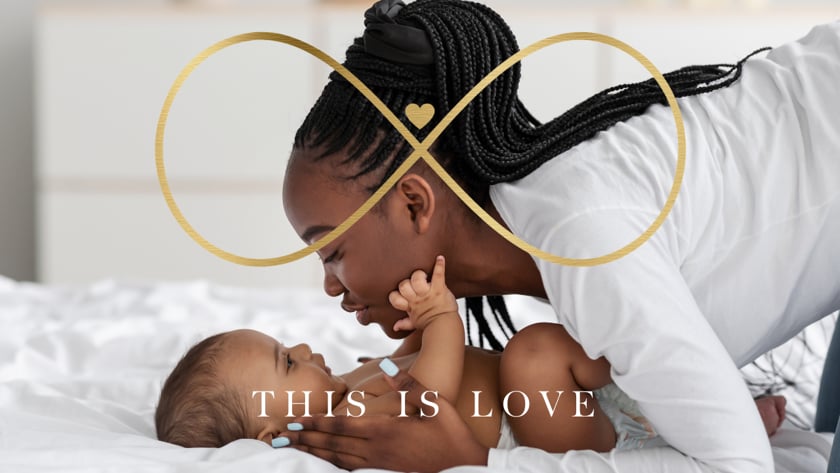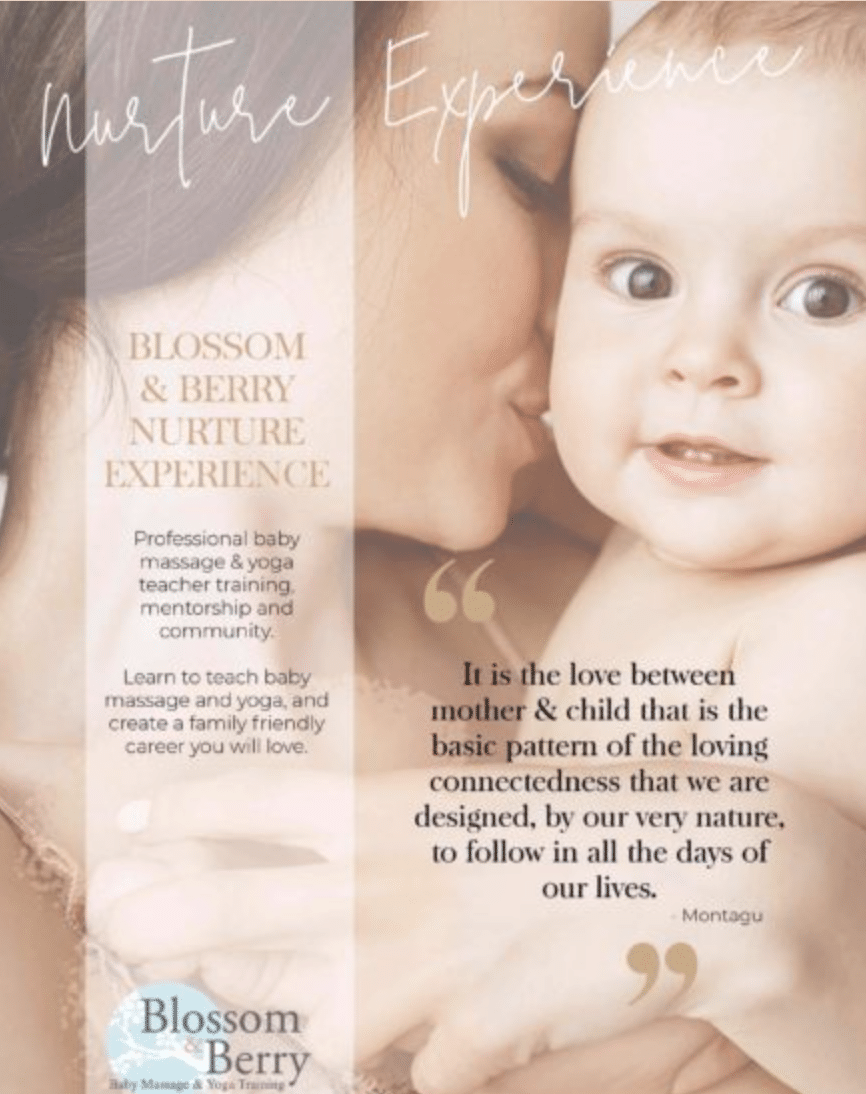 Want to talk it over with your family?
Download our Nurture Brochure here.
For more information on our courses you can download our Nurture Experience Brochure.
You are ready to make the changes to create a business and lifestyle that works around your family and that gives you more time. You are excited about taking a new path, learning, growing and expanding. You are ready to learn about the importance of love and connection for babies and children, about running your own business and self development.
You like connecting with others to share and support each other. You are prepared to ask for help and what you need to achieve your goals. You want to learn more than just baby massage and yoga; our courses cover infant mental health and development as well as supporting mothers postnatally.