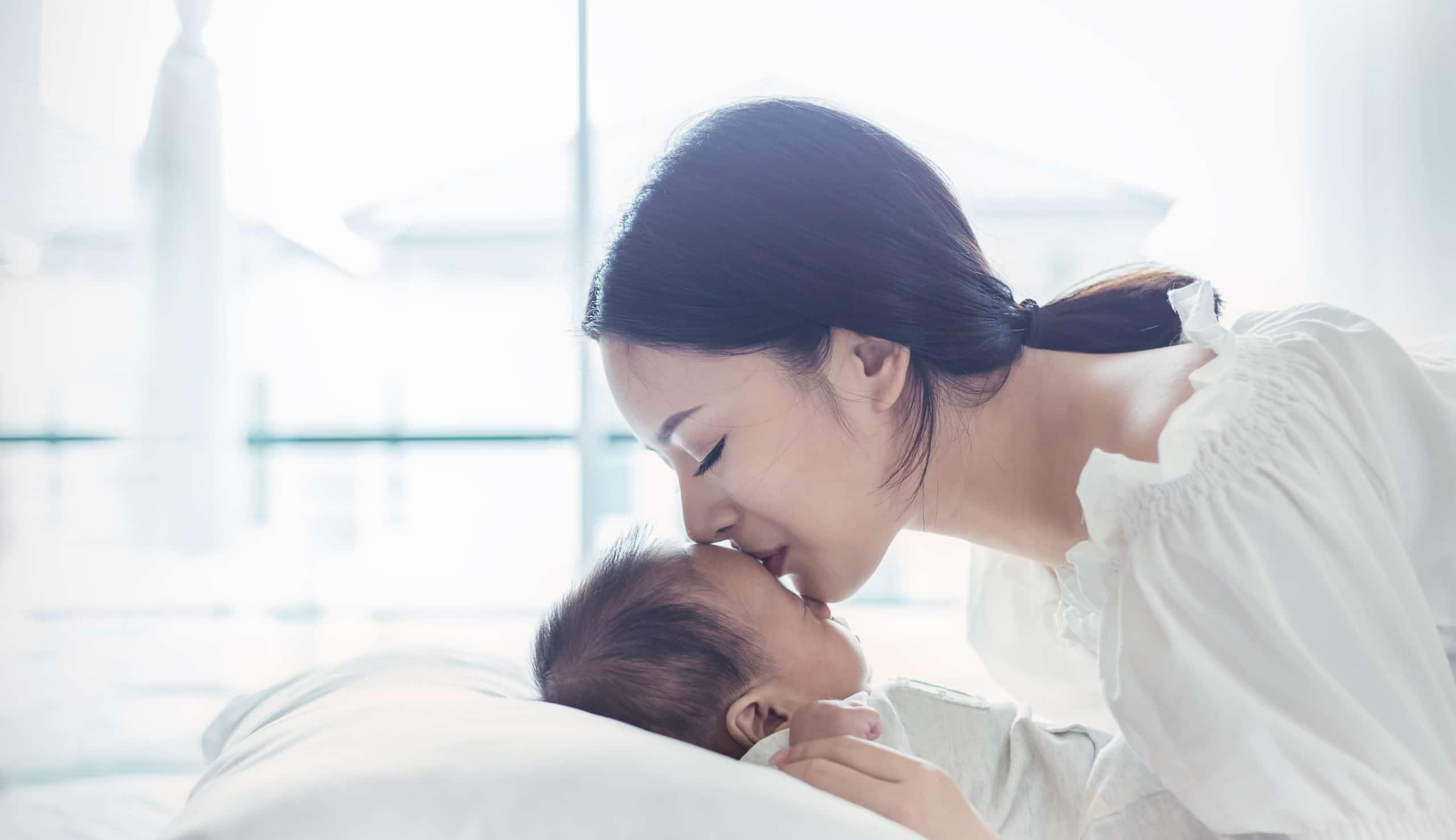 Blossom & Berry have been established for over 15 years and our mission is to teach the importance of love and connection through infant massage and yoga. We think we are special as a training organisation & we have been externally recognised for our services with many awards. We put our students and clients at the centre of our business.
Your success is our success and having a transformational experience is key.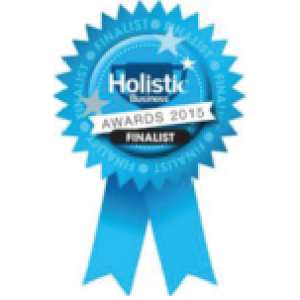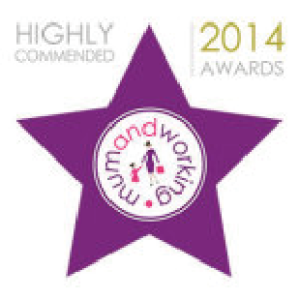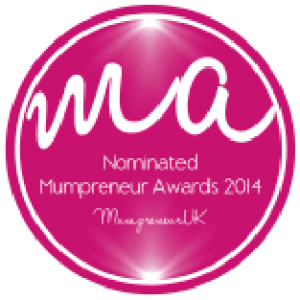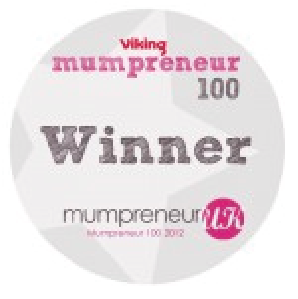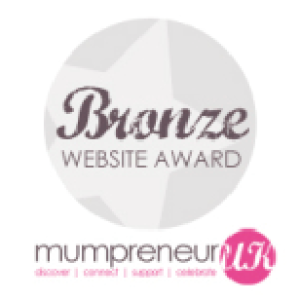 Gayle Berry is an international expert on baby massage. Gayle has worked with organisations such as Pampers, Nurofen for Children, Mother & Baby Magazine, Practical Parenting Magazine, Colief and New World Music to provide education on baby massage. She recently presented baby massage on Huffington Post's Facebook live and is currently the baby massage expert for Huggies Wipes. Gayle is also the author of "Baby Massage-Expert know-how at your fingertips" which has sold copies across the world.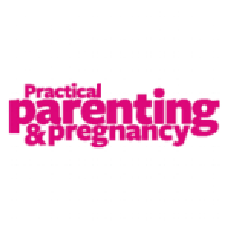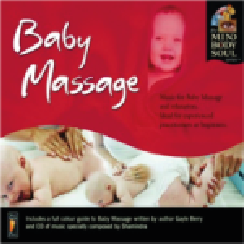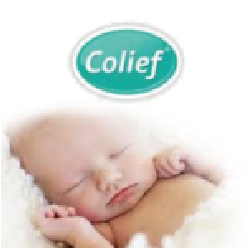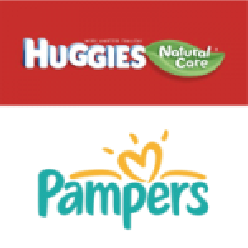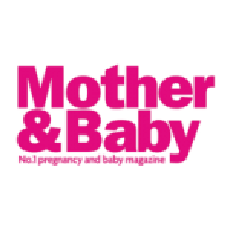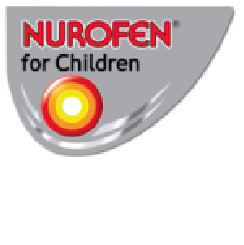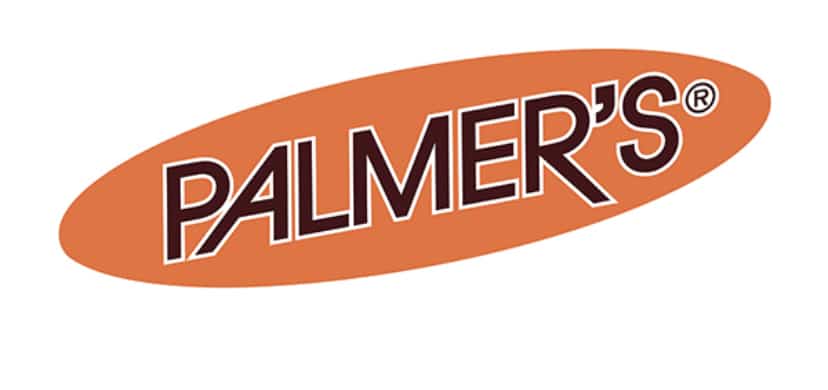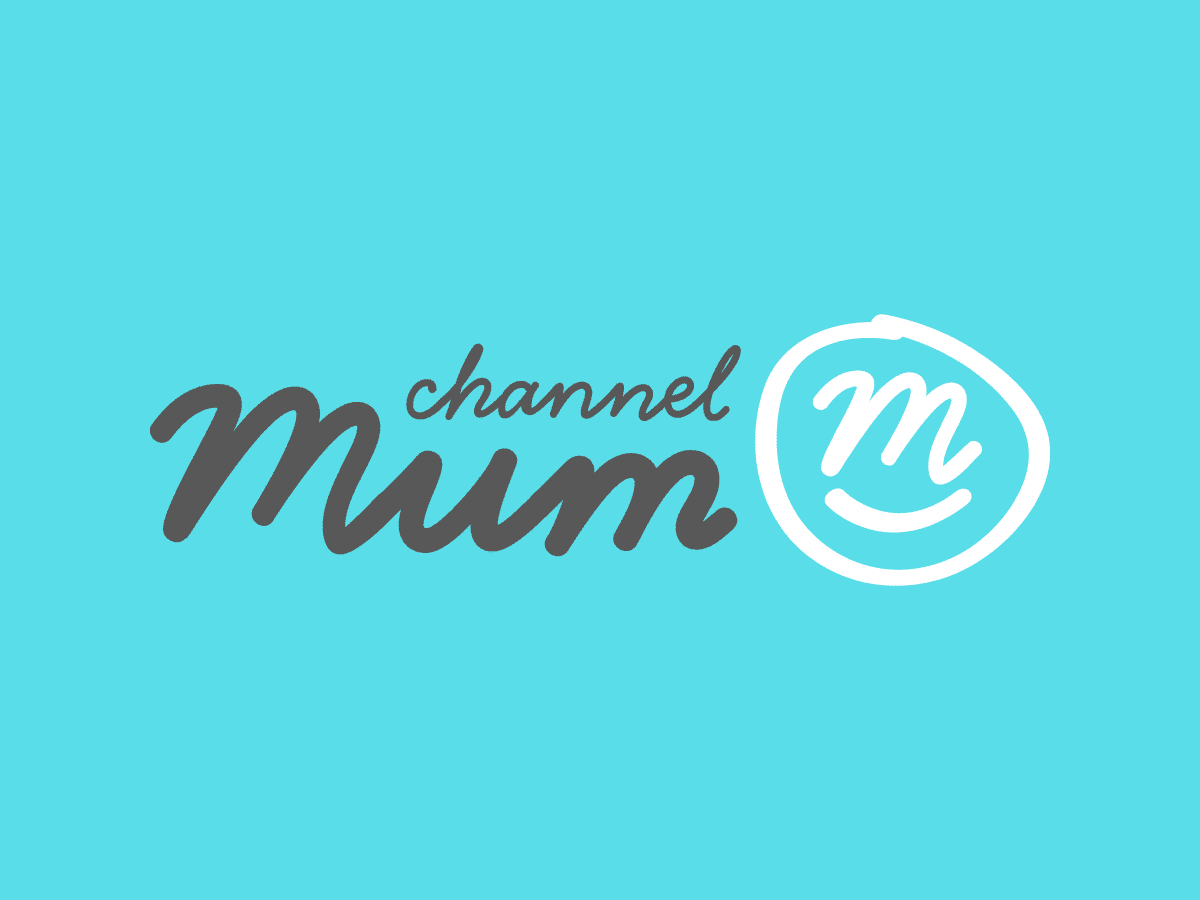 We have international accreditation for our baby massage courses from a wide range of highly respected bodies such as the Federation of Holistic Therapists, Complementary Therapists Health Association & the IICT. Our online courses are accredited by Blossom & Berry and IICT and all our courses are insured by Westminster Professional Indemnity Insurance.