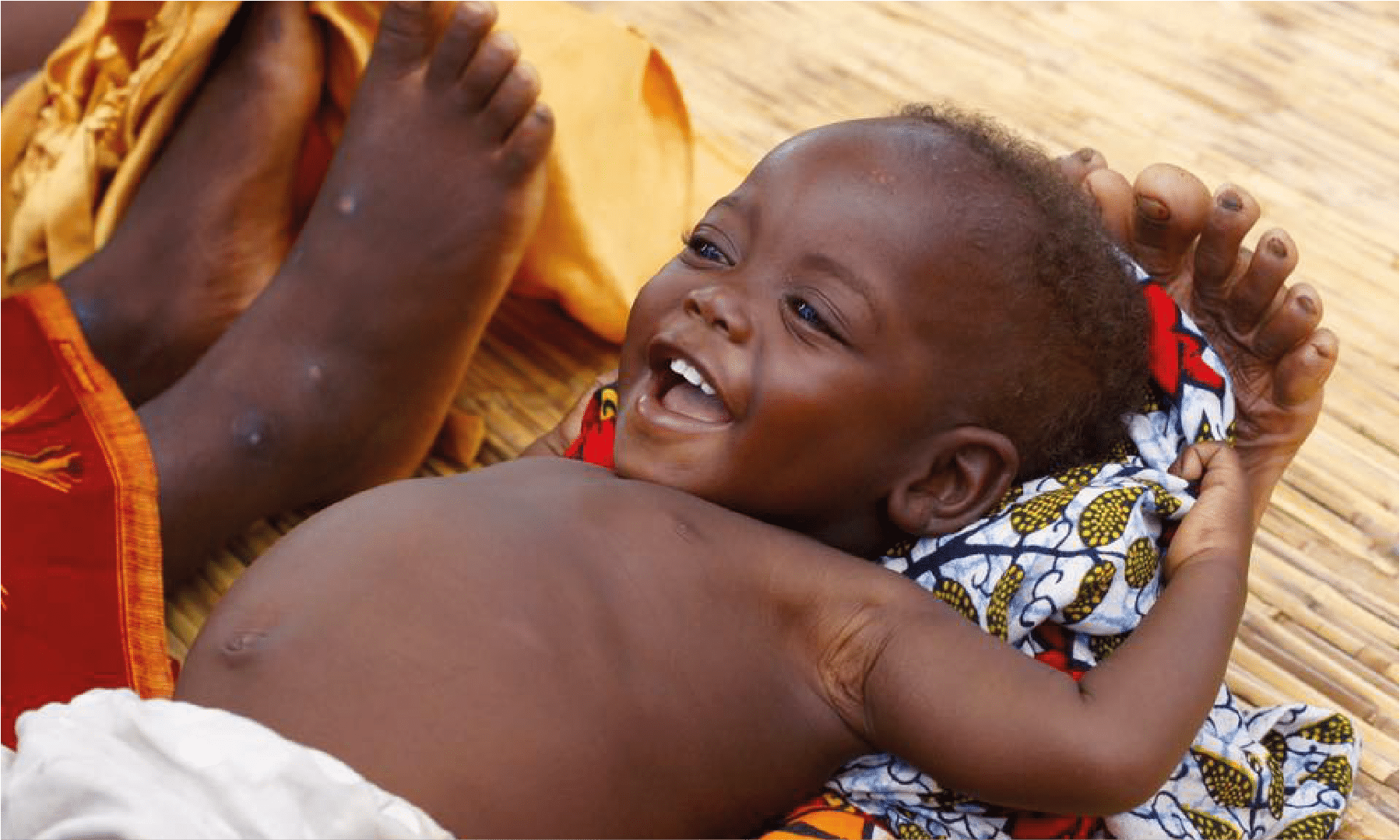 Blossom & Berry Nurture Foundation - Nurturing the Future- 1001 days to save the world
A huge part of what I do at Blossom & Berry is to give. Giving back and giving more is central to my happiness and my purpose. My core values are working with grace and with service.
I created the Blossom & Berry Nurture Foundation to help change the world through investing in the health and wellbeing of parents and babies.
"Blossom & Berry Nurture Foundation aims to provide skills training, professional tuition & practical support to those who wish to access and learn about the benefits of nurturing touch, love, responsive care and secure attachment for parents and children. We believe that love creates love and in investing in the emotional wellbeing of families to help nurture a future generation of healthy, happy, healthy and positive communities"
We provide opportunities for free training programs for individuals and organisations working with vulnerable parents and babies around the world.
I am also the founder of the mother and infant health initiative with my charity Love Support Unite where we work with the most vulnerable mothers and babies in poverty in Malawi providing education and health checks.
We support a number of charitable projects by donating 10% of our profits from our baby massage courses.
Want to understand why investing in early childhood development is so powerful?
The World Bank, Unicef and the World Health Organisation are recognising that a powerful way to prevent the cycle of poverty is to invest in early childhood development and nurturing care. The video below shows exactly why.
All our projects support the policies and principles around the nurturing care framework. There is increasing evidence that love, support and nurturing care in the first few years of life can create transformational results for sustainable development.
Why we give more
Changing the world with love one baby at a time.
As Blossom & Berry develops and grows, it's my goal and responsibility to give back to society and help make an impact in the world.
I support the UN Global Goals for Sustainable Development with a focus on Goal 3 which promotes good health and wellbeing for all. I want to play my part in elevating communities out of poverty through my work and to reach the most vulnerable women, children and families.
Our charitable work is aligned with the current policy on sustainable development and early childhood education.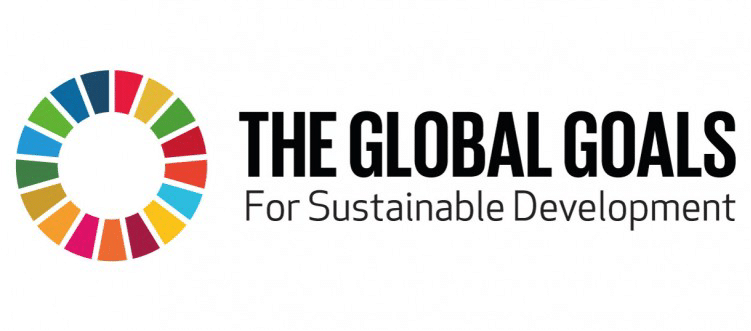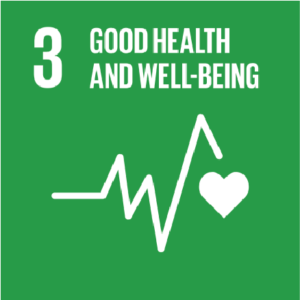 Take a look at my work in Malawi and our other projects that help to nurture the future.
This video outlines the work I do in Malawi to support vulnerable mothers and babies in poverty with my charity Love Support Unite.
I started working with Love Support Unite as a volunteer in 2014 and we have created and extended my original baby massage project to cover safe motherhood training and education.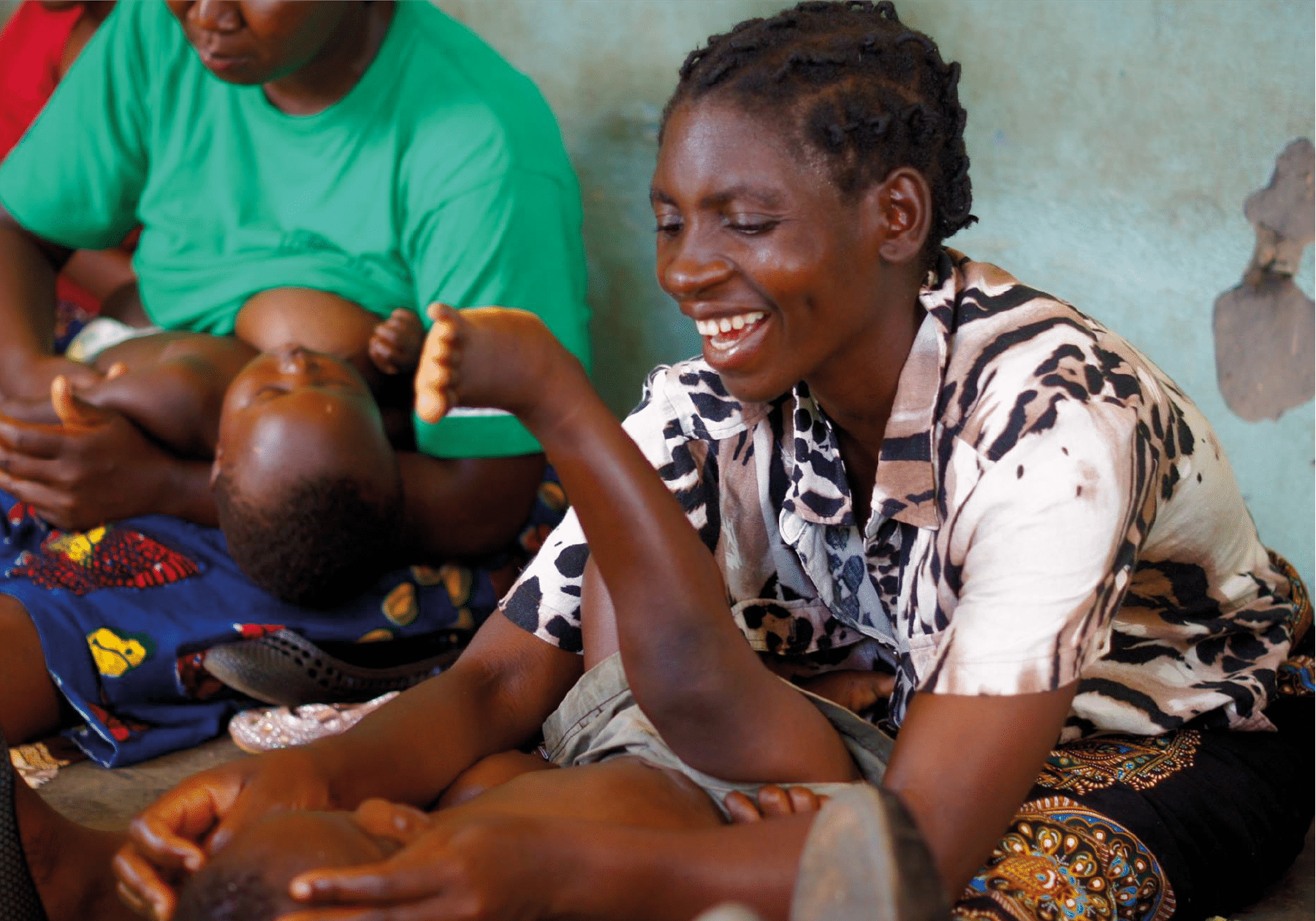 Malawi Mother & Baby Health Initiative
Establishing Malawi Mother & Baby Health Initiative with Love Support Unite. This project has been running for over four years and supports over 450 women and babies.
Our Program Provides;
• The opportunity for parents and babies to attune to each other and form a secure attachment which is vital for emotional and physical health and wellbeing.
• The opportunity to learn about the importance of education and early childhood development.
• The opportunity for parents to learn how to support their babies health and wellbeing.
• Empowerment for mothers and children in the community through access to education and elevation of their status and rights within the community.
• Farming projects to help provide a sustainable feeding program.
Growing babies with love program
Working in orphanage settings-Helping share the benefits of baby massage in Ghana with Michelle McCarroll and Simon's Mango Tree.
After the success of taking infant massage training to staff in orphanages in Malawi, Blossom & Berry is supporting the work of Simon's Mango Tree in an orphanage in Ghana. We are helping to sponsor a key worker for the babies in the orphanage and also helping to provide training materials and resources to allow women to learn the benefits of positive interaction with babies through infant massage. The project is headed up by Michelle, one of our teachers and we fully support her and the work of Simon's Mango Tree.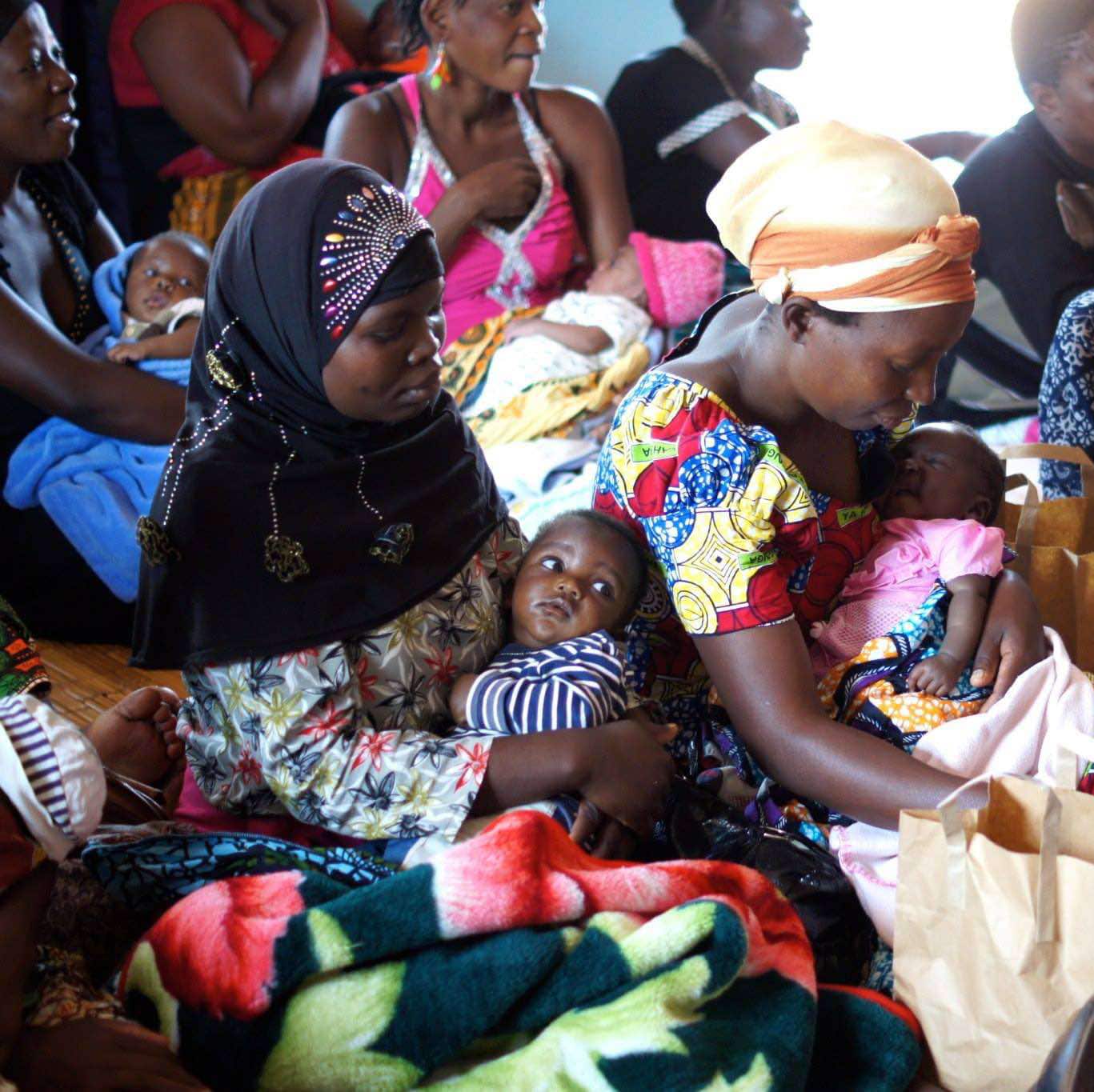 Nurturing the future
1001 days to save the world infant mental health and baby massage training program.
Our international voluntary training program supporting the Nurturing Care Framework and the First 1001 Critical Days Manifesto.This program is open to any NGOs, charities or non profits working with vulnerable parents and babies across the world. We are currently working in Botswana and Malawi.
Love Creates Love Network
We have a global network of free groups for parents called Love Creates Love.
We offer free training in running these groups to all our teachers. Love creates love groups offer TLC for parents, information on the importance of bonding and friendship. For more information on the Love creates Love campaign visit our page.
We also give out a £100 grant each month to our teachers to share in the community to help vulnerable parents and babies via the Mother Tree Foundation. You can find out more below.
We support a number of other charitable organisations with monthly donations that support love, kindness and compassion for people and the planet.
We also offer two free bursary training and financial support packages twice-yearly in February and June. You can apply here
The Mother Tree Foundation
Blossom & Berry's Mother Tree Foundation gives back to our own community every month with a £100 grant which can be used to support more vulnerable parents/carers and babies in the community.
Every month you can apply as a Blossom & Berry teacher for the vital funds to share love and connection further.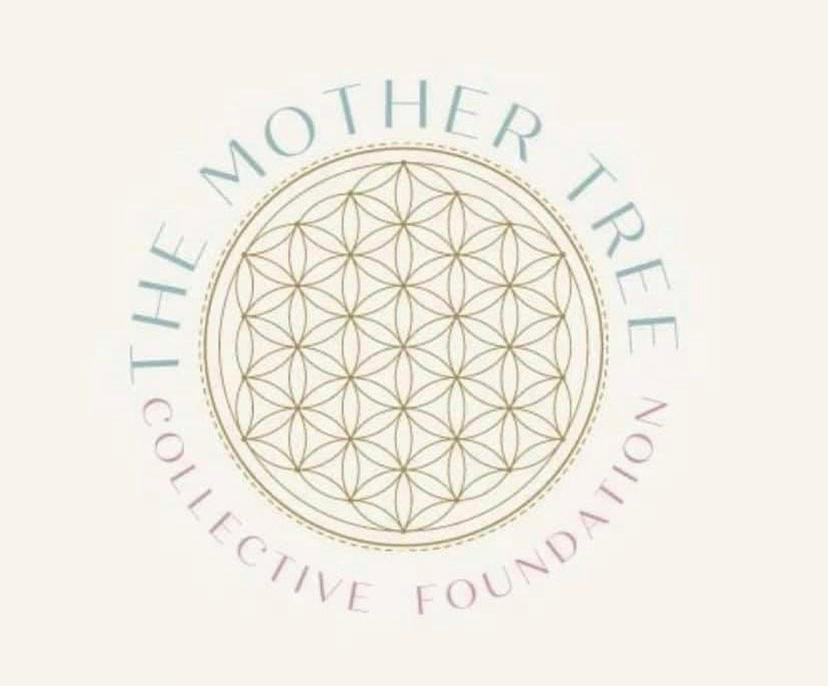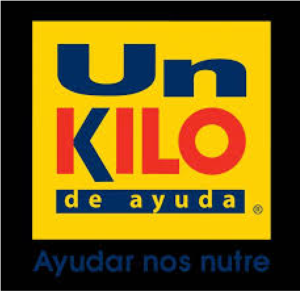 Kilo De Ayuda
Working with Kilo De Ayuda to reach parents in poverty in Mexico to help spread the benefits of positive teach and investment into infant and child mental health. We hope to establish a partnership with this charity to spread the benefits of positive touch education.
Red Down Mexico
We support Red Down Mexico with providing training bursaries for their staff and by providing free baby massage workshops for children with down syndrome. We aim to work with them to make baby massage widely accessible to children with special needs.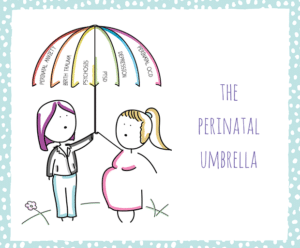 Centred Soul - Perinatal Umbrella
Centred Soul is a not-for-profit organisation & social enterprise, based in Newry, founded by Rosemary Deans, a Blossom & Berry teacher. Previously a Social Worker, working with children & families, adults with mental health issues & learning needs, she is now a full time member of Centred Soul. Centred Soul is an organisation determined to raise the roof when it comes to emotional wellbeing, mental health & self care, with a particular passion for supporting those who have experienced a Birth Trauma and/orPerinatal (antenatal/postnatal) mental health illness. We provide financial assistance and training bursaries to help support this important work.
Binti Menstrual Health Trainer
Binti is a registered charity, with a mission to provide menstrual dignity to all girls, all over the world. This means facilitating access to pads to ensure menstrual hygiene, educating girls about what menstruation is and what they can expect from it, and dispelling stigma, taboos, myths and negative perceptions around menstruation.