The Mother Tree Foundation
Blossom & Berry's Mother Tree Foundation gives back to our own community every month with a £100 Grant For Good which can be used to support more vulnerable parents/carers and babies in the community.
Every month you can apply as a Blossom & Berry teacher for the vital funds to share love and connection further.
The Importance Of Mother Trees
Forest ecologist, Suzanne Simard has been researching forest ecosystems for many years and she has discovered what she calls "mother trees." These trees are vital to the health of the whole ecosystem. They are tall old-growth trees with vast root systems connected to hundreds of other trees via a network of fungi that allows them to share resources and information. Mother trees help to support all aspects of the forest community. They are a source of energy and nurturing support. Mother trees enable the forest to be resilient and be renewed in face of challenges to the environment.
Suzanne's research revealed stunningly complex communications and cooperation among trees. A mother tree can recognise its own saplings and direct more nutrients, and water to them if needed, but will also support other neighbour trees in distress.
This is what we seek to do at Blossom & Berry. To support our community of teachers, supporting and nurturing others.
Where we can, we give back to help the ecosystem of our community thrive. We want to create a connected network of nurturing care for as many families as we can through our teachers.
The Mother Tree Foundation is part of our mission, that love creates love. 
In everything we do at Blossom & Berry we teach love. Our teachers love what they do and it shines through their work and classes. They are Nurture Ambassadors. Our classes focus jointly on the health and wellbeing of parents as much as babies. Parents are children's first teachers and we know relaxed, positive parents help to create relaxed, secure and positive children.
"Every child who receives love has the capacity to go on and give love, and so it continues to make the world a more compassionate and peaceful place. Love creates Love." —Gayle Berry.
When we invest in love and empathy, big changes can flow from this and the impact can be beneficial for us all. And it all starts with connection.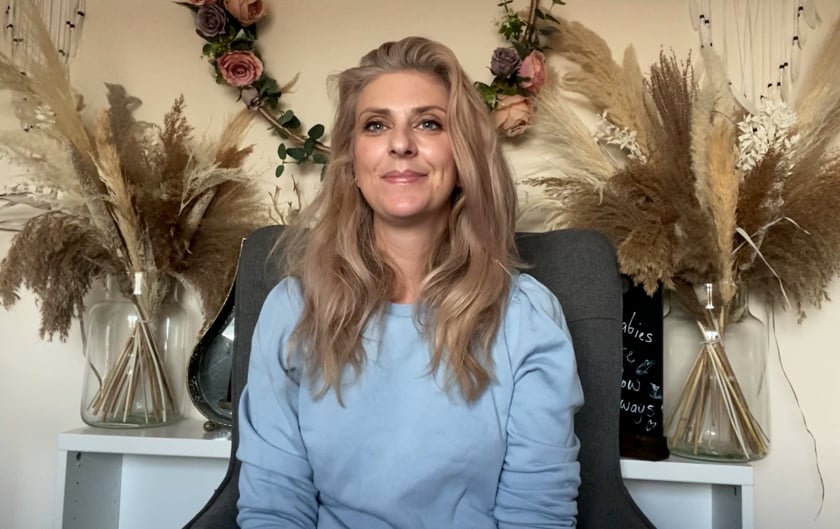 The Mother Tree Foundation
The opportunity for our teachers to apply for a monthly £100 Grant For Good to support vulnerable parents/carers and babies.
The knowledge that we all have a part to play in weaving a rich tapestry of nurturing care for our communities.
We are all interconnected and our health and wellbeing lies in investment and consideration of "the whole" not the separate parts.
We are all part of nature and nothing is separate from each other.
Only when we consider the whole and connect to the oneness that we are can we realise our true potential and create safe, nurturing and connected relationships, families and communities.
The Beauty of Mother Trees
Take a look at why mother trees support the ecosystem of the forest.
Blossom & Berry could not have grown to reach so many families if it was not for each and every teacher. We are so grateful to them all and the authentic work they do to teach love and nurture community.
Together we can make a difference.
Impact of The Mother Tree Foundation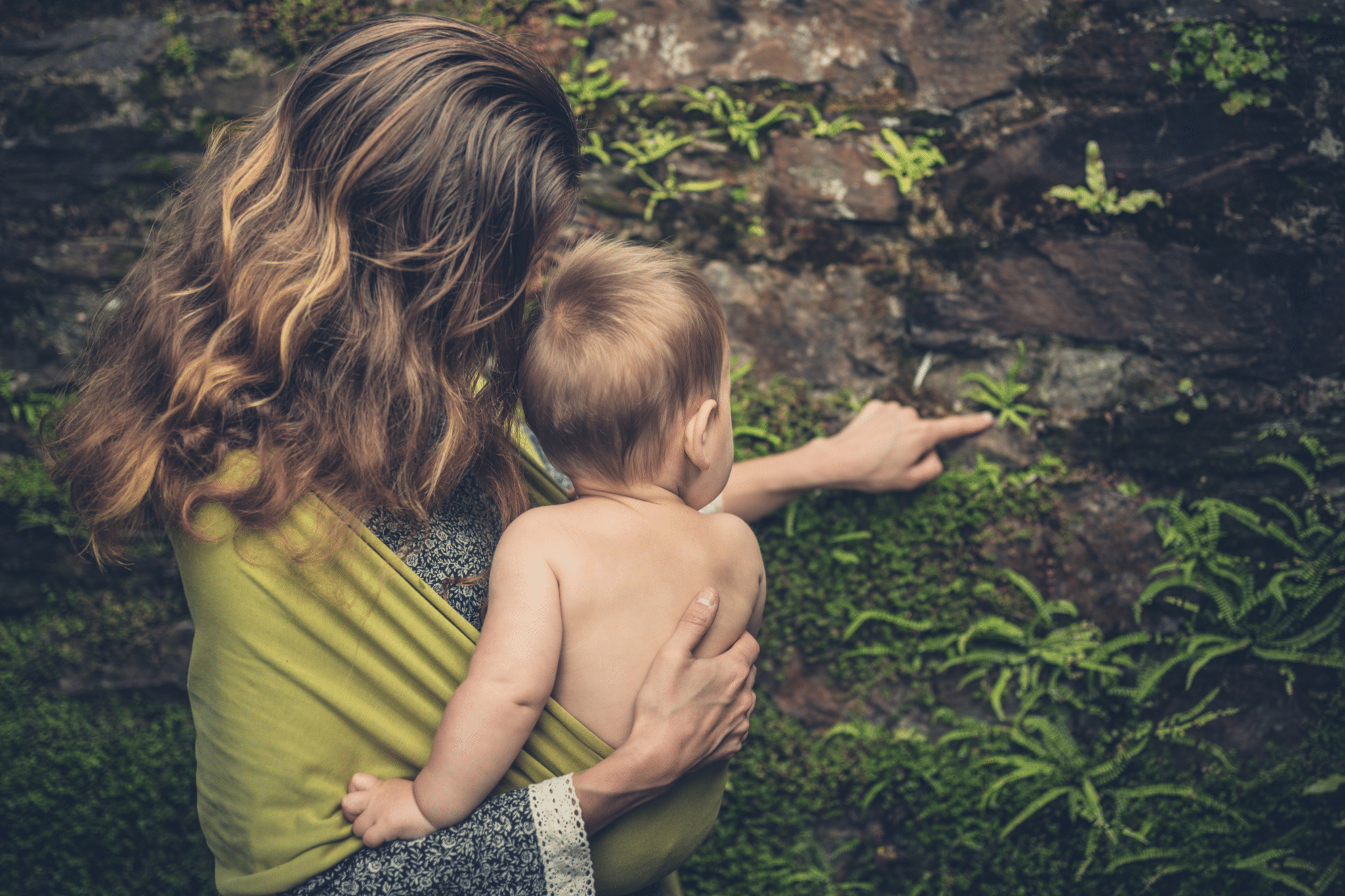 Helping vulnerable parents/carers and babies to thrive
Creating a more connected society
Entrusting teachers to implement sustainable projects at a grass roots level.
Encouraging kindness and compassion for others.
Helping to raise awareness that we are all interdependent and that we live in an abundant world when we nurture it and ourselves from the heart.
If you are a Blossom & Berry teacher you can apply for a £100 Grant For Good. 
If you would like to apply for our grant, please fill out this form. Full details on how we select the grant awards are included on the form.