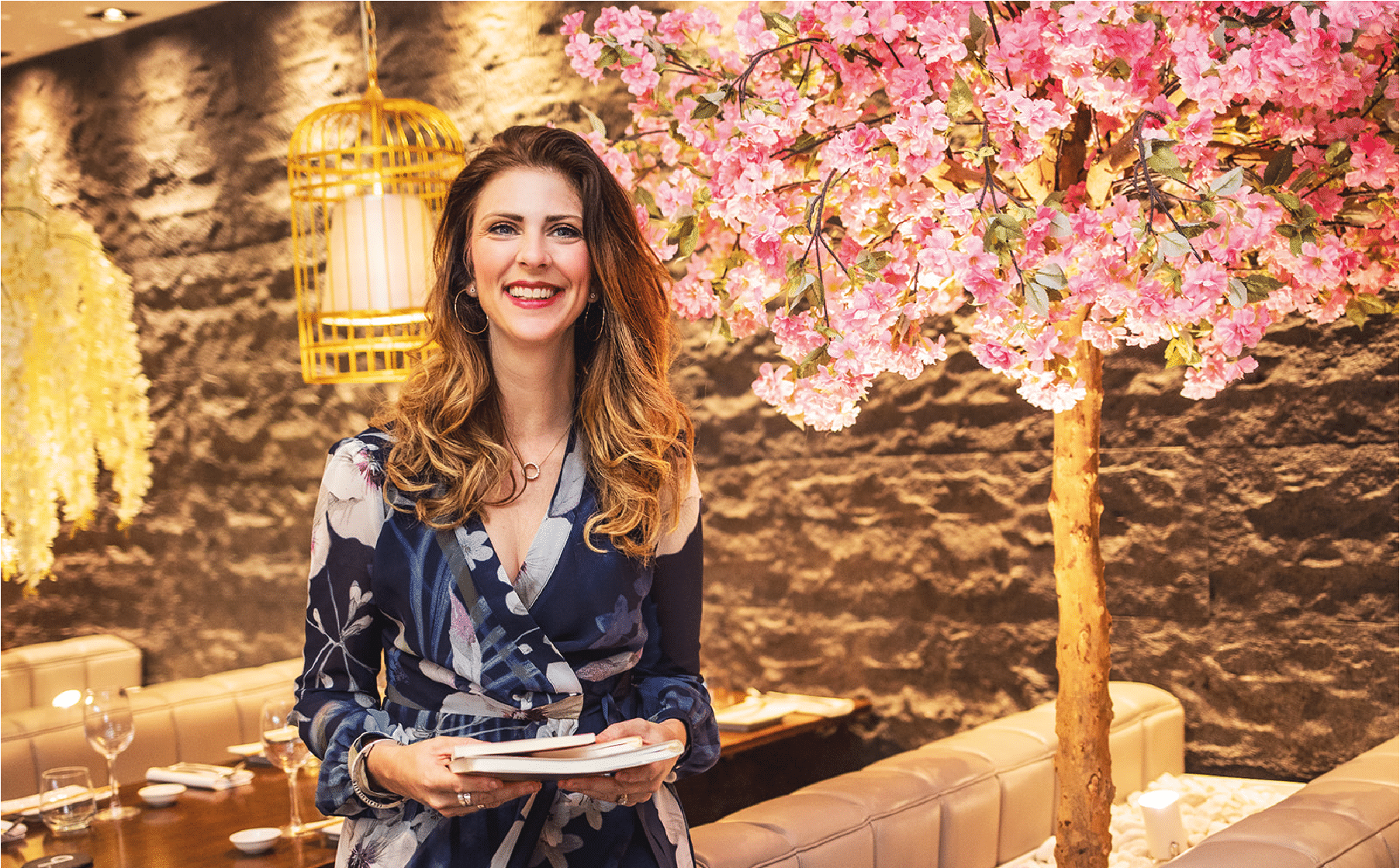 We'd love to hear from you
Head Office, Product Enquiries,Training Courses & Bookings
To find out about our training courses and to arrange any training with Gayle Berry
please contact Gayle by email [email protected]
Our office hours are 10 - 5pm, Monday to Friday.
Telephone: 07958 626 933
Book a free 30-minute appointment to talk through anything with Gayle below
Public Speaking/Media Work Enquiries for Gayle Berry
Gayle Berry has been a lecturer and speaker on baby massage since 2002. She is available for interviews on baby massage, baby yoga and settling babies using gentle methods. She has consulted on a number of media projects with Nurofen for Children, Pampers & Colief as well as providing information for Mother & Baby Magazine and Practical Parenting Magazine.
For more information contact Gayle - [email protected] or 07958 626 933