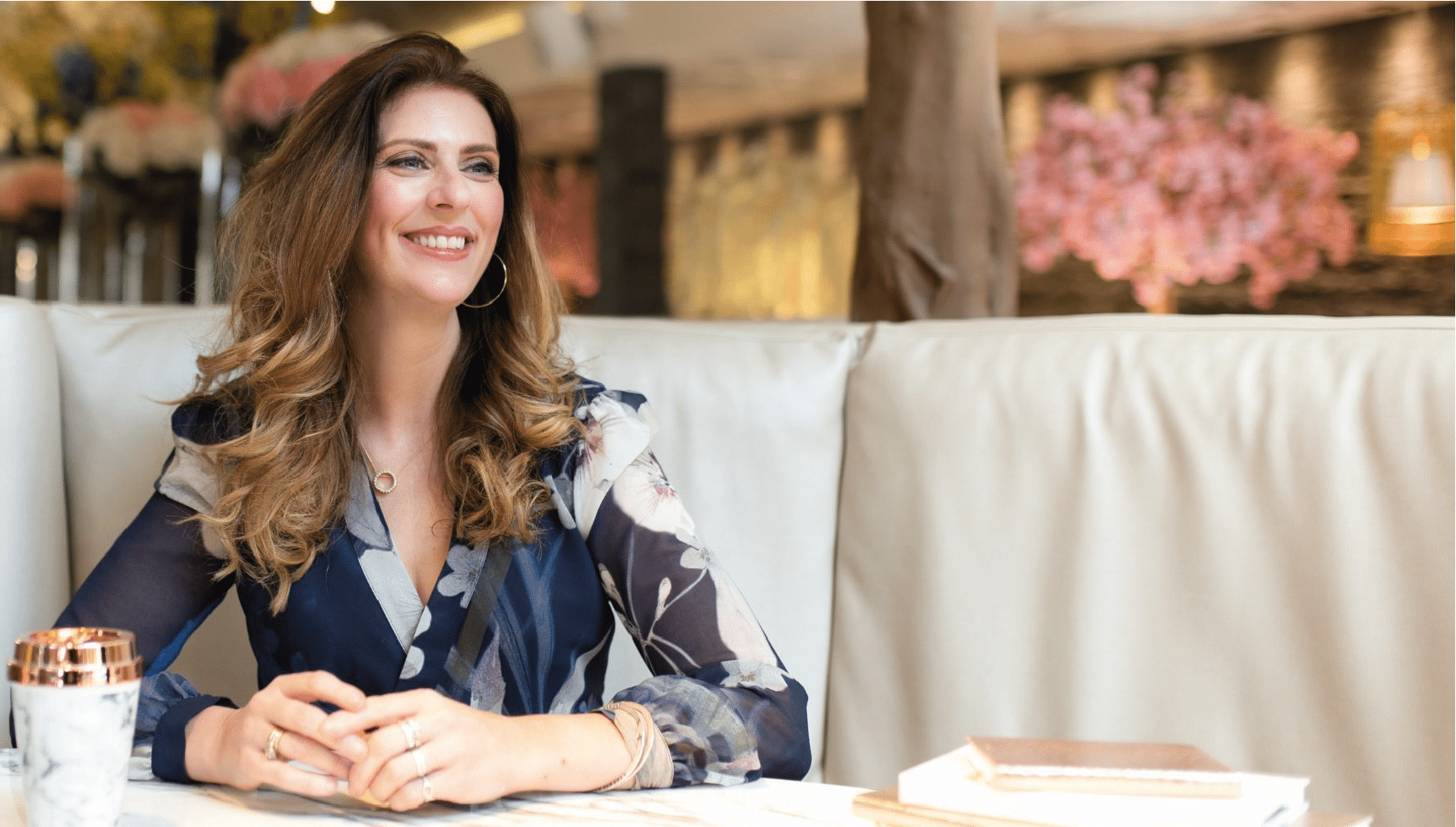 I am the founder of Blossom & Berry, an expert on baby massage, baby yoga and nurturing care for babies and the world's leading mentor for parent and baby businesses.
Founder of Blossom & Berry, BA, Dip. Law, PGCE, IAIM, Birthlight, Dip Hypno, Clinical Hypnotherapist, Life Coach ITEC Massage, Author, Pregnancy and Post Natal Yoga Teacher, Children's Yoga Teacher, Doula & Sleep Consultant.) 
I am the mother of three amazing humans & co founder of the charity Love Support Unite where I have enabled a safe motherhood project for mothers and babies in poverty in Malawi. I am also very proud to be an ambassador for a number of mother and baby wellness brands and I am Channel Mums' Baby Massage Expert.
"All babies deserve to be seen, heard and express their needs. When we respond to babies with love, we teach that the world is a safe and loving place and help children reach their full potential."-Gayle Berry
FEATURED, APPROVED & TRUSTED BY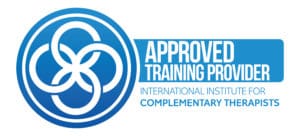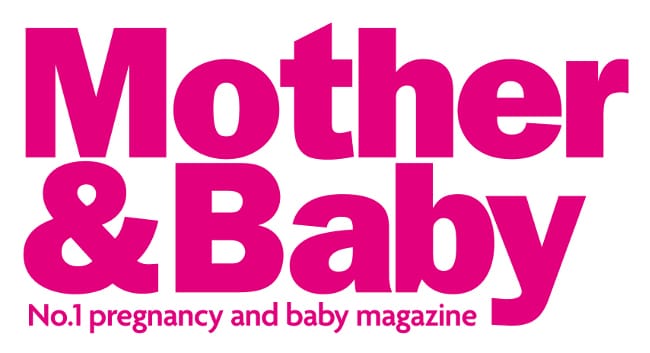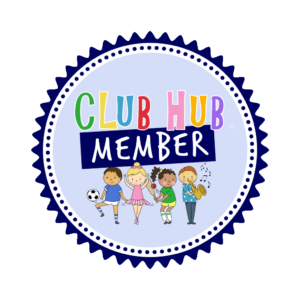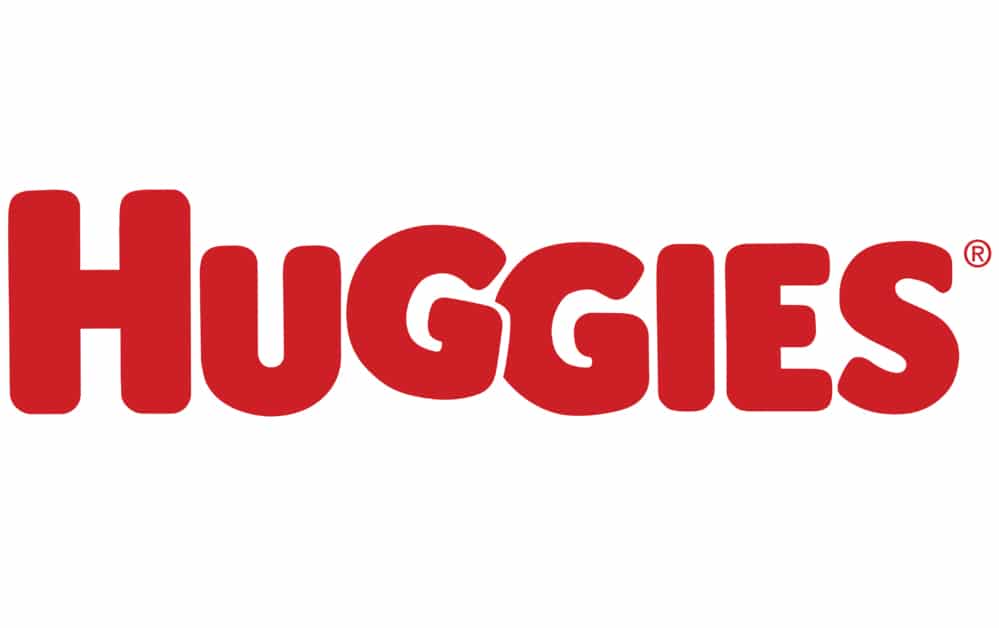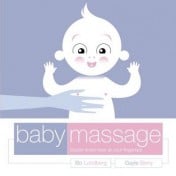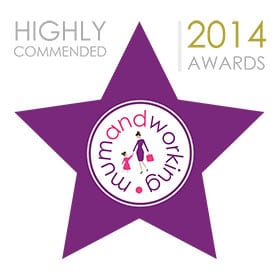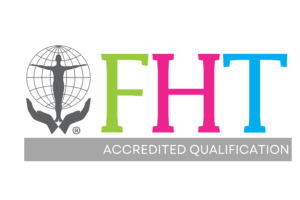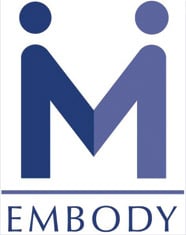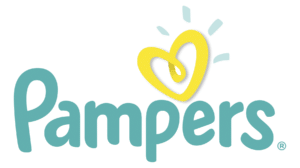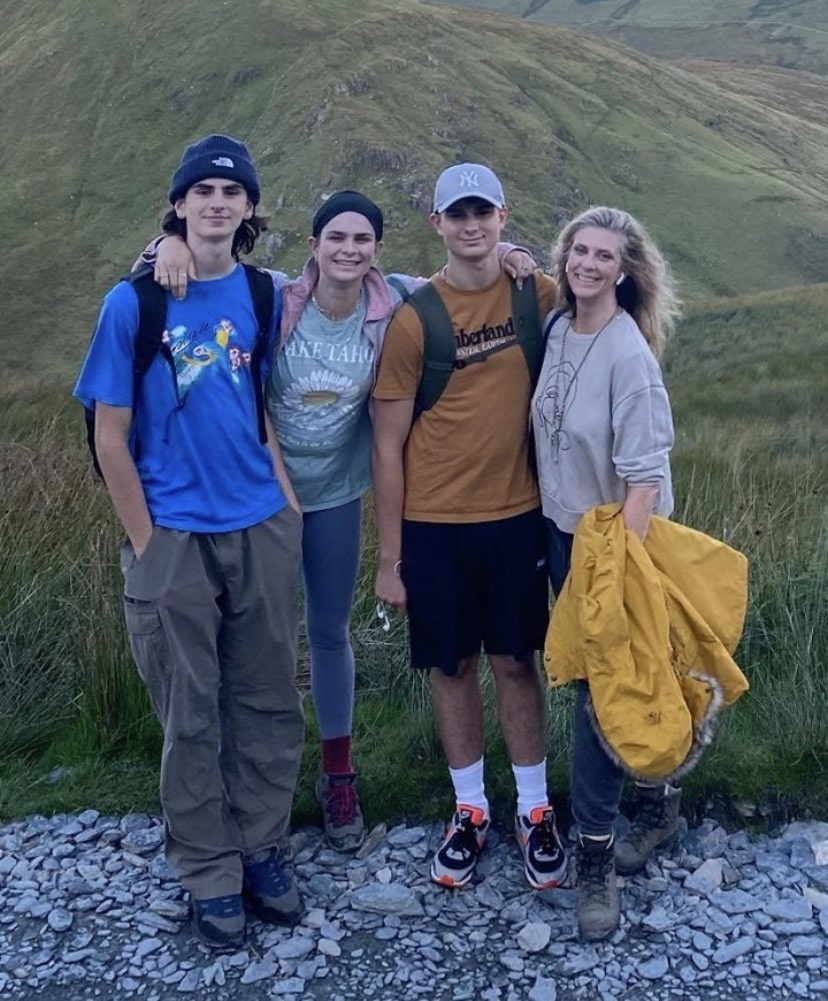 I founded Blossom & Berry in 2001 as a result of my experiences as a nervous new mother, feeling lost and unsure how to make my daughter happy.
My daughter Emily was very unsettled as a baby. I wanted to calm, soothe and bond with her but she was very colicky in the early weeks and cried a lot and I lost my confidence in understanding her needs and what I should be doing. I discovered baby massage and it transformed my life empowering me to embrace my role as a mother and respond to everything Emily needed as I tuned into my instincts and into her cues.
It sent me on an incredible journey that would completely change my life. I went from a city lawyer to a baby massage instructor and through my successful business practice I have been able to completely love my job, find my passion in life and spend time with my three children as they have grown up. This has been my greatest joy.
Honouring the teaching of Vimala McClure, founder of IAIM
I learnt baby massage from the International Association Of Infant Massage (IAIM). This was the first organisation to introduce baby massage teacher training inspired by traditional Indian baby massage that has been practised for hundreds of years to promote good health and wellbeing. This original training inspired me to study, practice and learn more about love, connection and infant mental health which created the foundation of Blossom & Berry. Vimala McClure is very much an inspiration to me in all ways and I am so grateful to her for all she shared as it has enabled me to grow and share in my own way.
Honouring the teaching of Dr Françoise Barbira Freedman, PhD, Founder of Birthlight
I learnt baby yoga from Birthlight who were the first organisation to share teachings on the importance of movement, connection and joy through baby yoga. Many of the practices were based on instinctive parenting and heart based ways of connecting. After studying with Birthlight, I took further training in post natal yoga and looked at the connections between occuptional therapy, play, song and movement to create Blossom & Berry's methodology of baby massage and developmental play. I am so greatful to Birthlight for their teachings. 
Find out more about my story in this video.
I created Blossom & Berry to be everything I wanted to have in parent and baby wellness training.
My training is designed to give you everything you need to succeed. Our training is the most comprehensive teacher training and business package on the market. 
M Power: Women in the Invisible Revolution
She Rebel Radio: How touch and connection created an international business and movement all over the world
Project Love: Women Who Follow Their Hearts
How to Build a Business By Just Being You with Gayle Berry The Happy Entrepreneur Podcast
Starting a Purpose Driven Business with Gayle Berry
M Power: Episode 15 - How I built a successful business with no money and 3 children under the age of 4 with Gayle Berry
I am very happy to say I have taught hundreds of parents baby massage and have trained over 2000 students around the world to set up successful practices teaching and supporting parents and babies using a holistic, natural and intuitive approach to parenting and childhood.
Our training has impacted almost half a million parents and babies.
I created the Blossom & Berry Nurture Foundation to reach hundreds of vulnerable parents and babies across the world through nurturing care.
I have worked with organisations such as Pampers, Nurofen for Children, Mother & Baby Magazine, Practical Parenting Magazine, Colief and New World Music, Huffington Post, Huggies Wipes to provide education on baby massage and I am the author of "Baby Massage-Expert know-how at your fingertips".
I have built a multiple six figure parent and baby wellness whilst being a Mummy to three from my kitchen table. I started with no money, no time and no idea. I studied, tuned into my heart, showed up every day and learnt from the best teachers I could find.
I now mentor the best birth and baby businesses in the world such as The Calm Birth School, Love Your Birth, Carly Budd Developmental Play Academy, Mindful Breast Feeding, Beyond Birth, Aqua Sensory, Sensory Babies, Gro Brain, X Hail, Nurture Nook, Mummy Circle, Next Generation Pilates & Musica, The Mamas Mentor, Jelly Babies plus more.
Some of my greatest moments are;
Being a mum to my amazing children, Emily, Xavier and Caspar.
Growing Blossom & Berry to have over 2000 teachers across the world.
Writing five books on parent and baby wellness
Let's Make Magic Together
The best courses that I have ever done!
I loved them. Thank you Gayle for being such an inspiration and for training me so well.
I can't imagine there being better baby massage and yoga training out there. Gayle enriches the training with her amazing knowledge and expertise in baby massage and yoga and makes the training thoroughly of interest to the student and maintains a really comfortable and stimulating learning environment. The training materials are so well thought out and helpful and Gayle is so very supportive throughout your journey.
Emma P
GROW YOUR TEACHING PRACTICE AND BUSINESS
I built my baby massage and yoga business from scratch with no experience, money and little time. I know how to create a successful sustainable business that creates social impact and income and I am the world's leading mentor for parent and baby businesses.
If you want to establish the heart of your business sooner rather than later, transform quickly and fast track your success, check out our Blossom & Berry Birth & Business Academy where you can get help and support now wherever you are in your business journey.
My Points of Light Award from 10 Downing Street
I was incredibly honoured to be awarded the "Points of Light" award from Theresa May, Prime Minister. I set up the Blossom & Berry Nurture Foundation in 2014 to share knowledge and education.
I recieved the award for raising over £100,000 with the rest of the team in Love Support Unite to support programmes which include providing a sustainable feeding programme to over 400 children, empowering communities with education, providing adult literacy classes, medical outreach, family based food security and teacher training workshops. The award also recognises the work I have done with mothers in rural communities in Malawi with our training in health care, first aid, and infant massage classes. Nearly 450 women a year are supported by this work in Malawi.
In a personal letter, Prime Minister Theresa May said:
"Your ambitious work supporting 'Love Support Unite' and establishing 'The Little Blossoms Project' is providing health and education to vulnerable mothers and babies and having a transformational effect on the lives of families across Malawi."
I also have a law degree from Warwick University, a diploma in legal practice as a solicitor and a PGCE in teaching in the lifelong learning sector from the University of Essex
I trained with the International Association of Infant Massage, Birthlight Yoga, Yoga Gro, Tatty Bumpkin, Red Tent Doulas. I am also a clinical hypnotherapist, doula, massage therapist, pre and post natal yoga teacher and teach children's massage and yoga. I am also an infant sleep consultant and focus on helping to promote a gentle approach to sleep and settling babies.
Click here to see my Social Justice Equity and Equality Promise.
I love being kind, making an impact  nature, travel (airports make me excited), festivals, books, pink sunsets, 1940's movies, romance, photography, make up, walking barefoot, wearing high heels, maxi dresses, immersive theatre, dancing to soul, disco and rare groove, late night dipping, street food, the Savoy and all dogs.
I see life as a complete gift to be unwrapped and enjoyed every day. I am always creating, reading and learning. I am an official course junkie and I will never ever stop learning. My number one thing that I love to do is try new things. I never stop growing, exploring or expanding even when it's out of my comfort zone. It took a long time to get here but I am now fearless in the pursuit of happiness for myself and others.
I am multi-passionate and have diverse tastes from anything retro and vintage to modern cutting edge design. I love exploring and combining different styles of everything from music to food to clothes. I am an eclectic mix of old school glamour, book geek and a free spirit. I have a very open mind to everything. I am curious and believe you learn and grow through experiences so I say YES to most things.