Nurtu-Ring Leader-Parent and Baby Nurture Rings
Learn to become a Nurtu-Ring leader and guide for parents and babies.
Learn how to hold space in a different way for parents and babies to deepen connection, community and to practice love.
This unique training will enable you to hold Nurture Rings for parents and babies in the first 6 months of their journey together.
Nurture Rings enable parents to share their experiences of parenting, create inner connection, adjust to becoming a parent, honour their own feelings and develop self love and compassion practices to feel centered and grounded.
The magic of creating nurturing space for parents and babies
The foundations of facilitating a Nurture Ring,
How to create special nurturing space for parents and babies
Creative ring flow plans
Ideas, rituals, playlists and resources for your Nurture Ring
Business Support
Membership To Blossom & Berry Nurture Collective
Love Creates Love Group Facilitator Course
Nurtu-Ring training will enable you to encourage parents and babies to connect and share with vulnerability and courage and will enable you to create a nurturing space of gratitude and love.
Join the waiting list for the launch in October 2020 by entering your name and email below - I'll contact you when registration opens.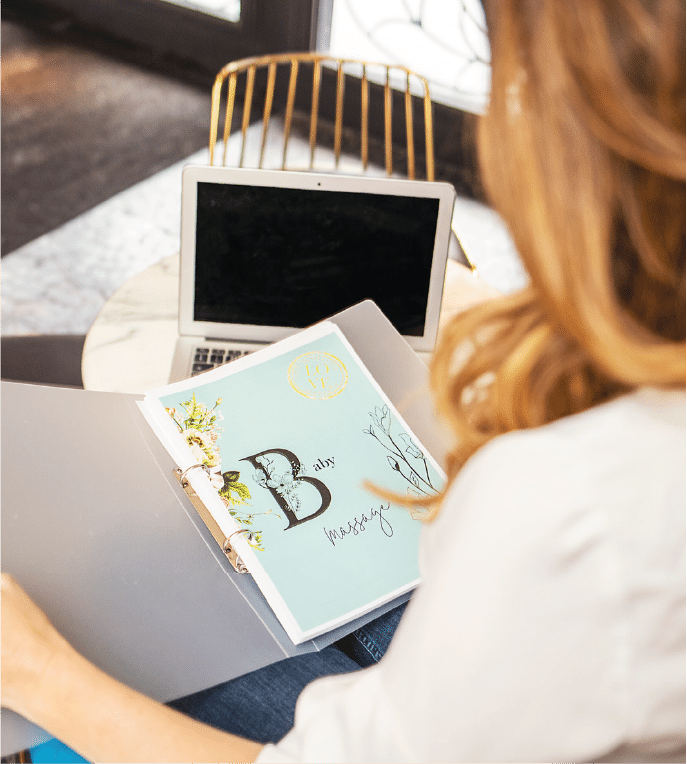 Do you want to ask any questions?
We want you to feel completely confident learning with us so just drop us a line.
Give us a call or send a message and we would love to help you. You can email Zita on [email protected] to ask any questions or arrange a consultation call or virtual coffee date with me.