Parent and Baby LOVE
Bubble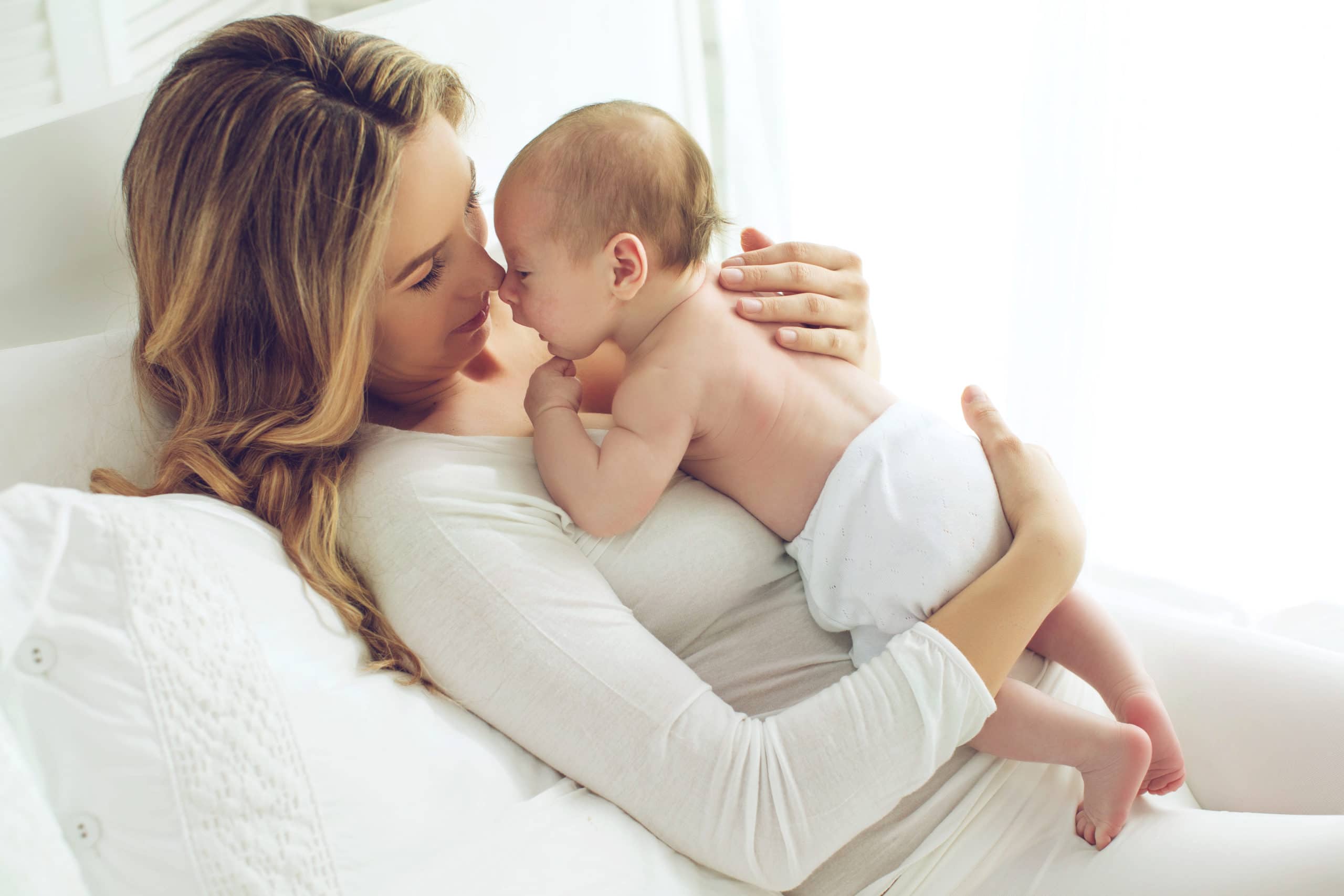 Parent and Baby LOVE
Bubble
Calling all new parents during COVID 19, you are not alone we are in this together. We want to support you by sharing some love via our free LOVE BUBBLE downloadable support bundle
At Blossom & Berry we have been teaching the importance of nurturing touch, love and presence for 18 years.
We want to help and support you by sharing our knowledge and experience.
It can be overwhelming juggling everyday life with a newborn, let alone during such uncertain times. So, we have developed a free support package to help you feel more relaxed and connected by creating a LOVE BUBBLE with your baby.
By consciously holding your baby, using skin to skin, massage and cuddles, you boost your love and relaxation hormones. Creating a LOVE BUBBLE allows you to hold space for yourself and your baby during COVID-19.  We are all spending more time at home, it is a great opportunity to bond with your baby and cherish a slower pace of life. Preparing the foundations for your loving future together.
We raised £610 for PANDAS during May 2020 during which is a charity working to increase awareness around postnatal depression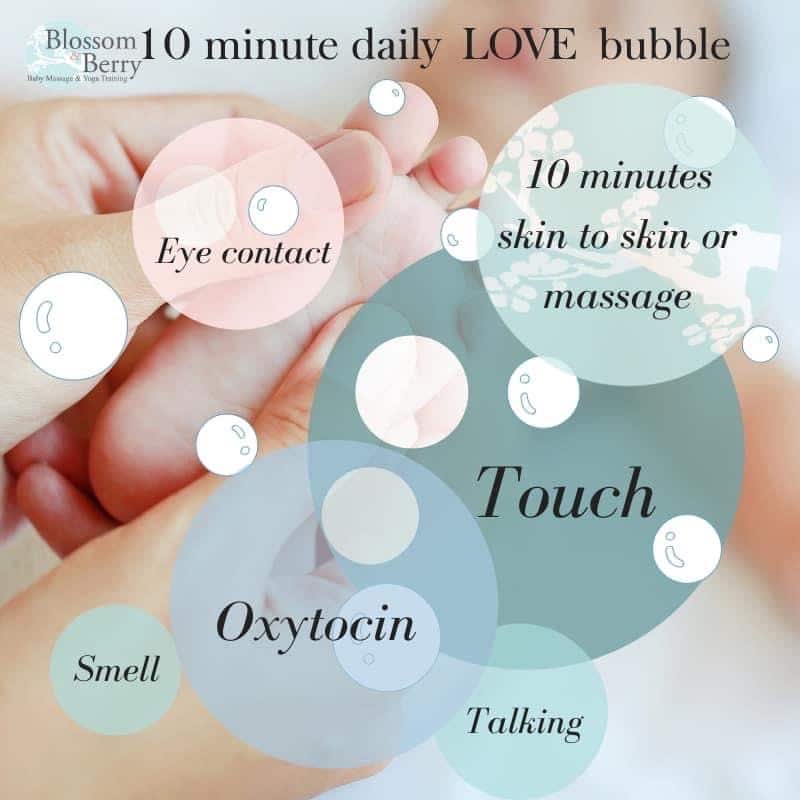 We have designed a package of inspiring resources for you to use at home in social isolation.
Sign up to receive your free:
10 minute skin to skin meditation with baby massage expert Gayle Berry
The Gift of Touch - your guide to baby massage
Introduction to Baby Massage video with Channel Mum
Happy Tummy/Colic Massage video with Channel Mum
Creating a gentle daily flow with your baby
Love Bubble Moments Ideas

 

A-Z of creating love and connection with your baby
Sleepy time playlist to soothe your mind body and soul
Exclusive Love Bubble nursery print
Plus more!
Conceived and gifted with love from Blossom & Berry.
Let's create love bubbles across the world and take the time to connect and slow down with our babies.
Much love
Blossom & Berry xx
Love creates love. You are not alone!
To receive your Love Bubble Bundle, sign up here: