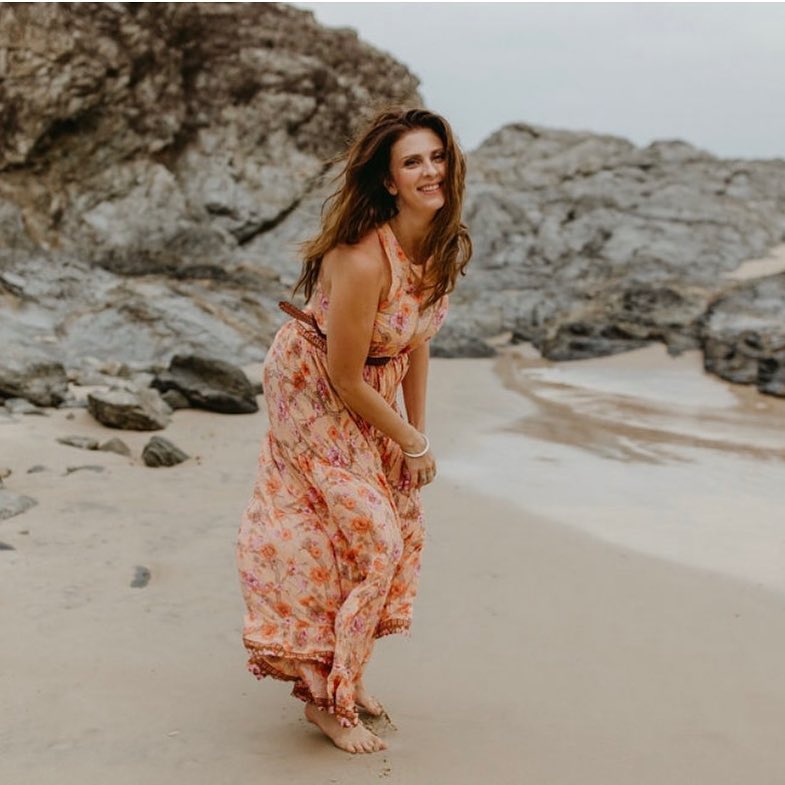 The "you" way of doing business is the new way of doing business….
I want to share a different way of doing business with you. This is the way I use and everyone can do it. It does not need a special system or a book or a course to learn it…..
It's called being you. Being you and having fun and showing up and doing what you love with your full passion and energy everyday.
It's about being playful and excited and wanting to jump out of bed in the morning to get
started. It's about dancing over obstacles and trusting that you will always be in the right place at the right time.
It's about enjoying not rushing. It's about noticing and appreciating.
It's about a quiet understanding that anything is possible.
I can't teach you it as you have it already but maybe you just don't know it yet. It's about flow and bliss and just giving and receiving and making the most of your life. And guess what…when you get into this then people and opportunities just appear. My style of business is about celebrating life and the opportunity to even make a difference. If this sounds like you, I would love to connect. I would love to have a circle of friends who feel like this too. Rather than struggling to become something, connect fully with what you have already. Relax into it. It's all there. Just be….Love creates love

❤️

💫

❤️
Love Gayle xx